Celebrating the audacity of major builders
Close to 400 guests were on hand at the Caisse de dépôt et placement du Québec for the 5th edition of the Audacious fundraising event, hosted by Stéphan Bureau. As a result of their precious contribution, as well as the contribution of partners and sponsors, a record amount of $1,335,000 was raised to support research to vanquish cancer.
A tribute to two great builders
The 2018 edition's Honorary Co-chairs, present at the event, Nathalie Palladitcheff, President of Ivanhoé Cambridge, and Jean La Couture, President and Founder of Huis Clos ltée and Chairman of the Board of Pomerleau, paid tribute to two great committed builders: Mr. Pierre Pomerleau and Dr. Claude Perreault.
Pierre Pomerleau, philanthropic builder
Along with operating a large construction company, Pierre Pomerleau is a great philanthropist and has been a partner of the IRIC ever since ground was broken for the Marcelle-Coutu Pavilion. What began as a business relationship evolved, over time, into a true commitment to the Institute. Mr. Pomerleau is proud to invest in research and innovation and to give back to Quebec society.
Dr. Claude Perreault, scientific builder
Dr. Claude Perreault is an Investigator at the IRIC and a professor at the Université de Montréal. He is responsible for discoveries that have had a major impact on understanding the mechanisms of cancer. His team is currently working on developing a vaccine to short-circuit some of the "deadliest" cancers. Deeply attached to his team, his mandate as a professor, as Investigator enables him to apply his passion for teaching, while at the same time transposing discoveries from his laboratory to the clinic.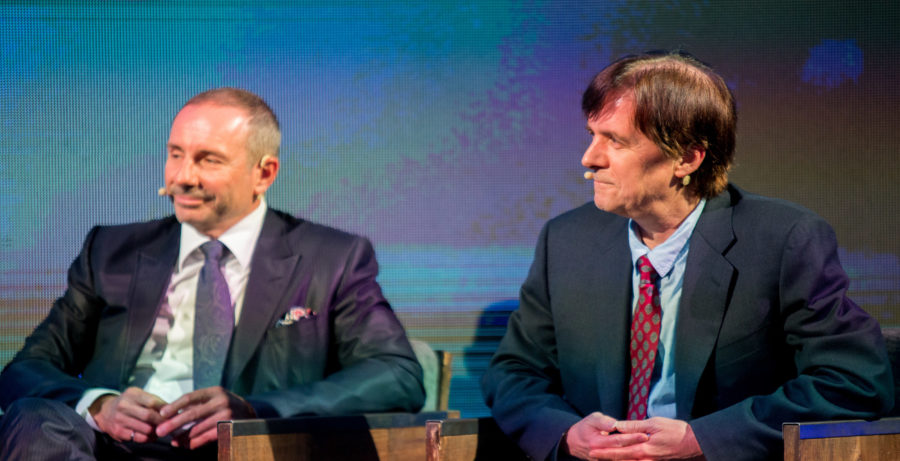 I was very honoured to co-chair the 5th edition of Audacious and to put my network to good use by highlighting IRIC's activities in the fight against cancer.
Nathalie Palladitcheff, President, Ivanhoé Cambridge
Take a look at photos taken at the event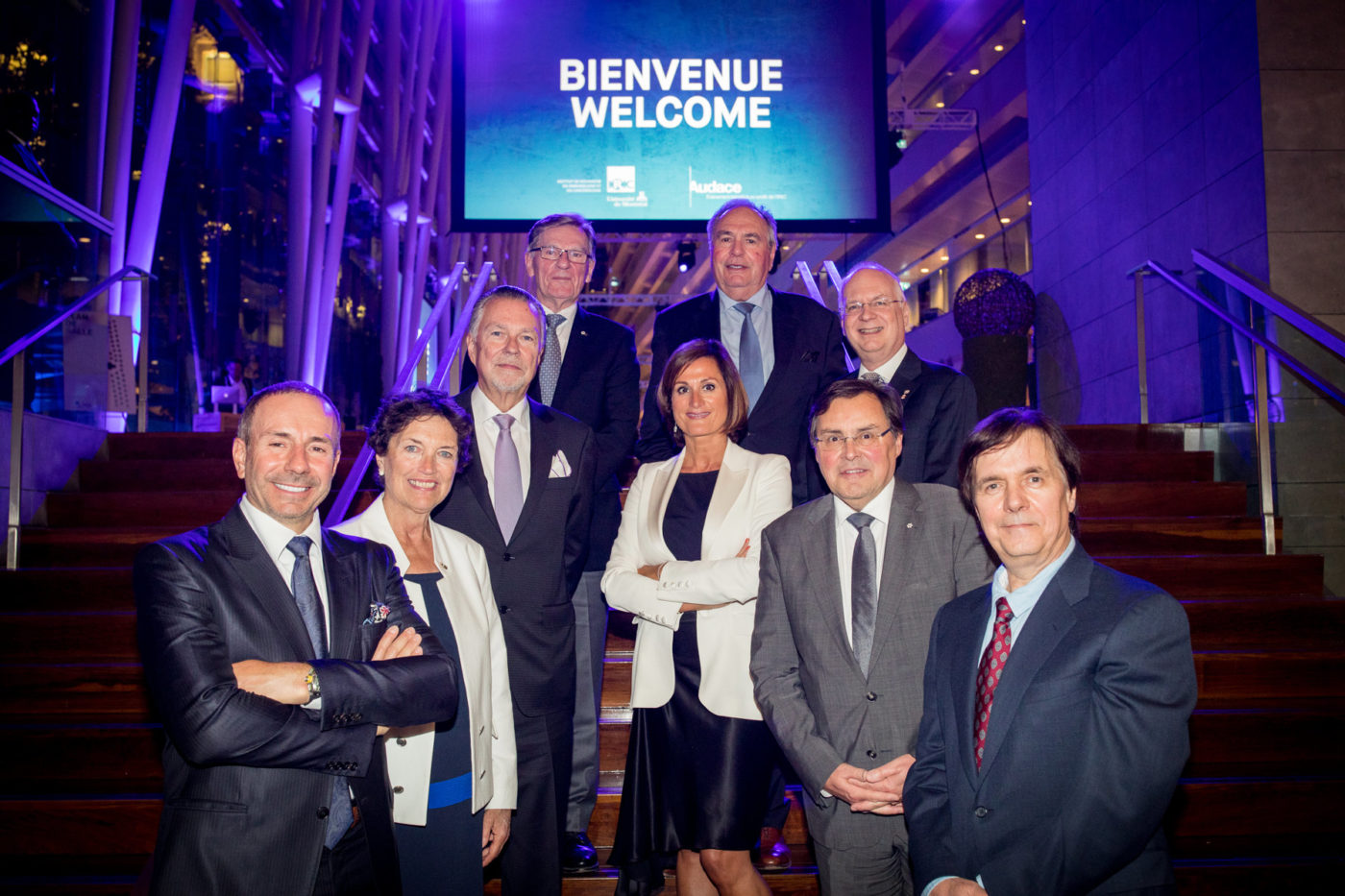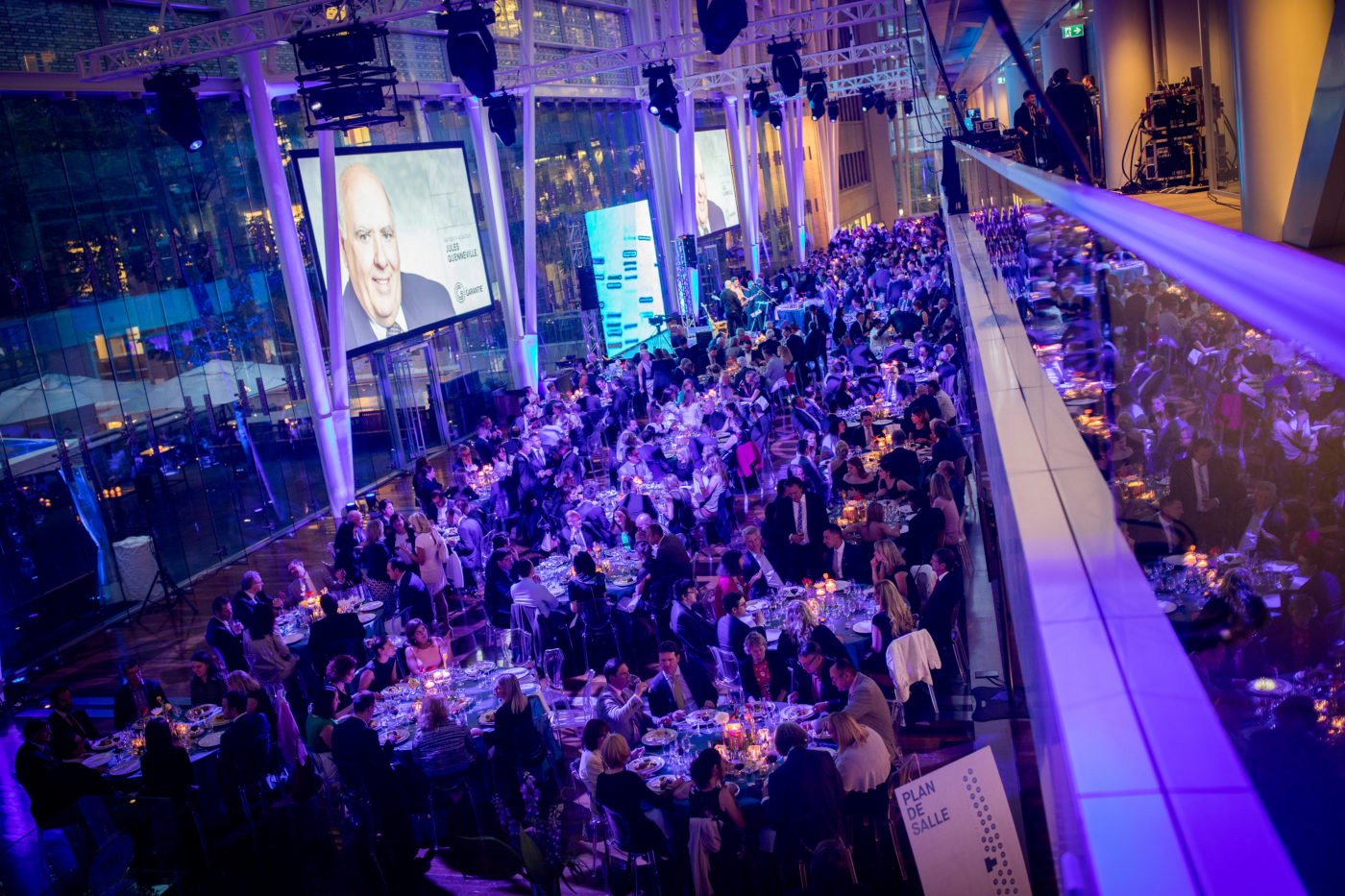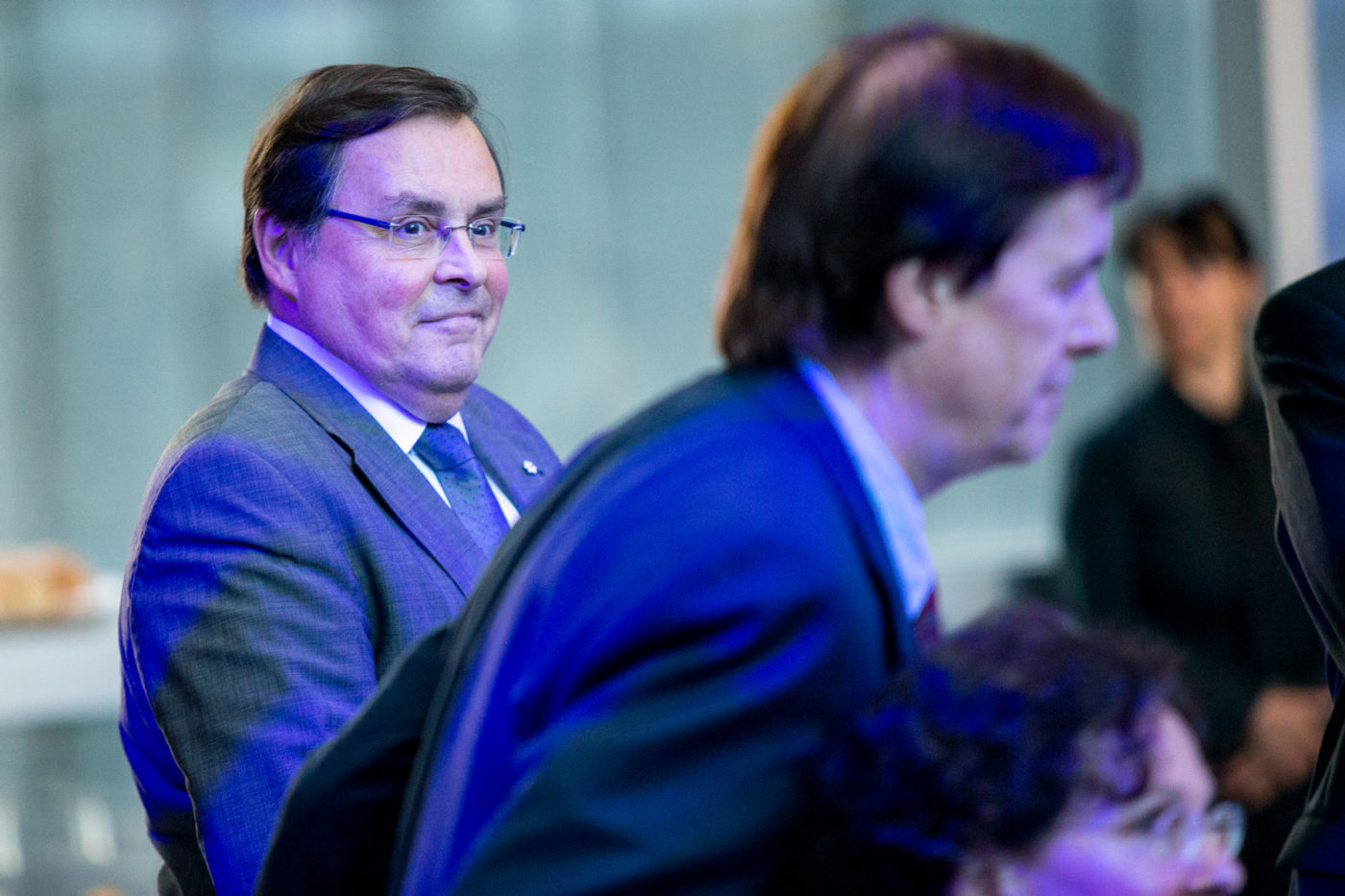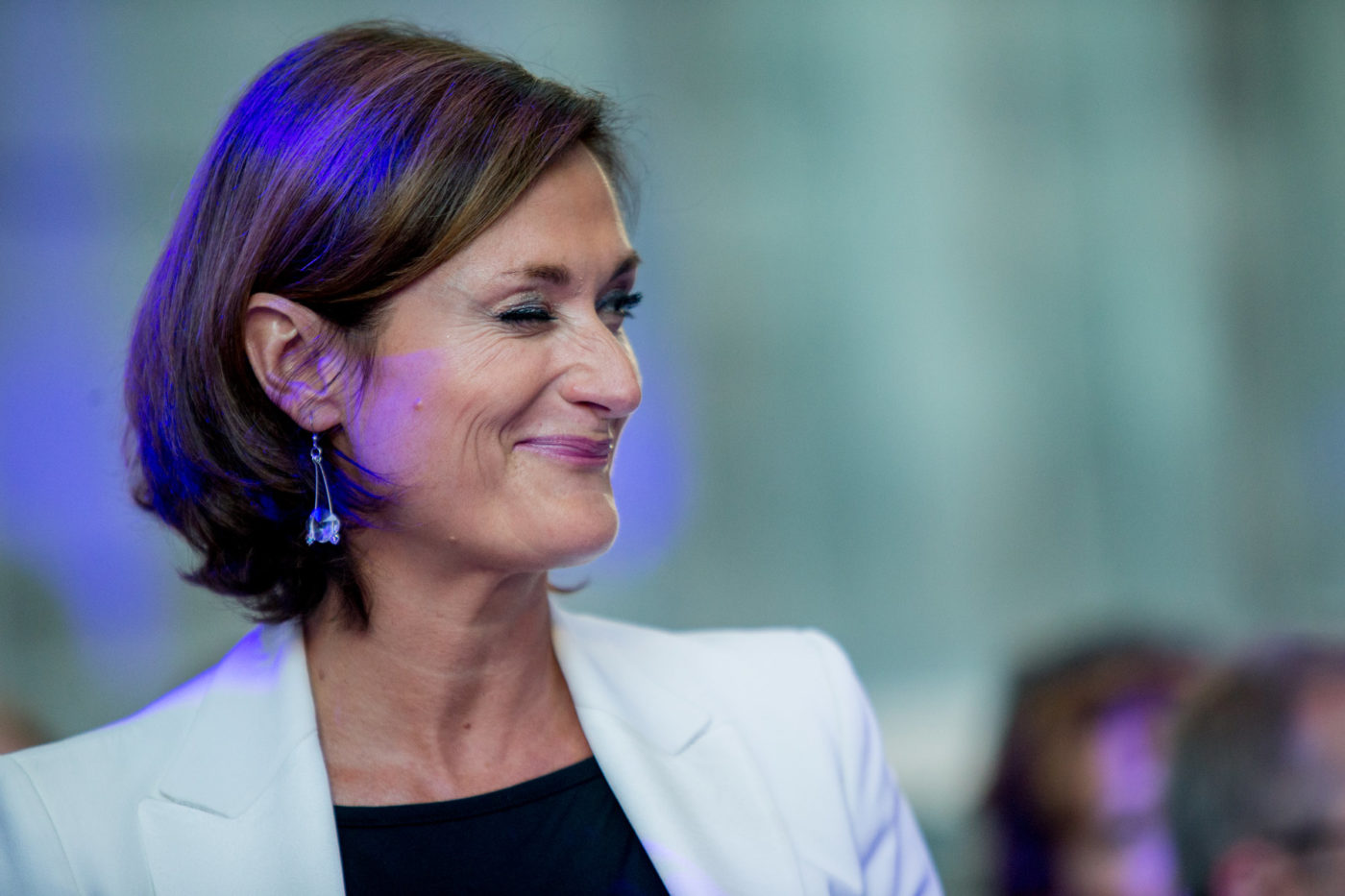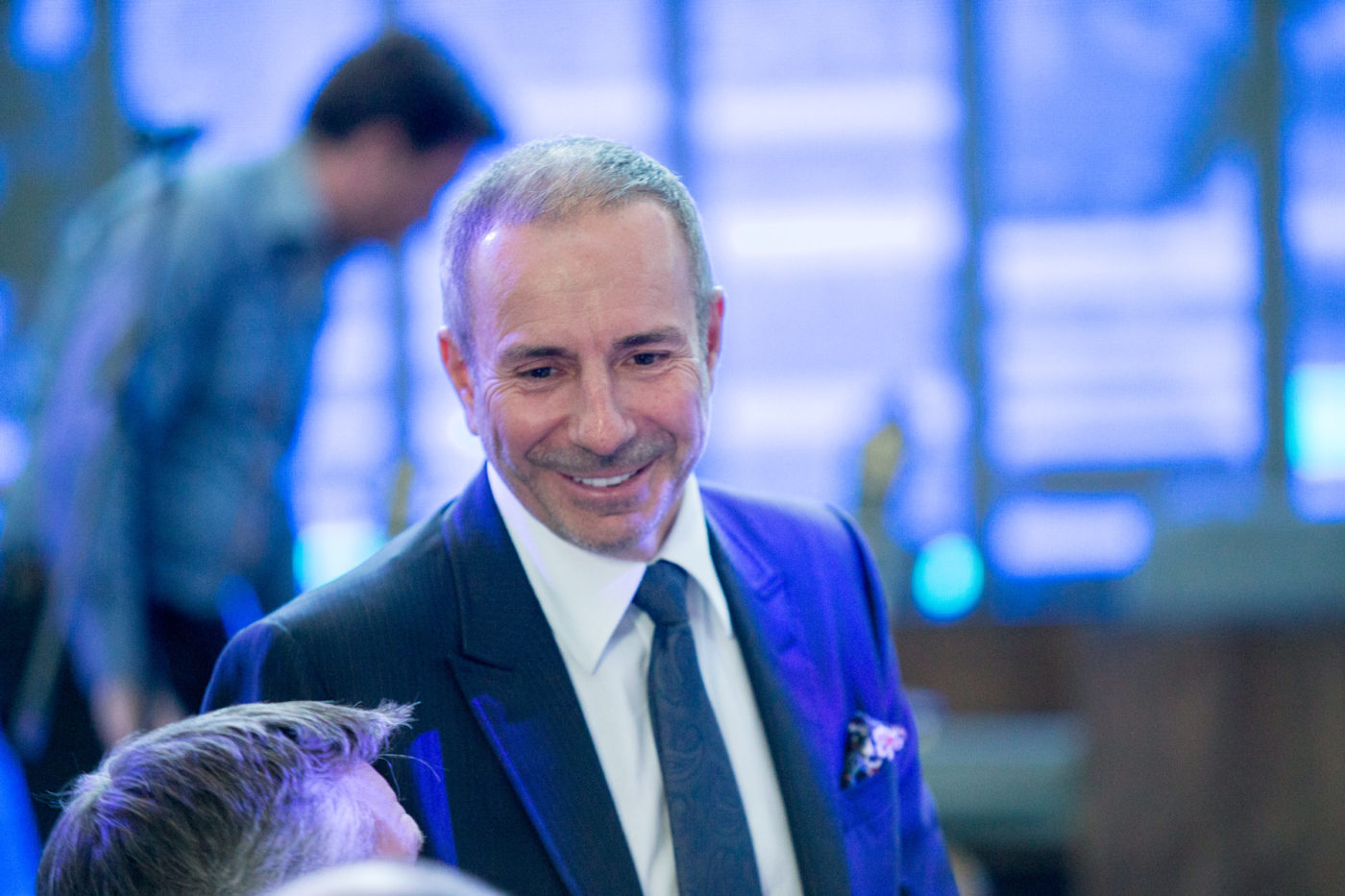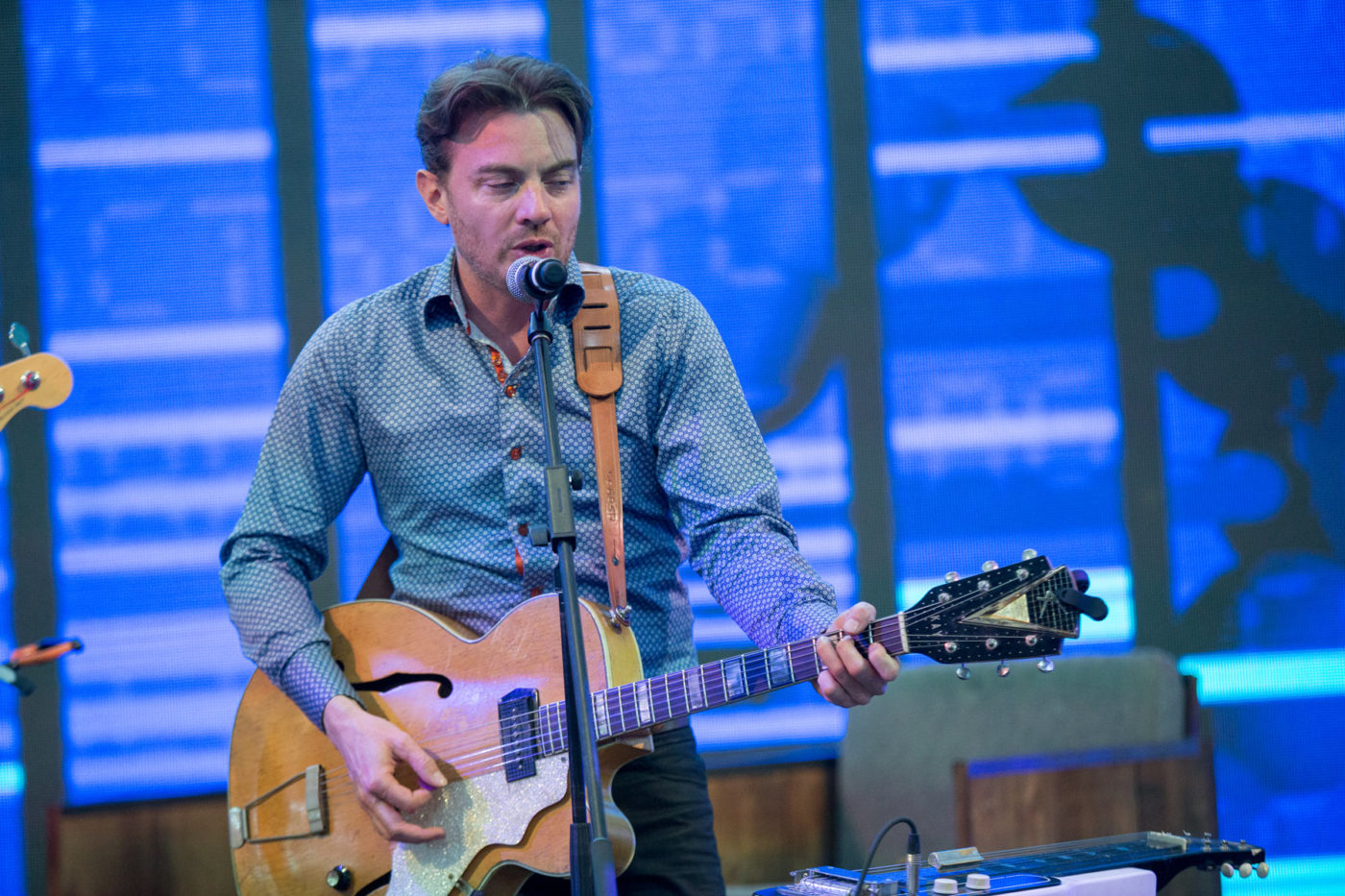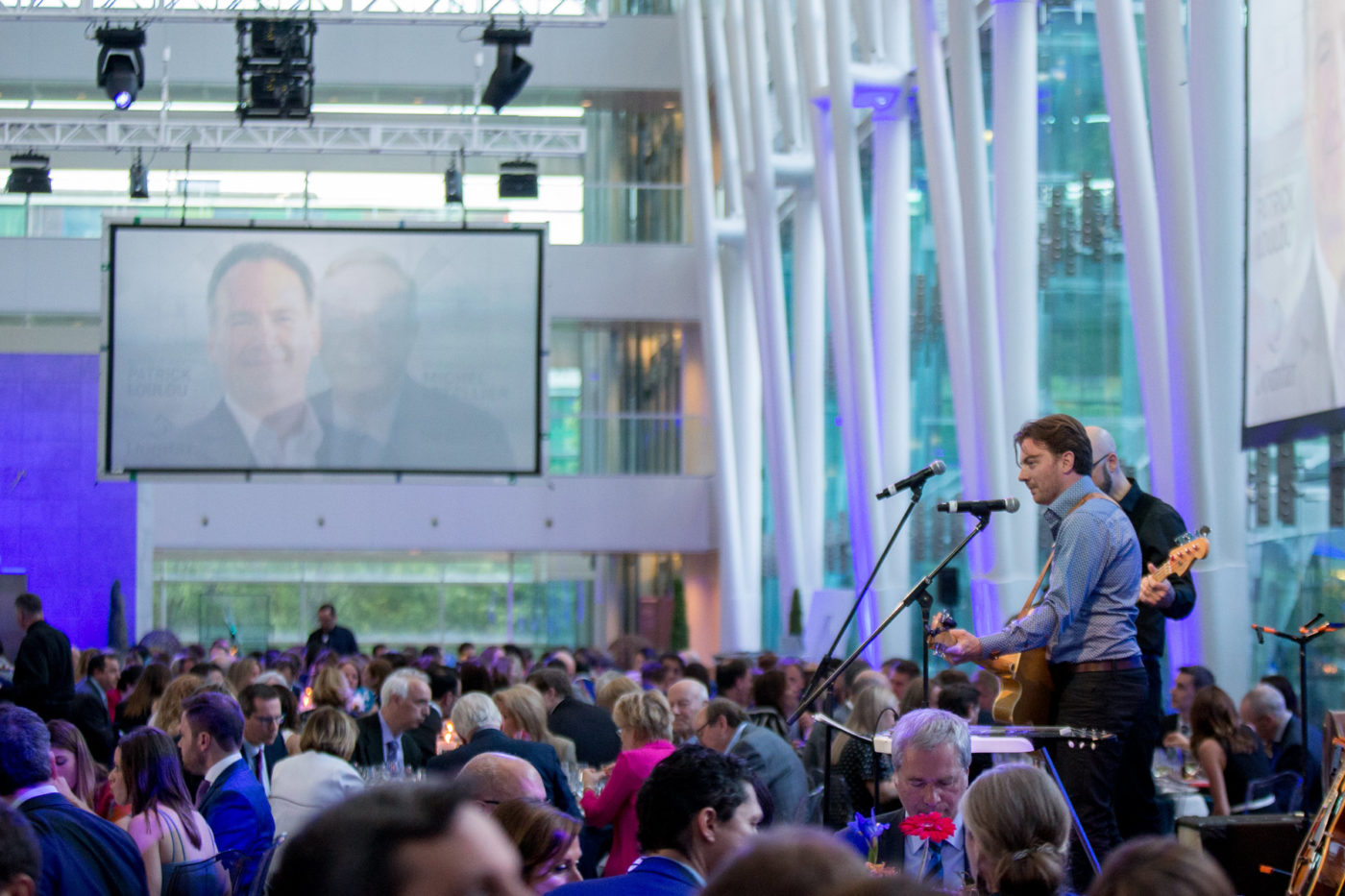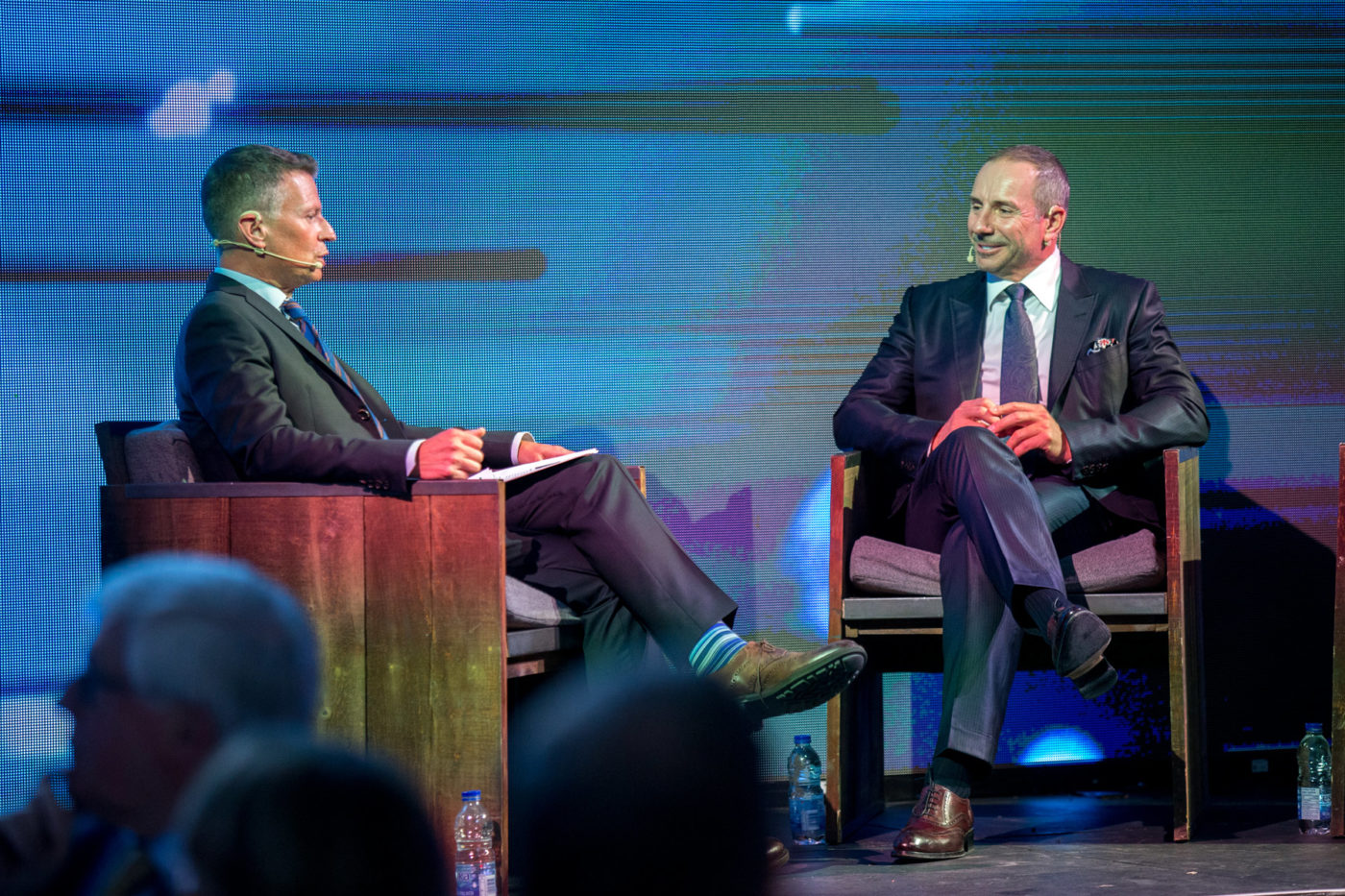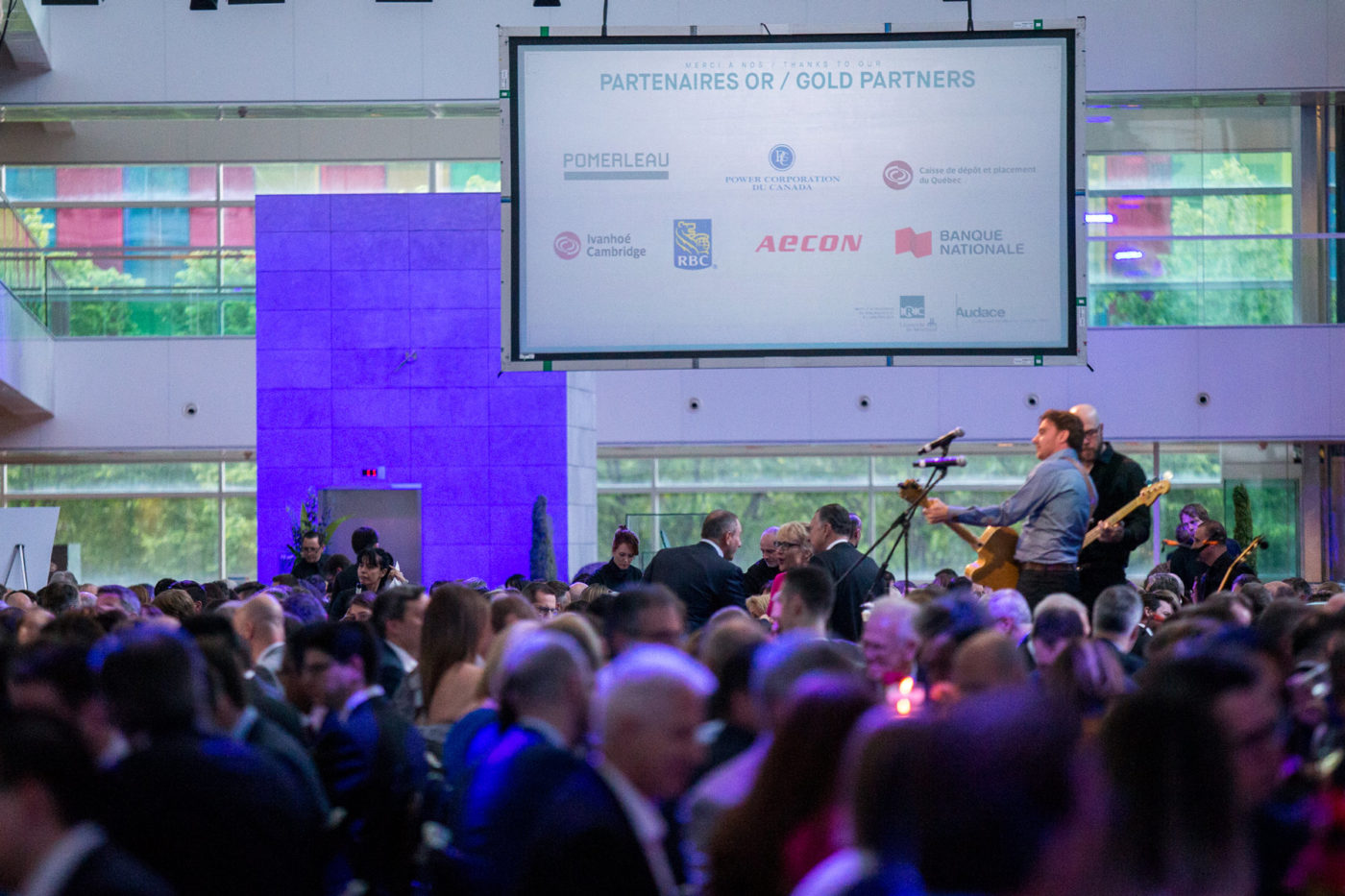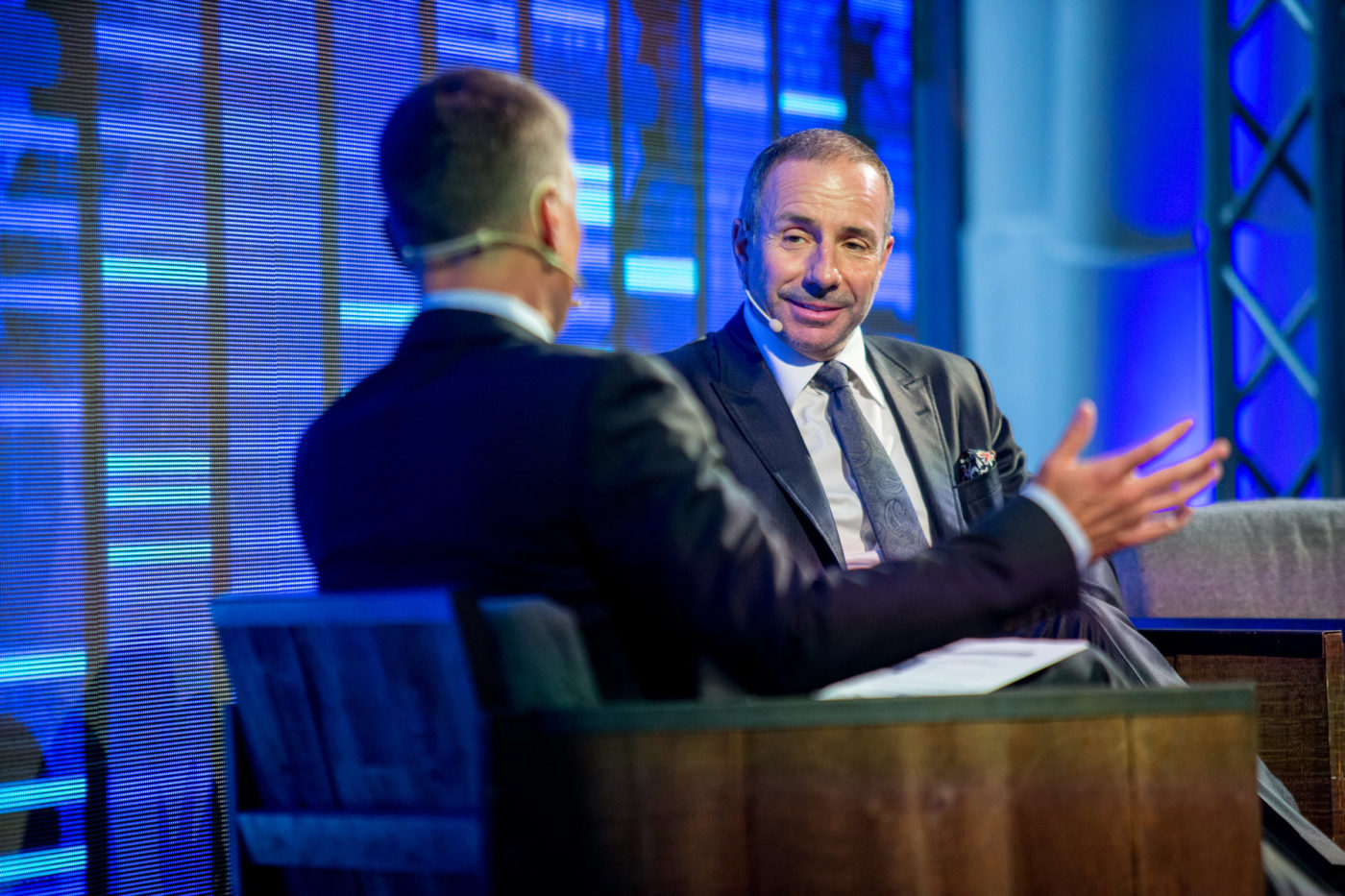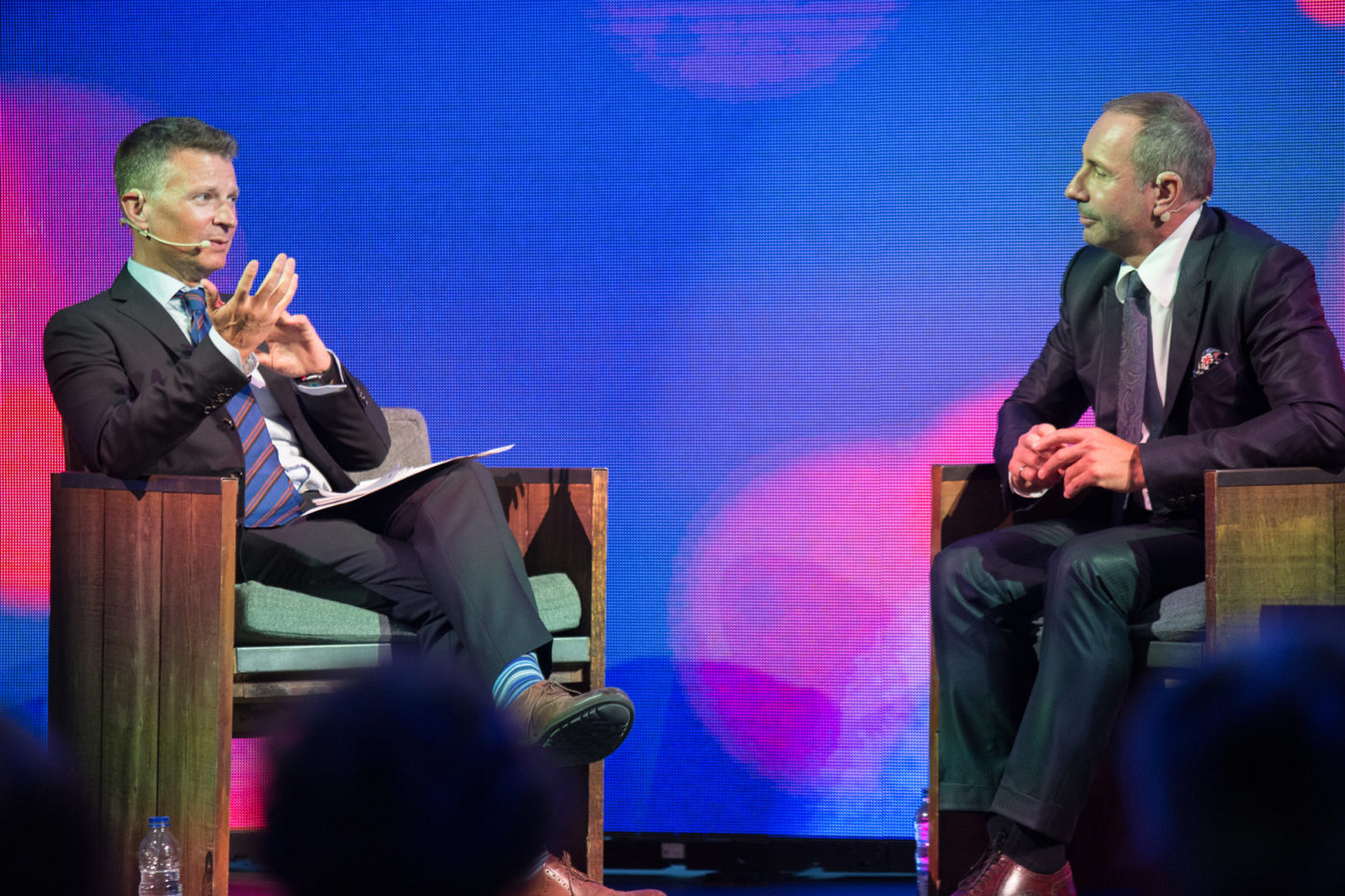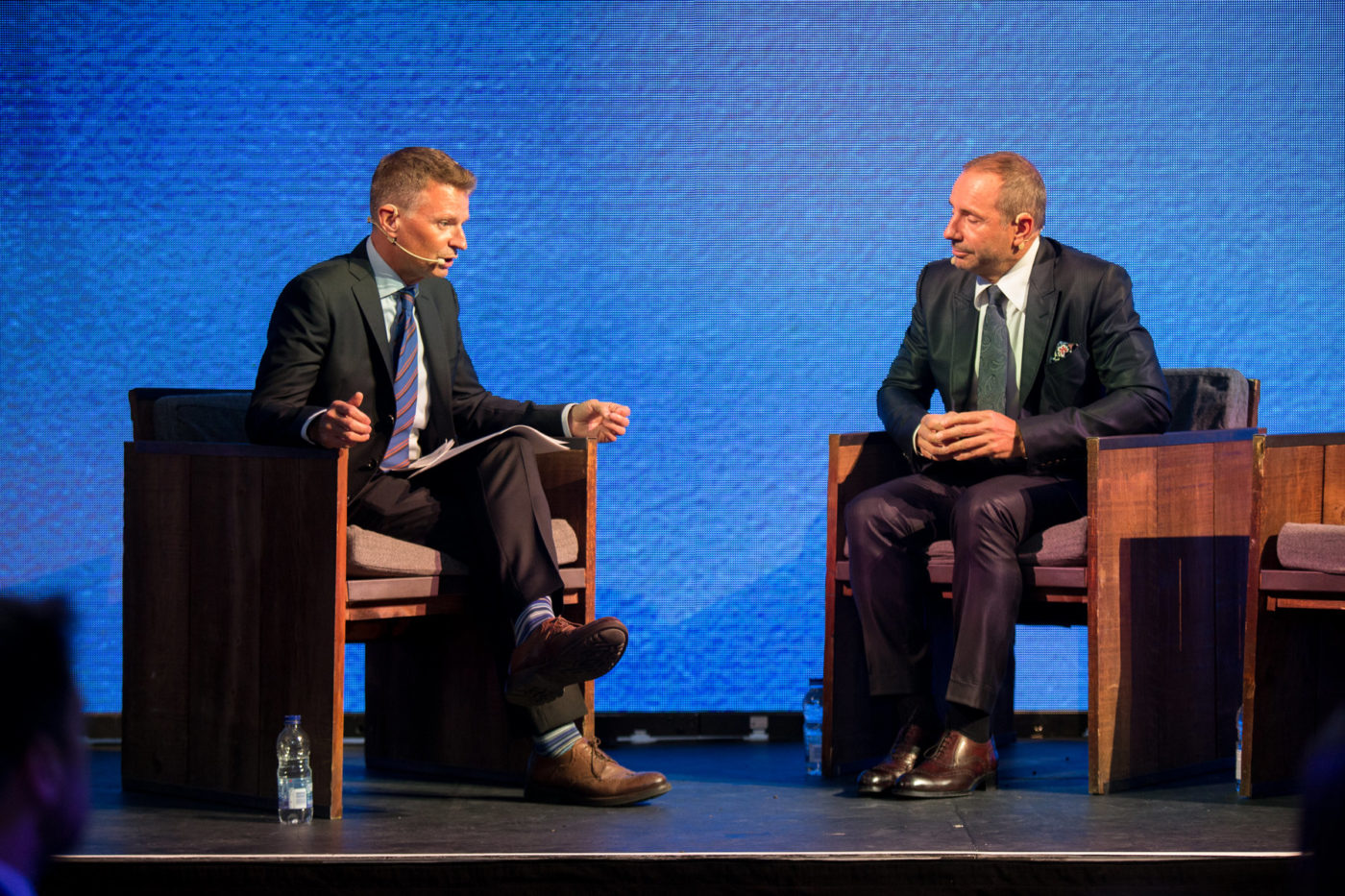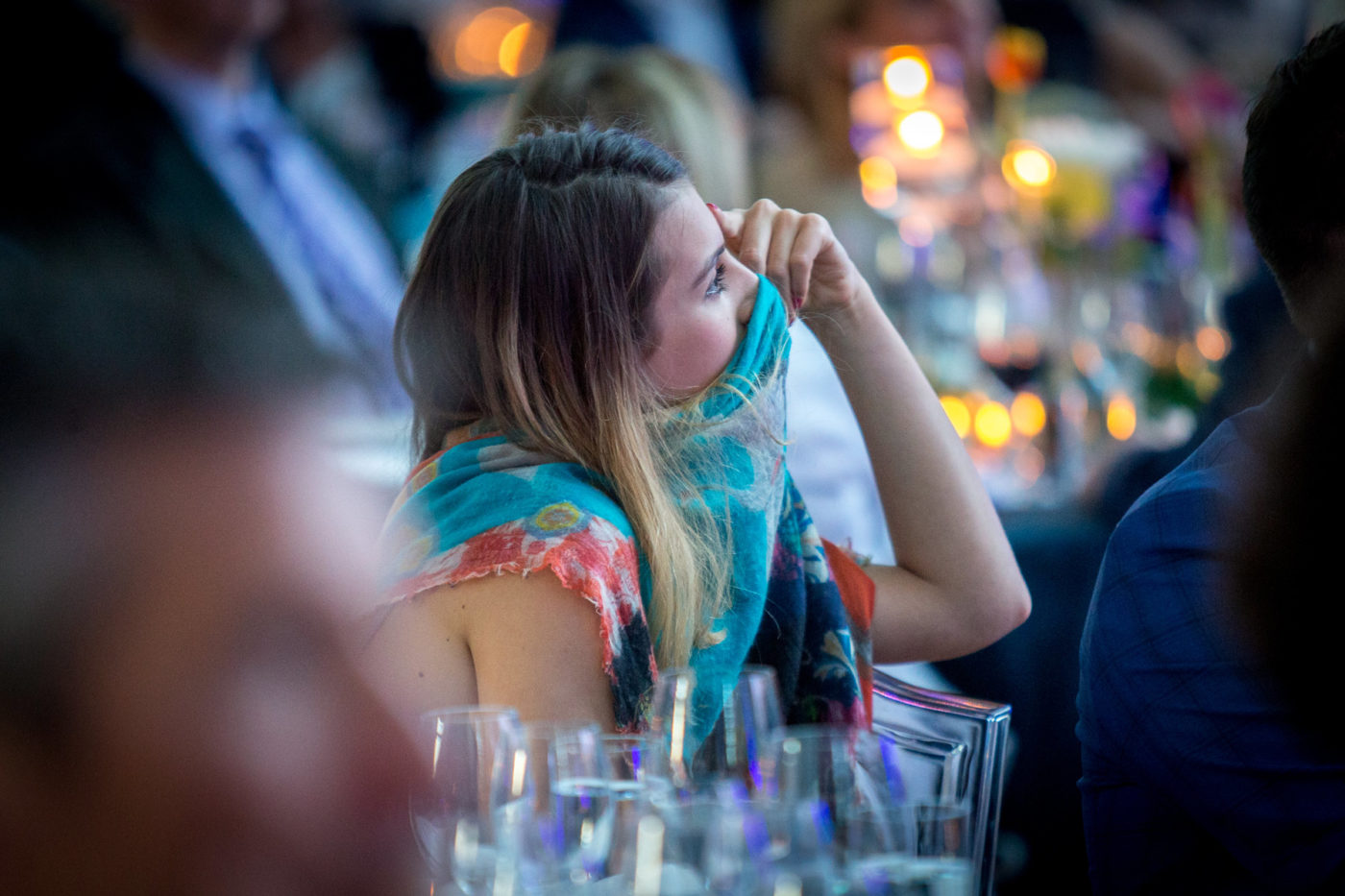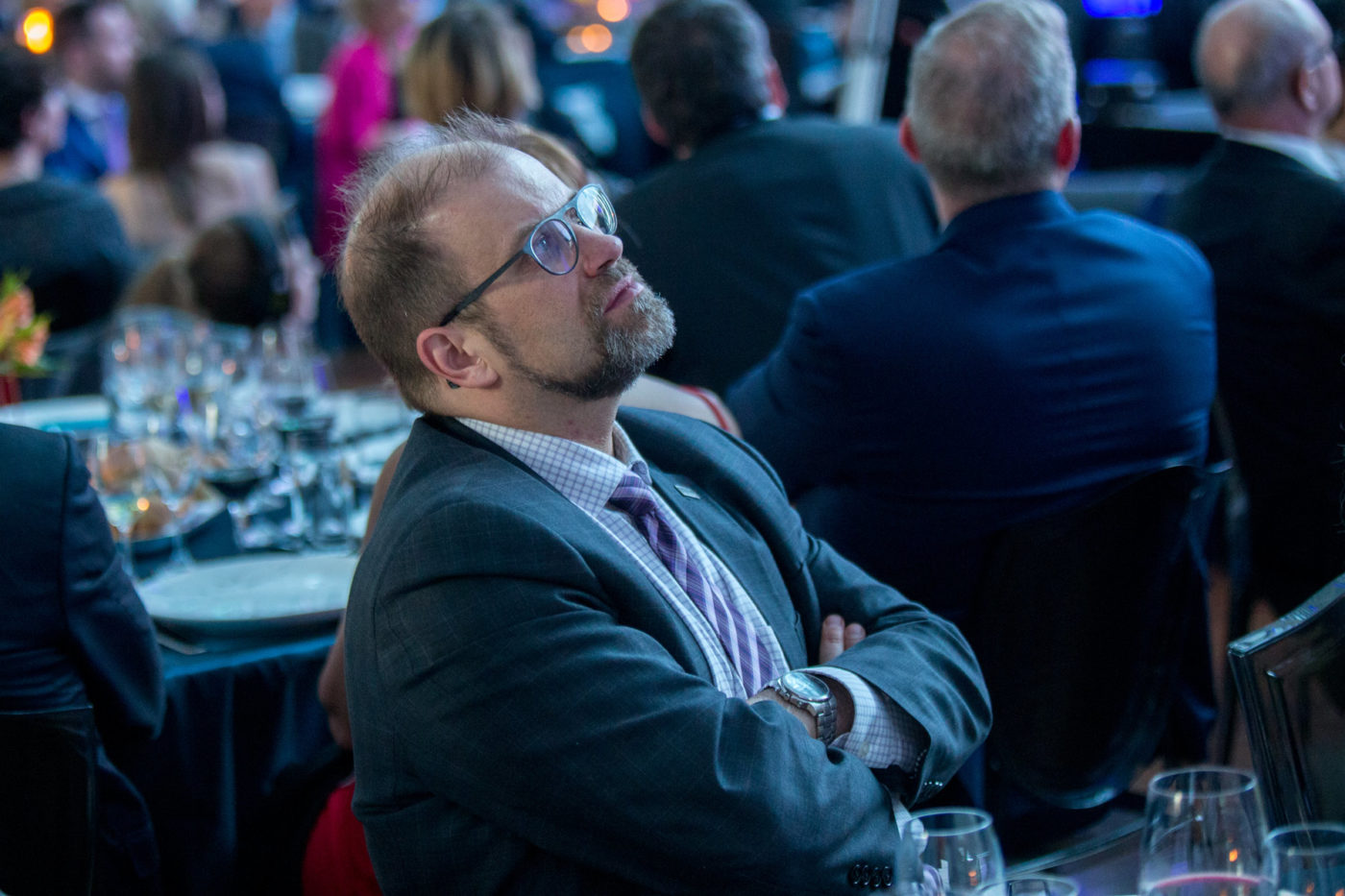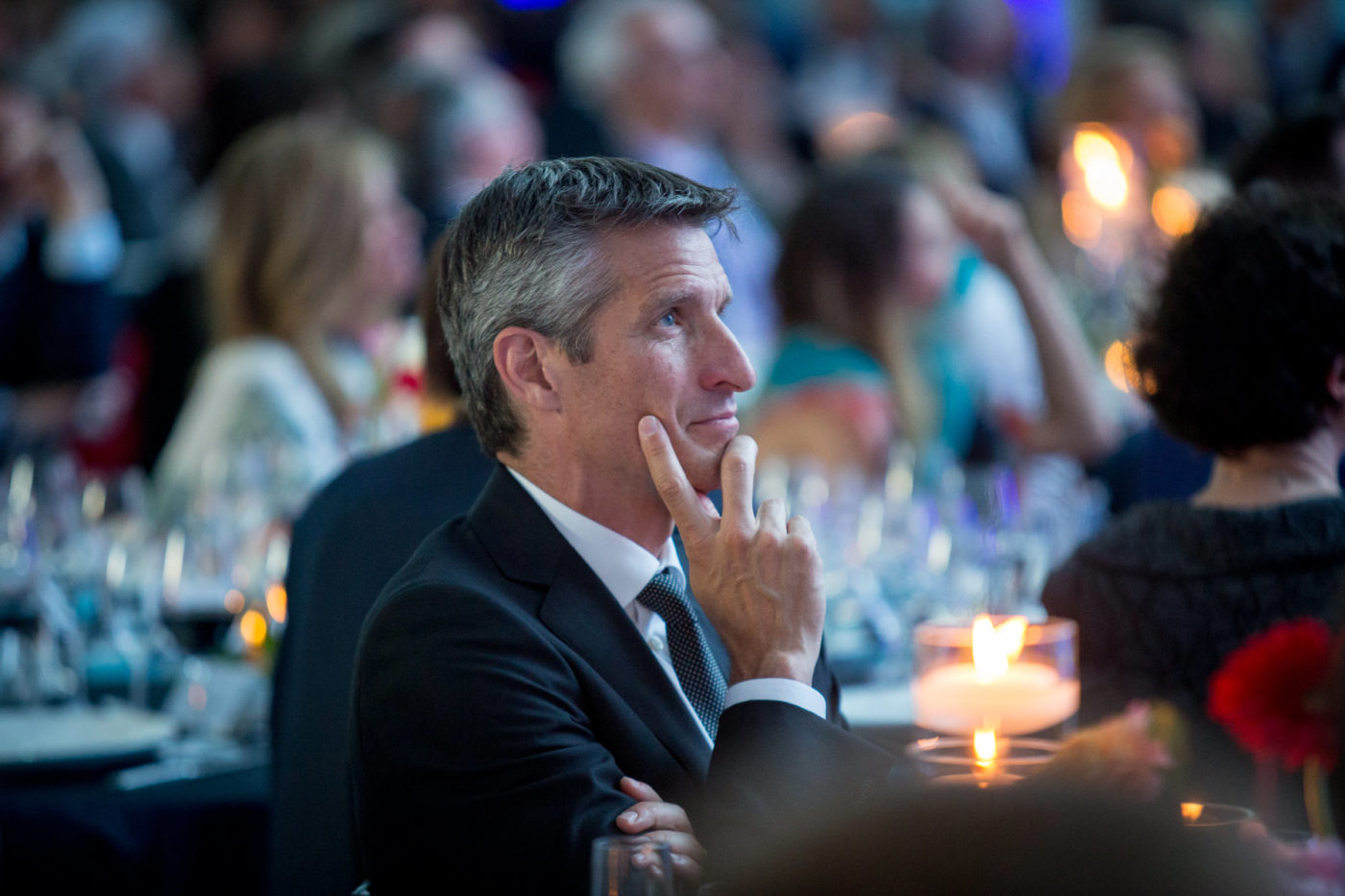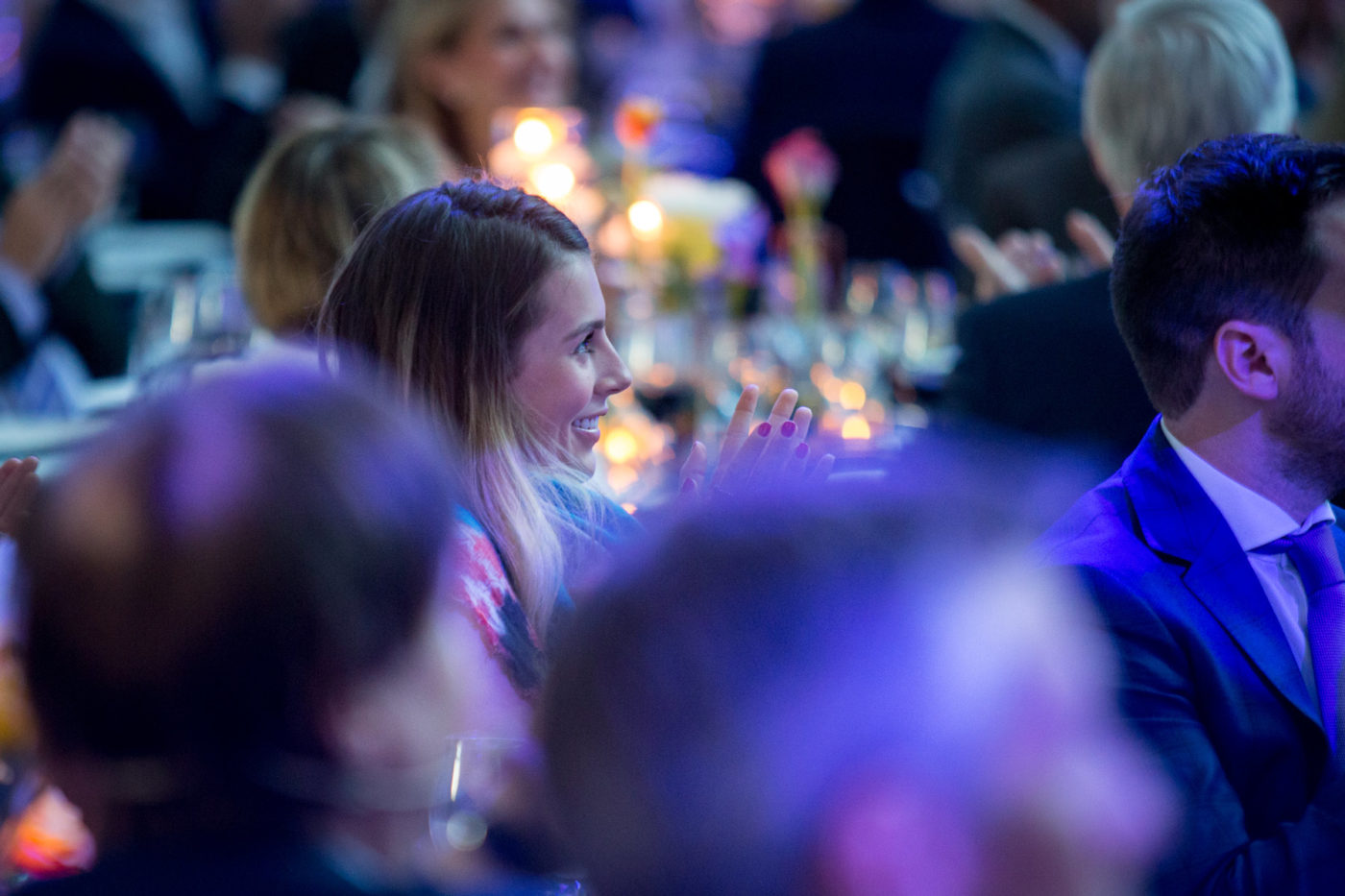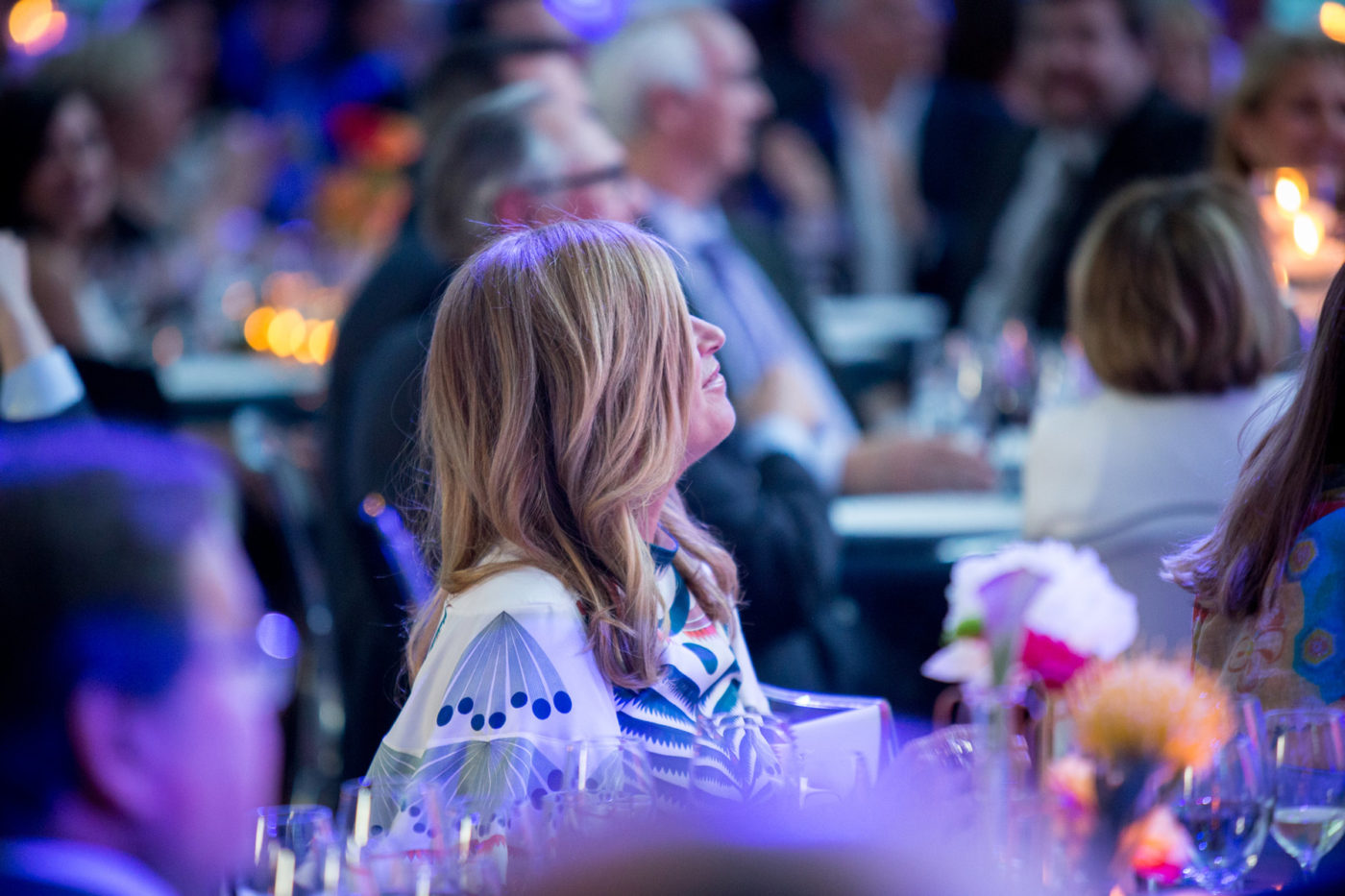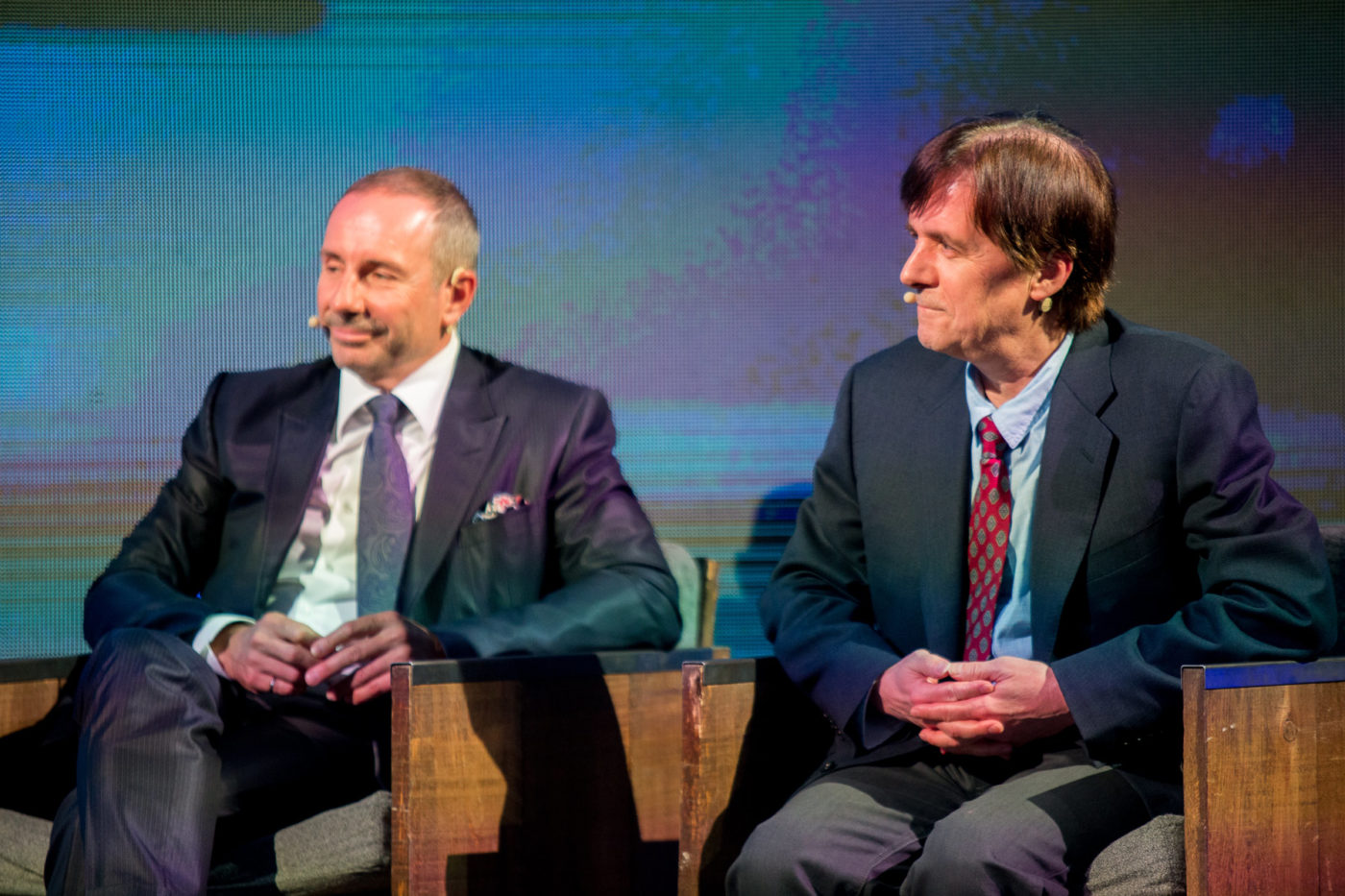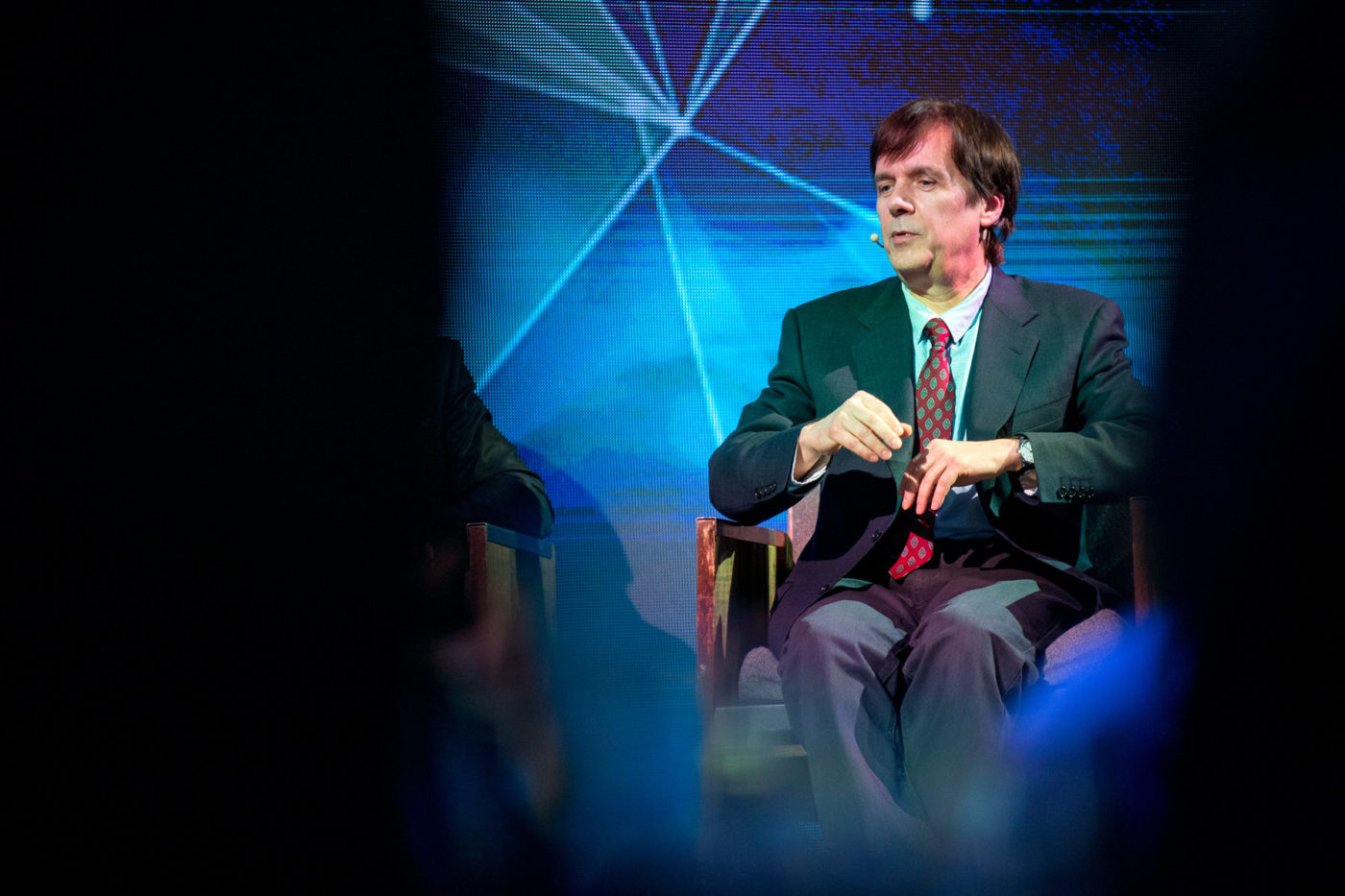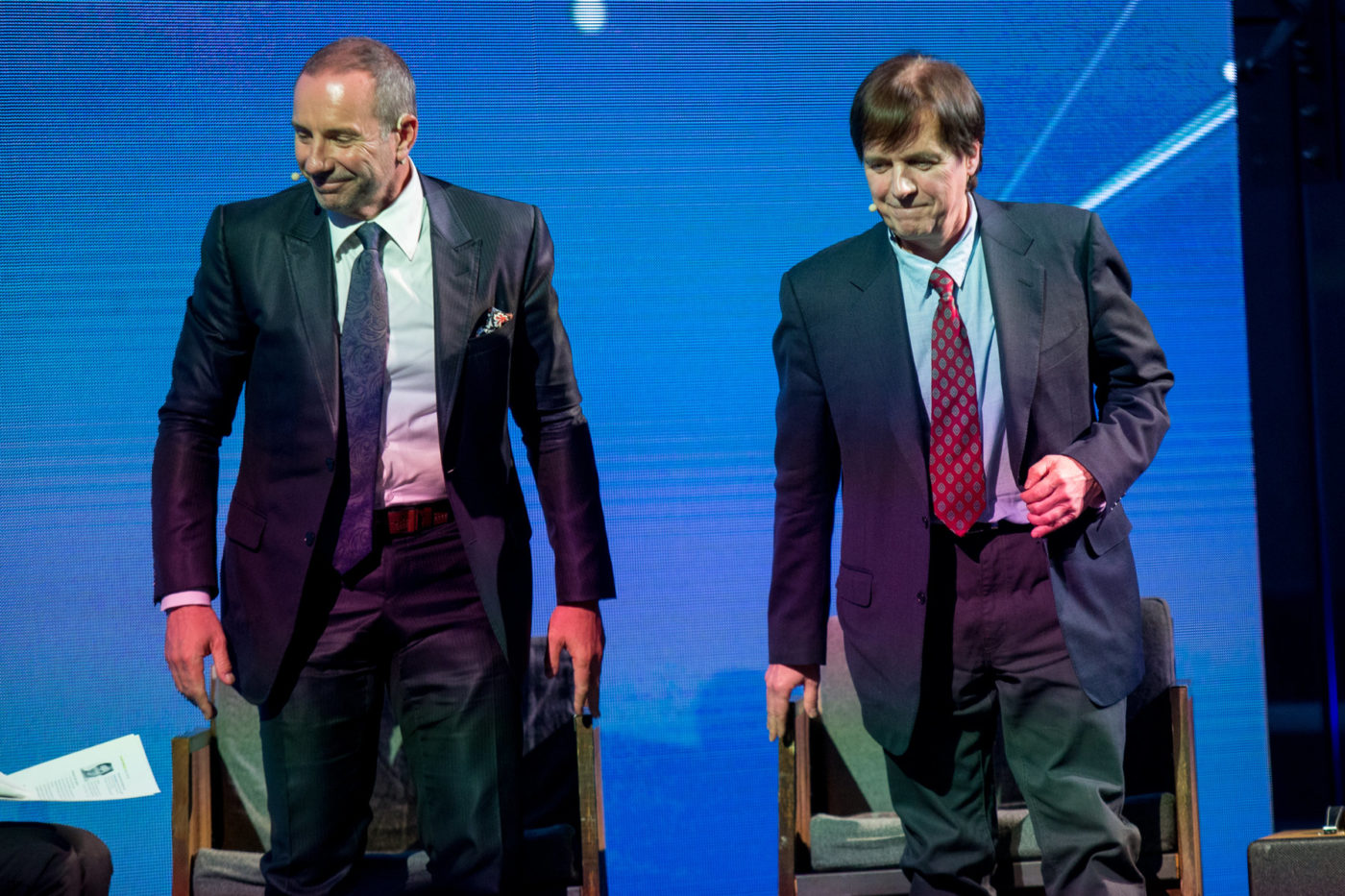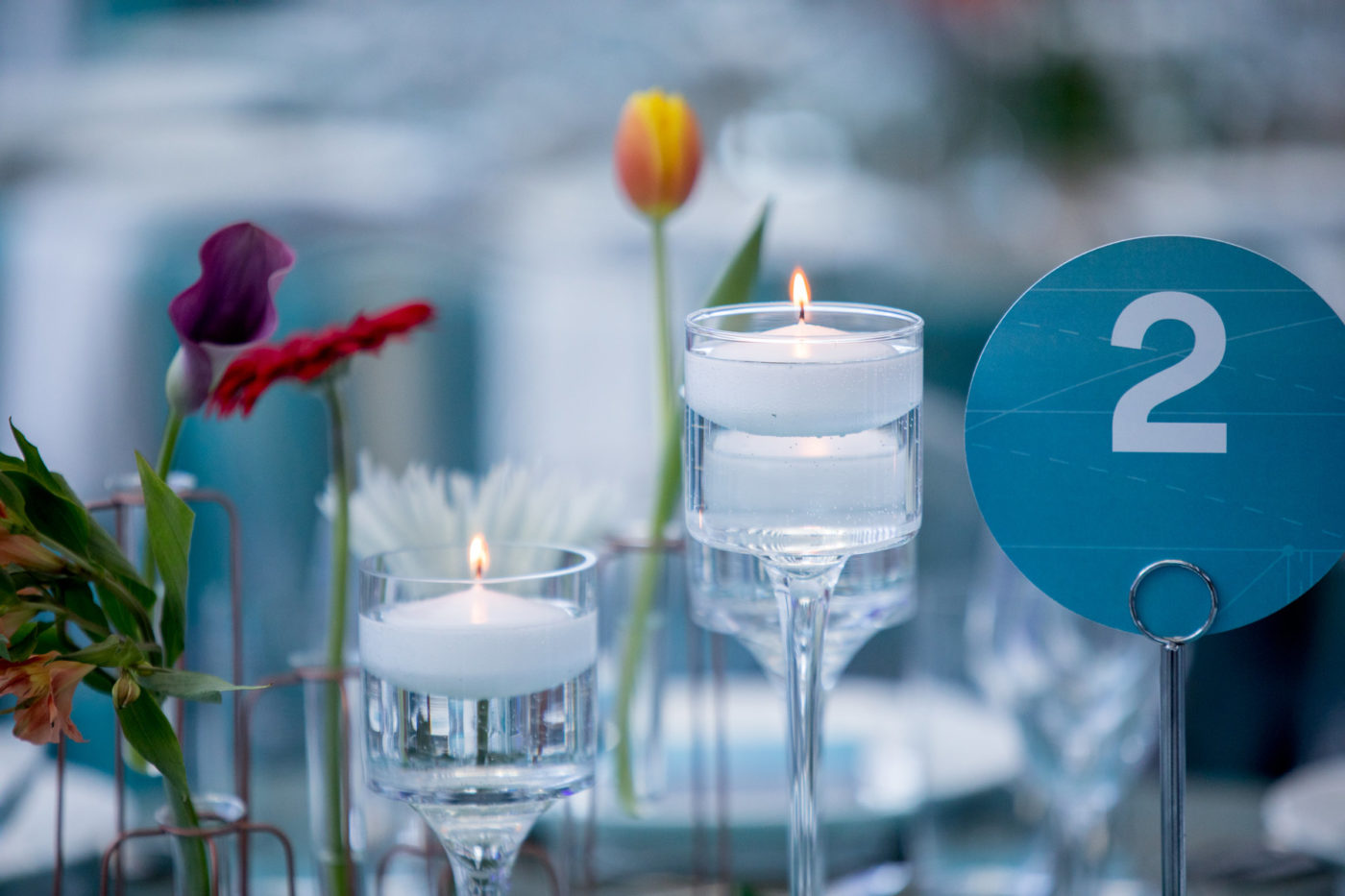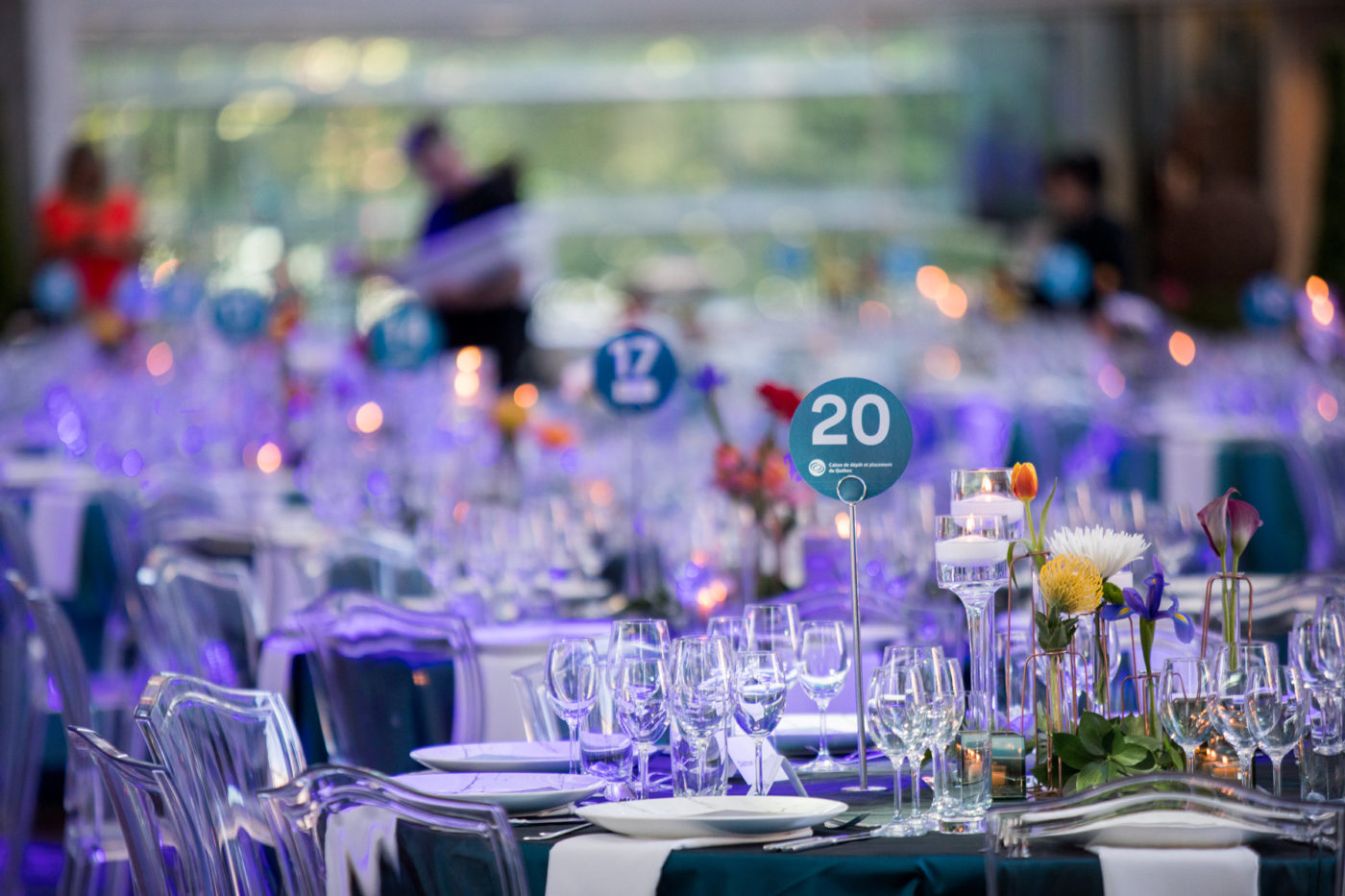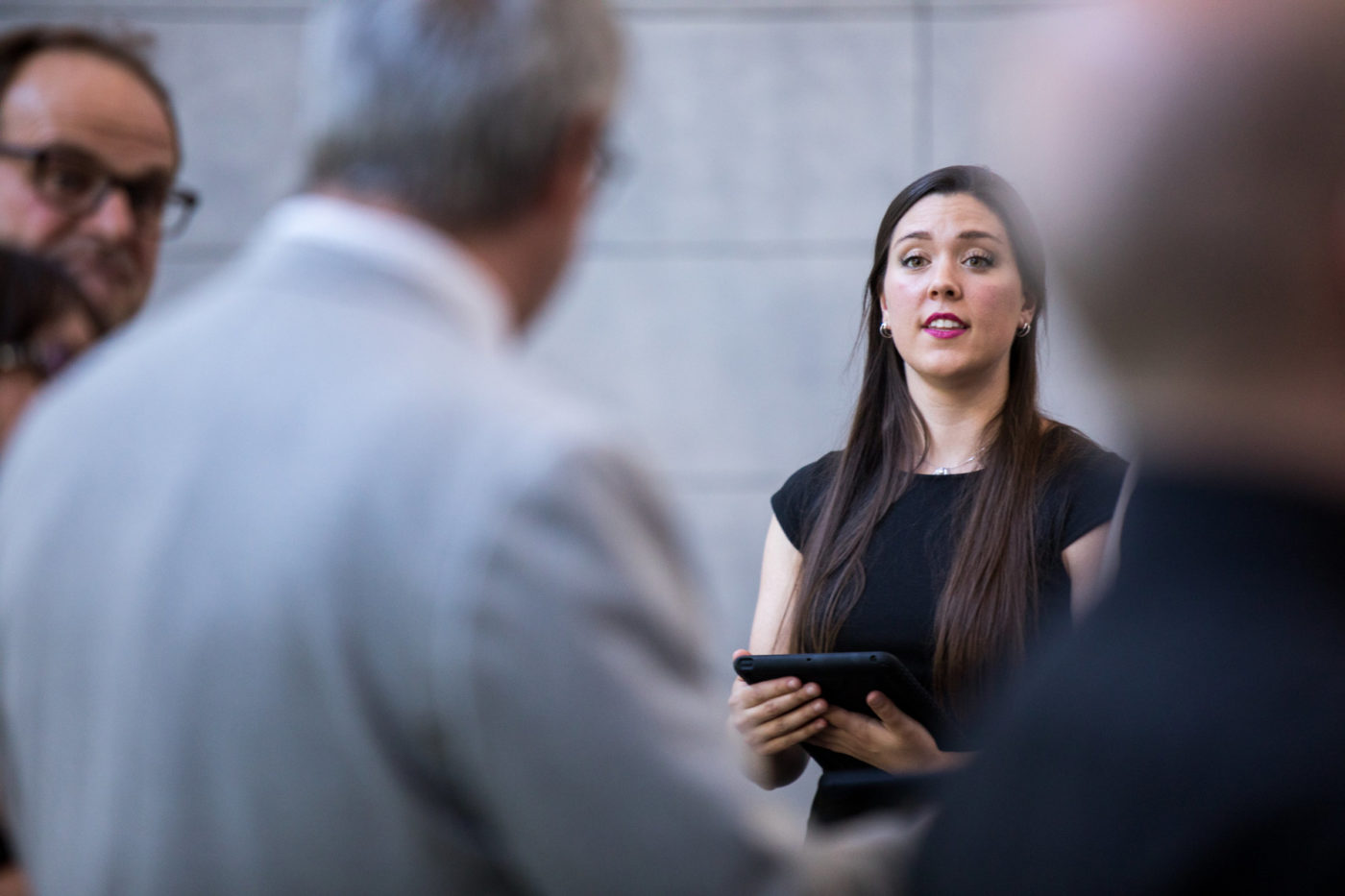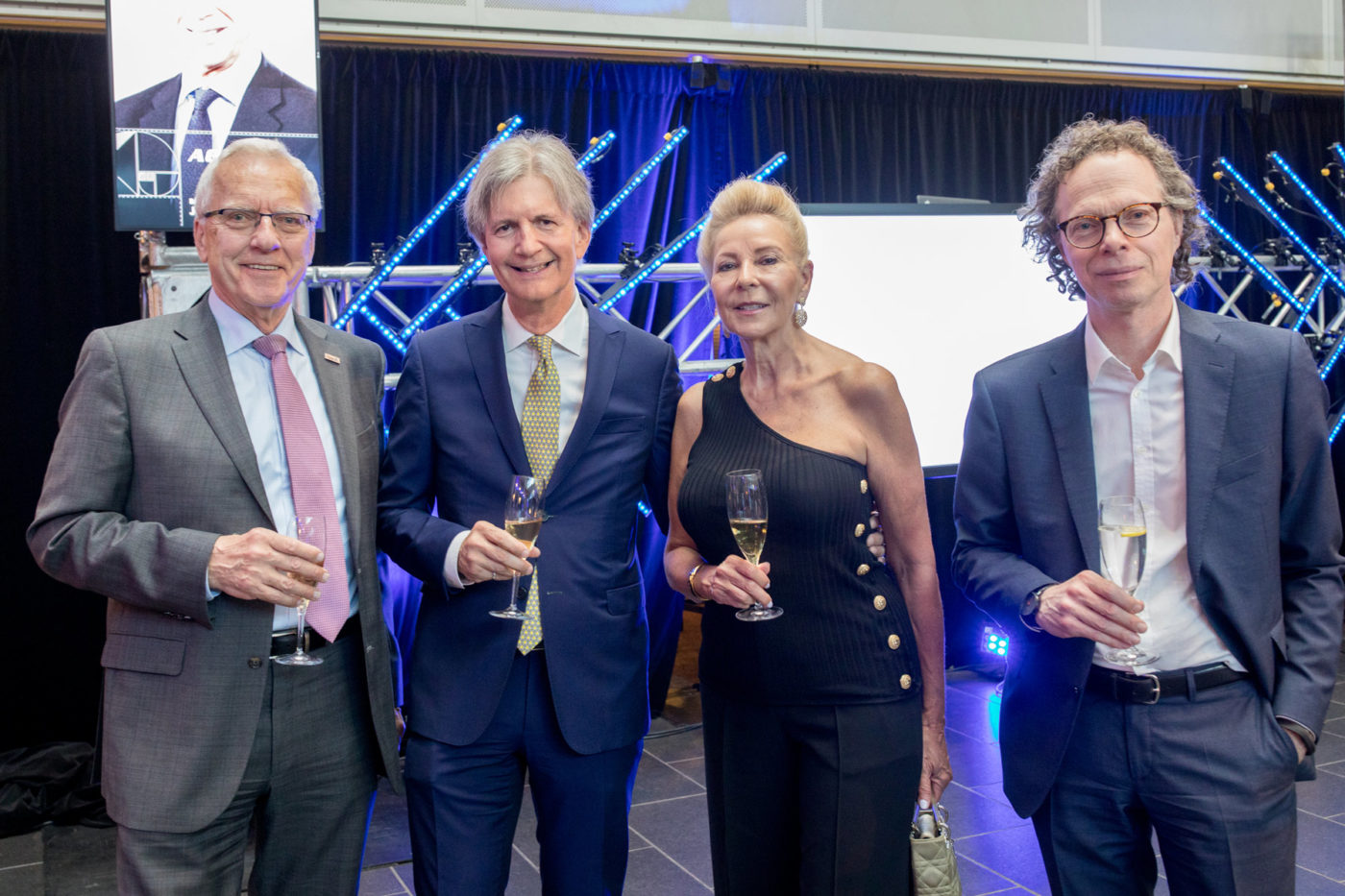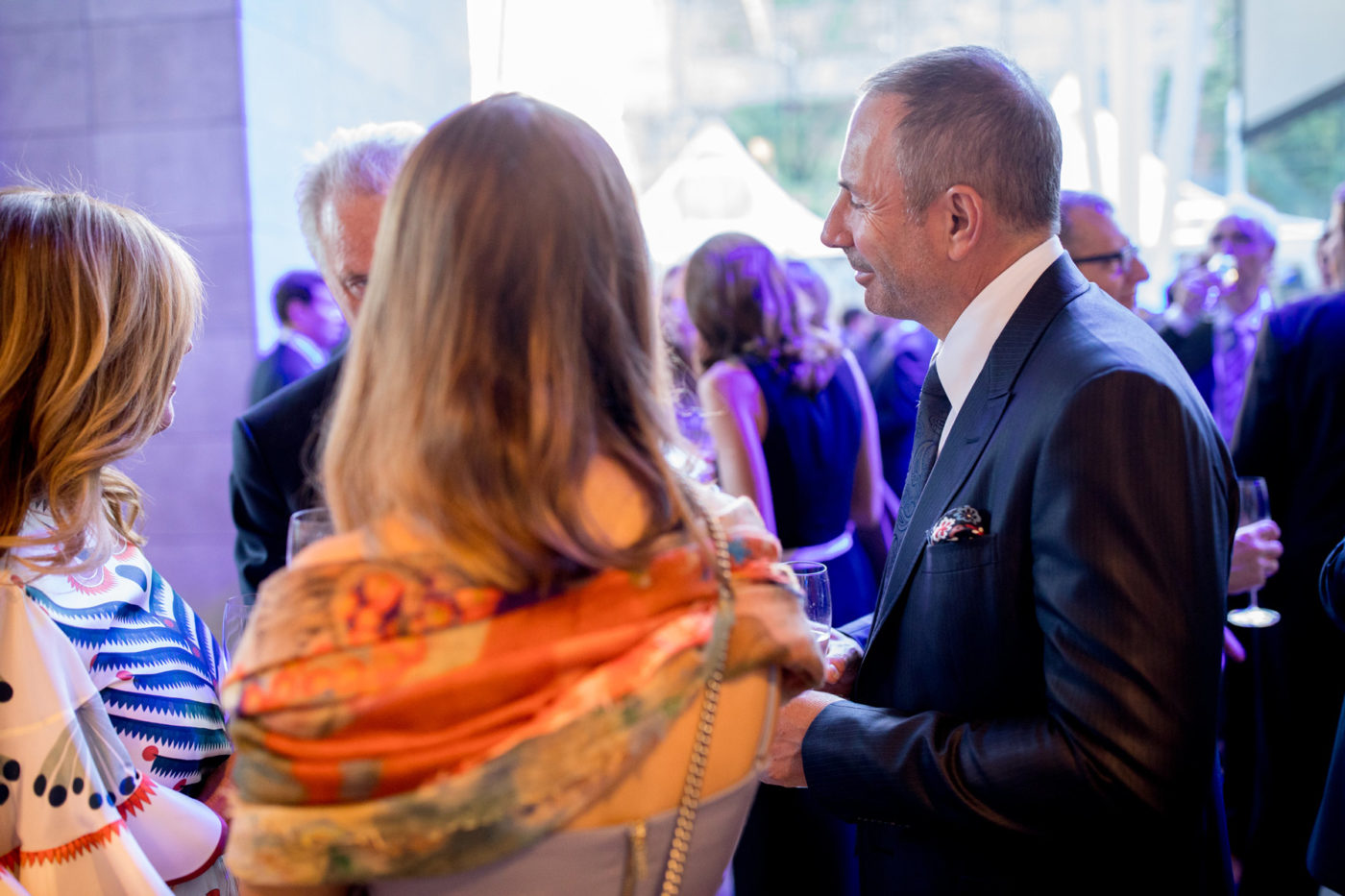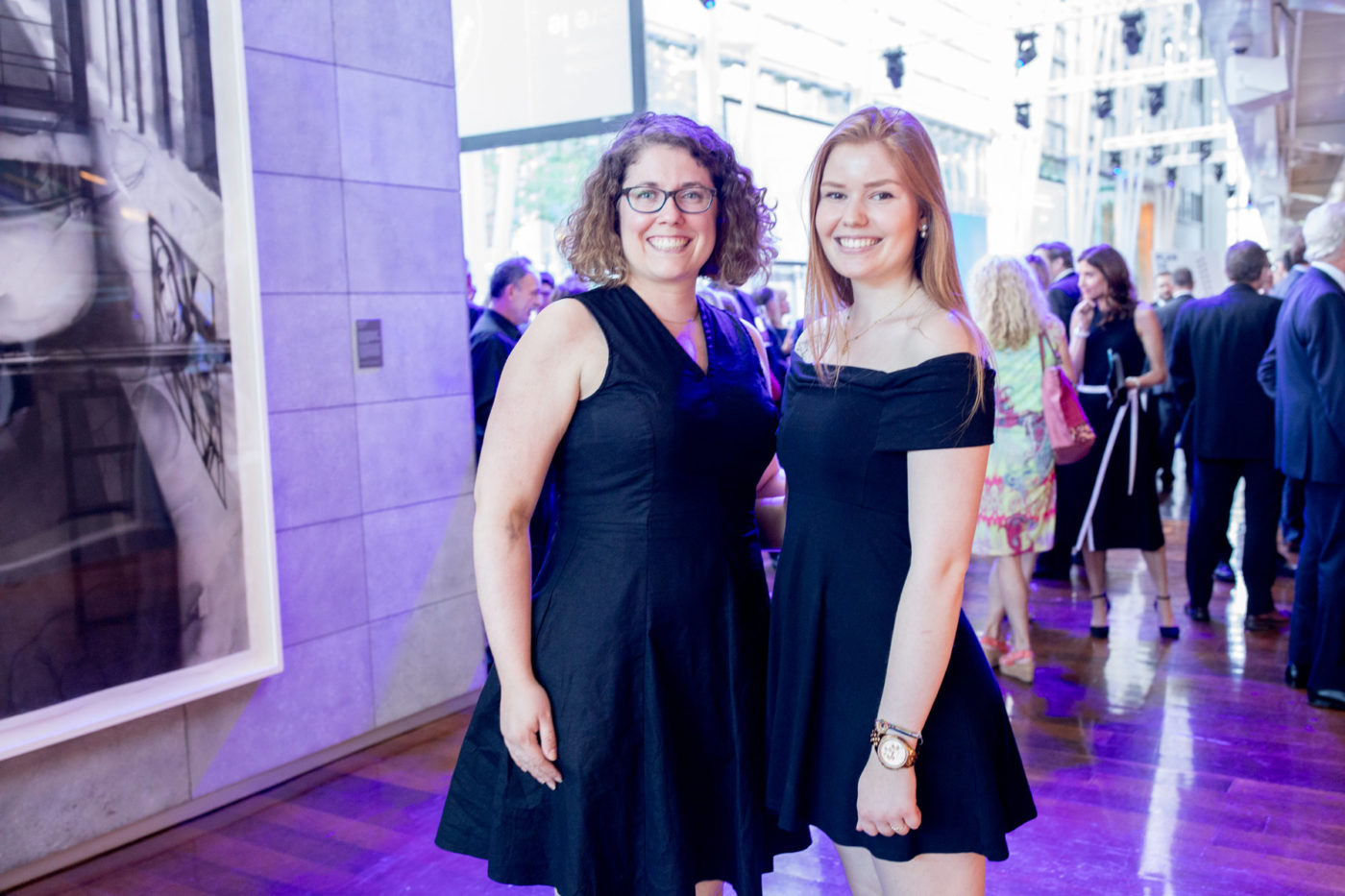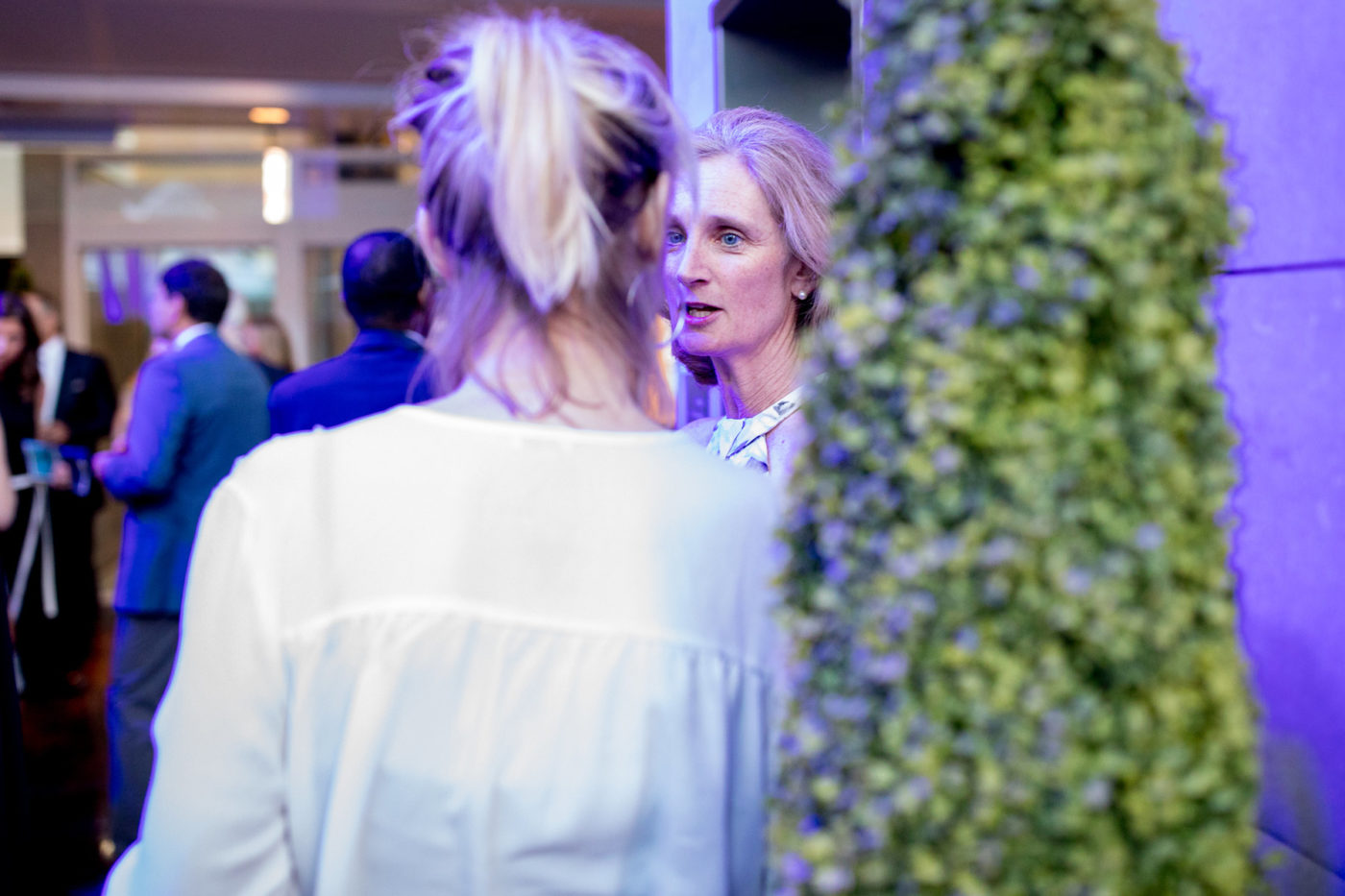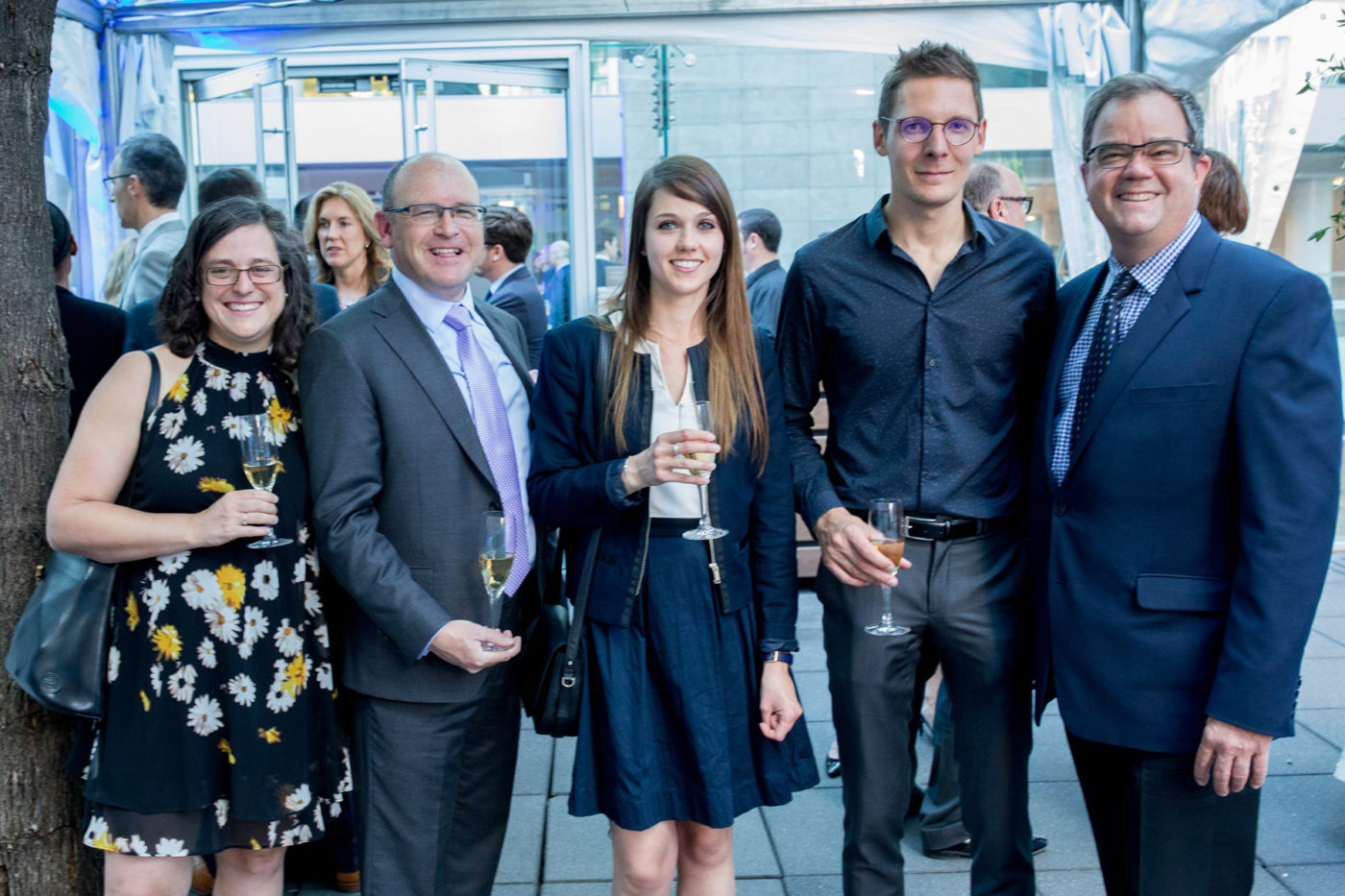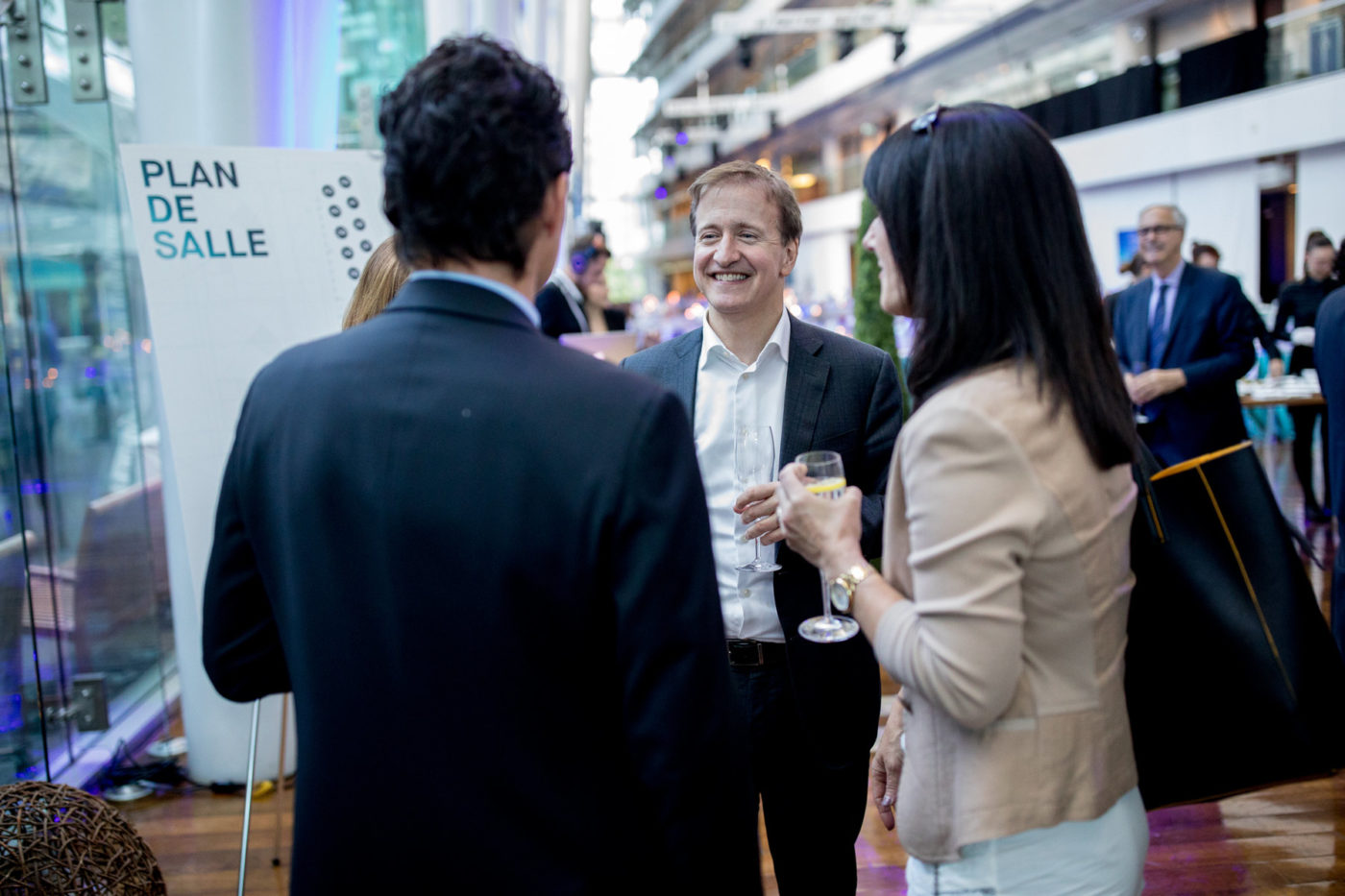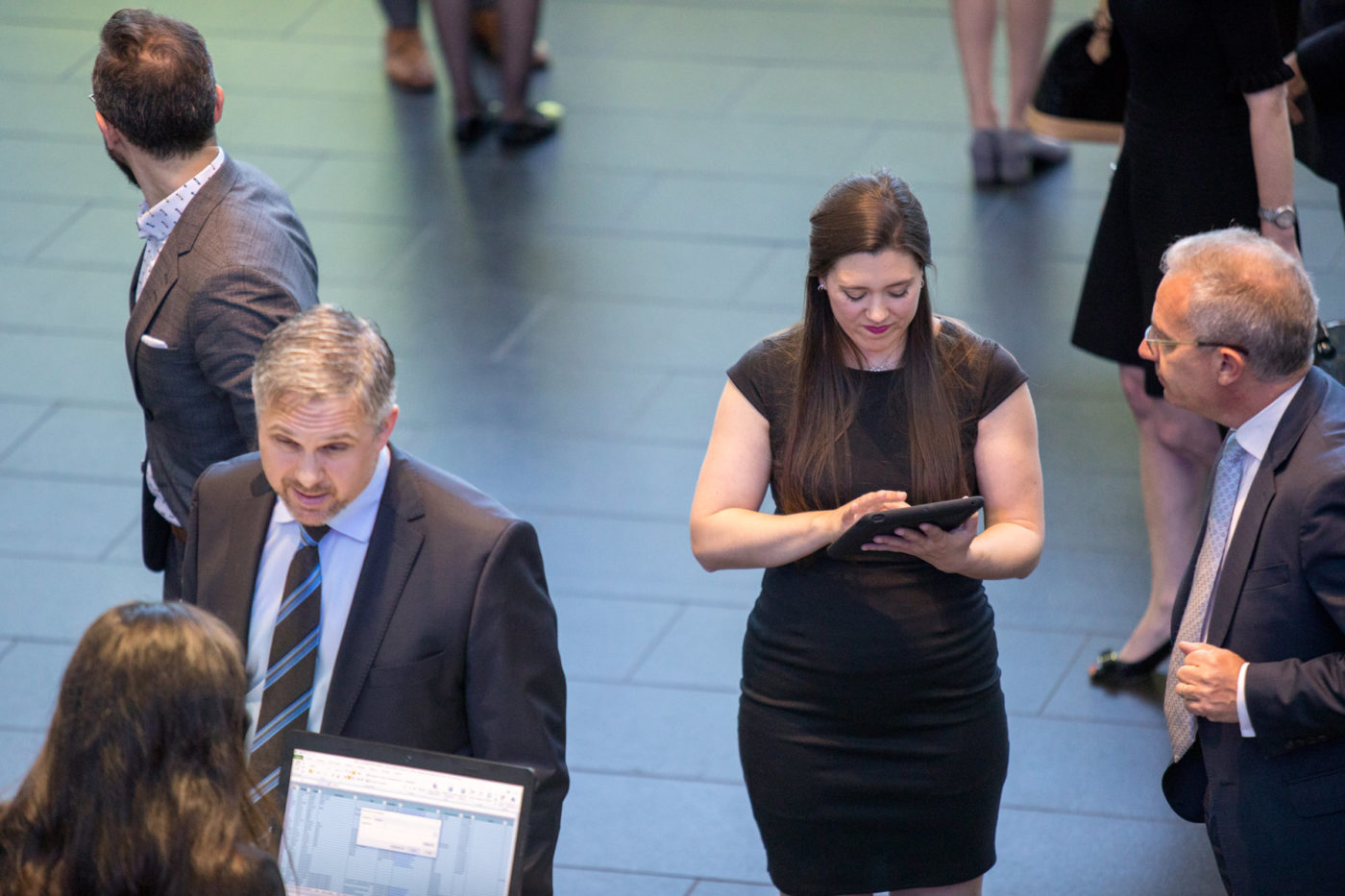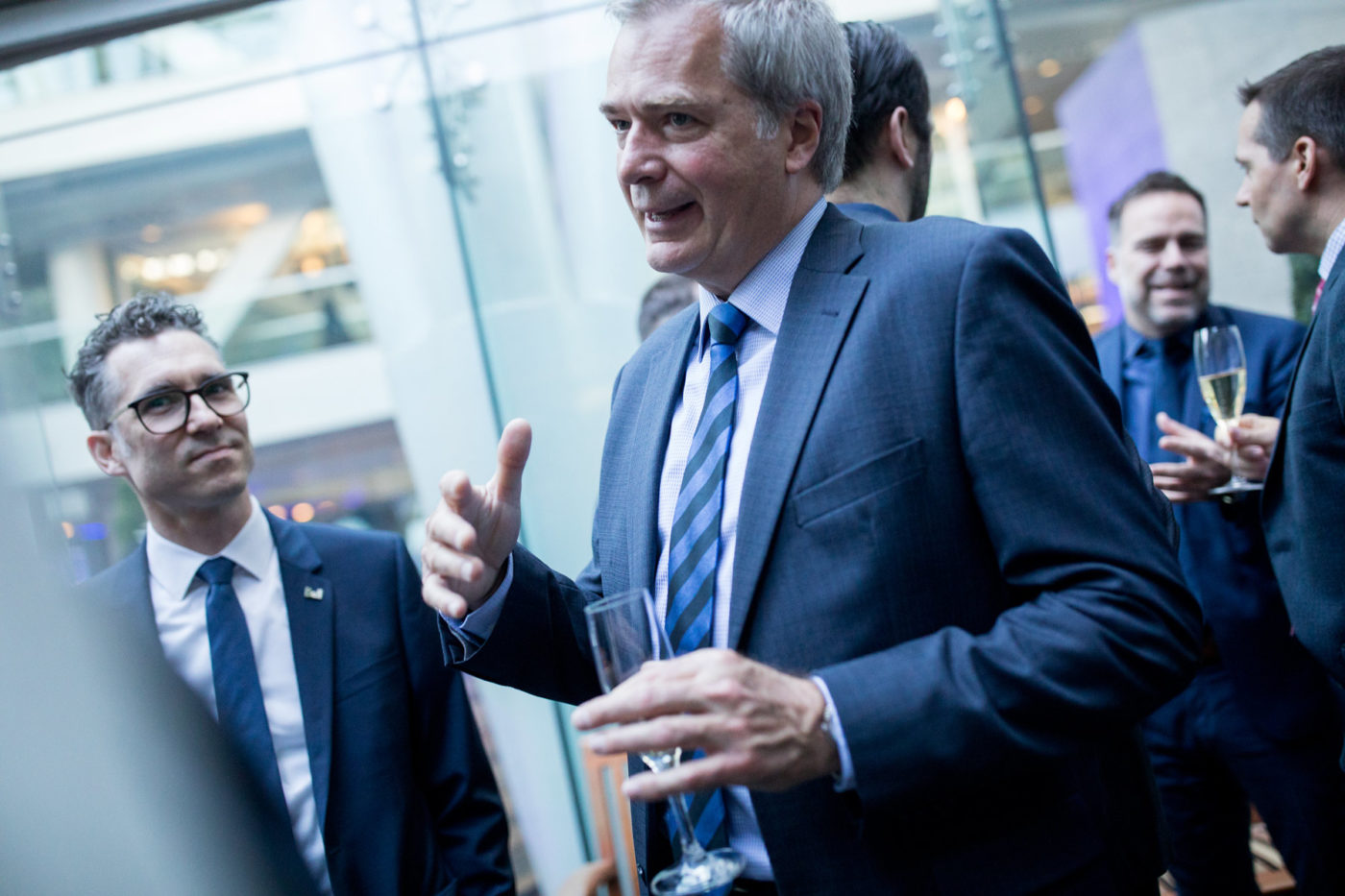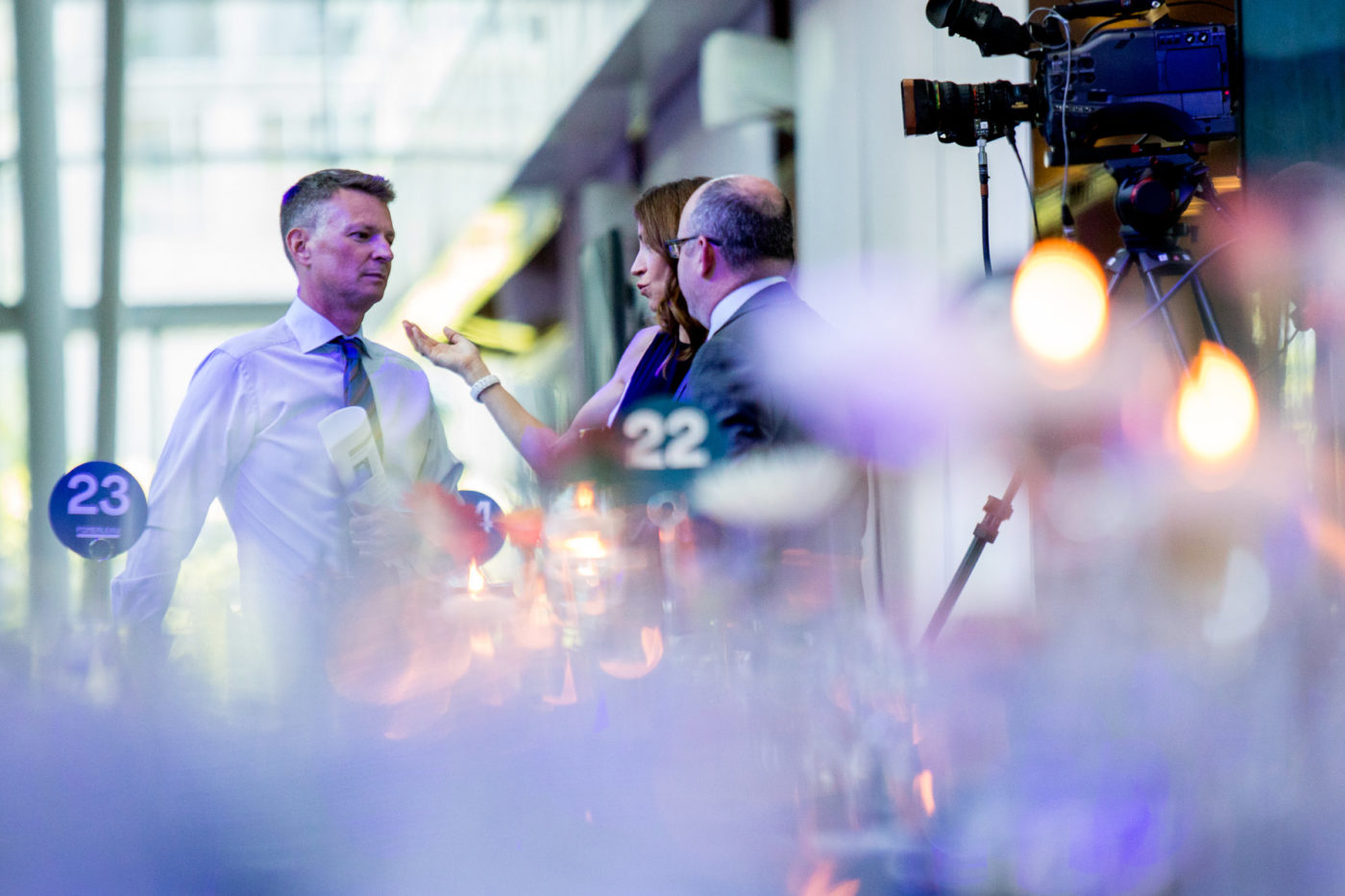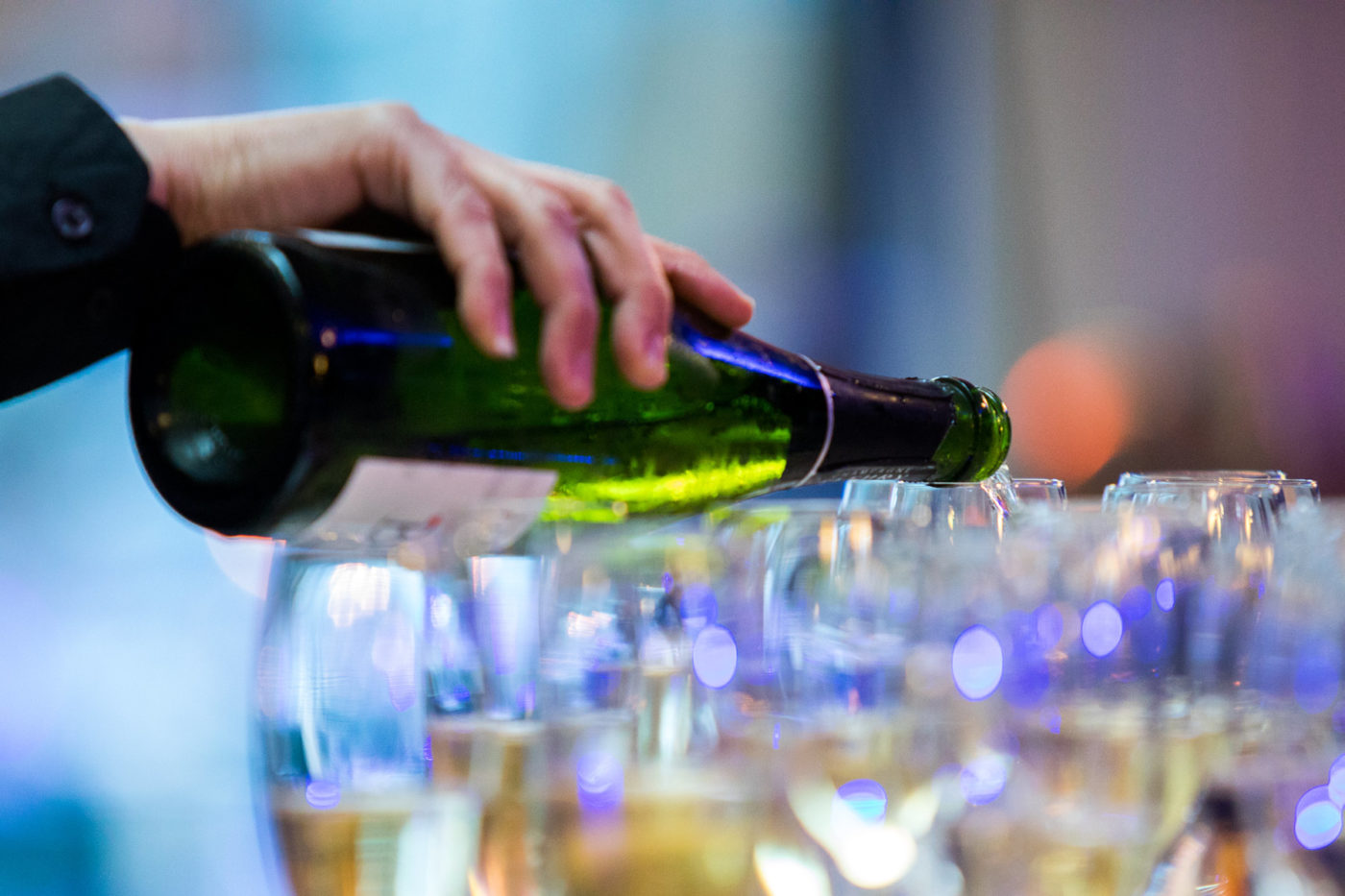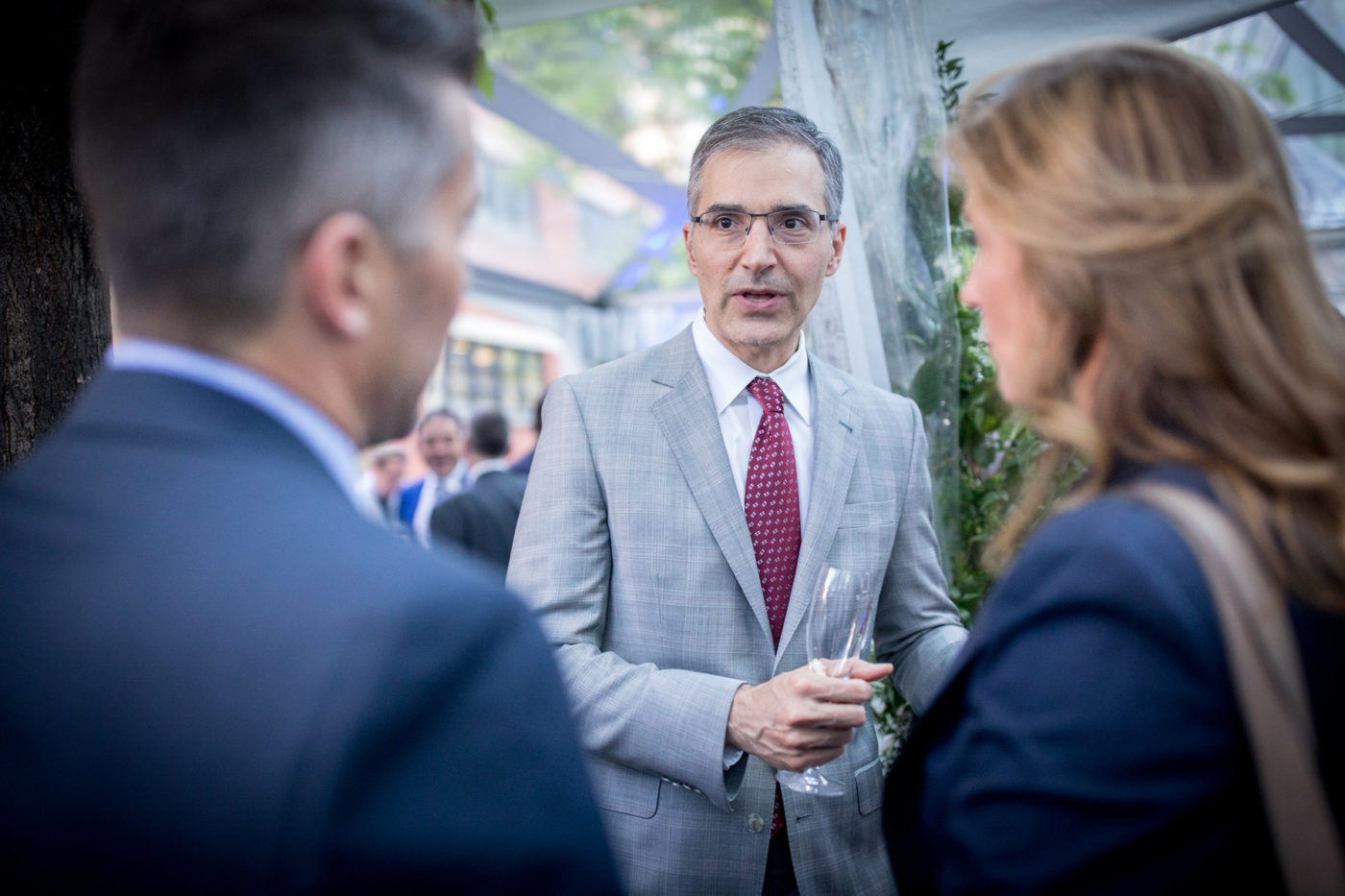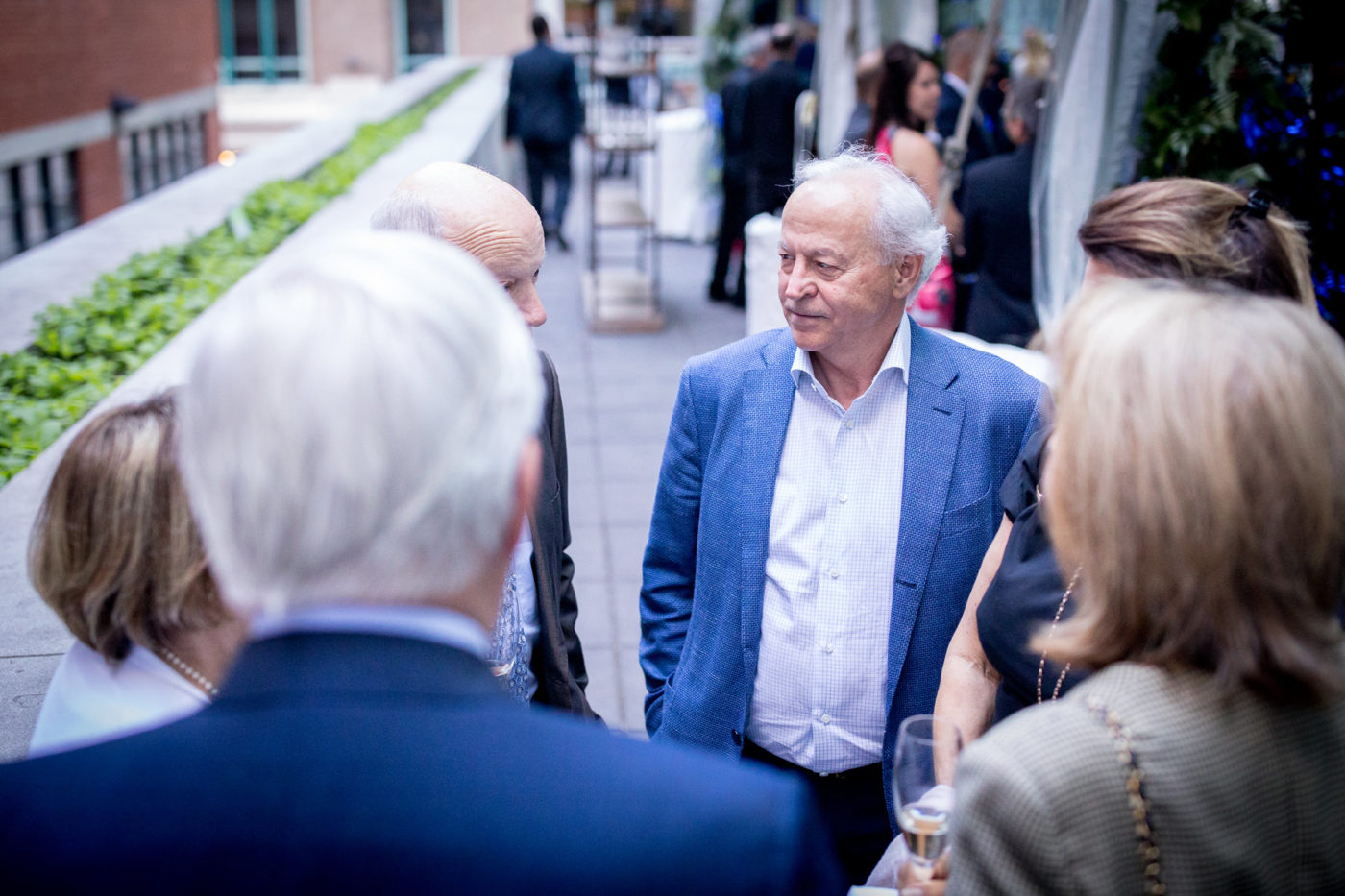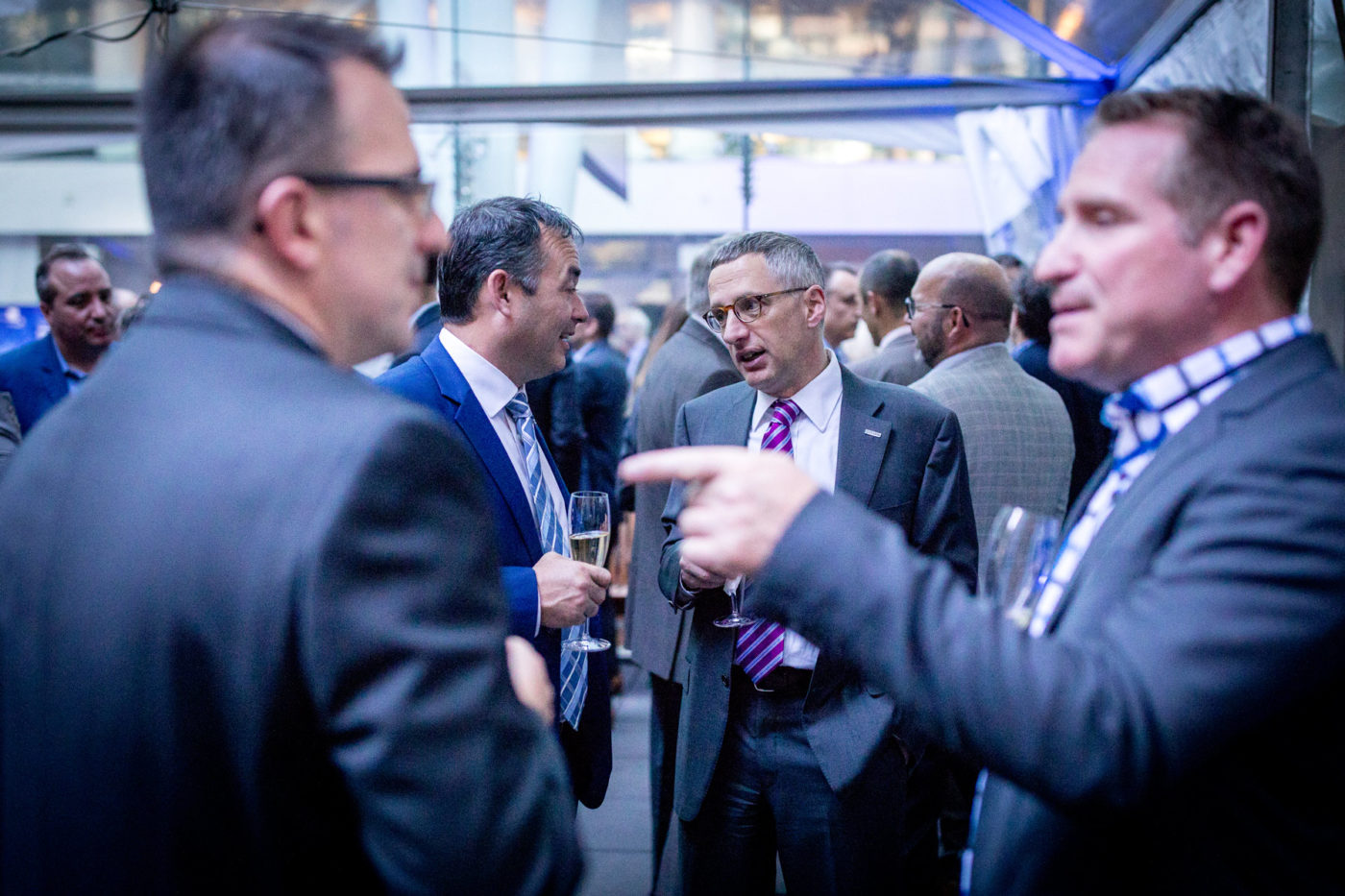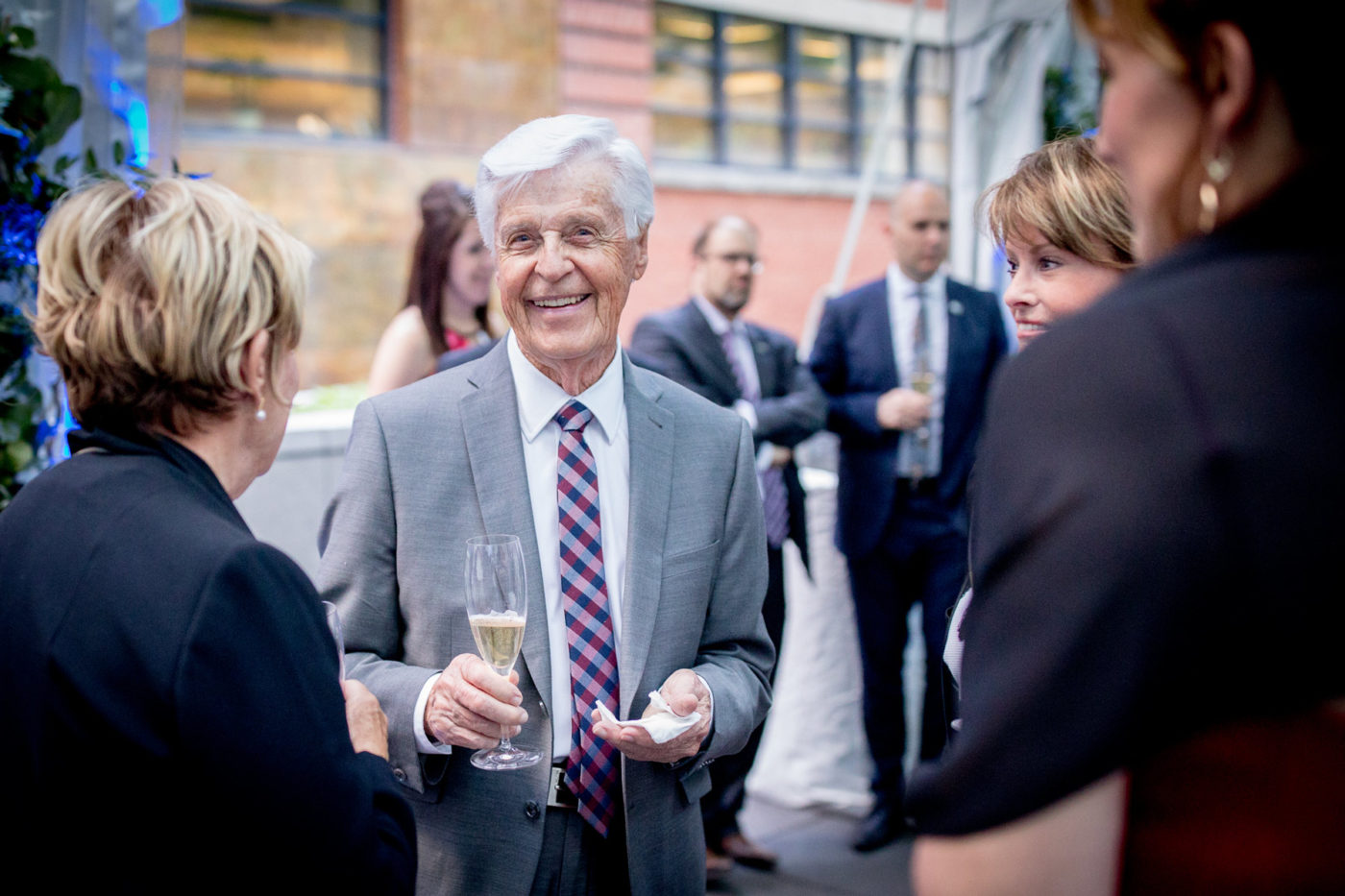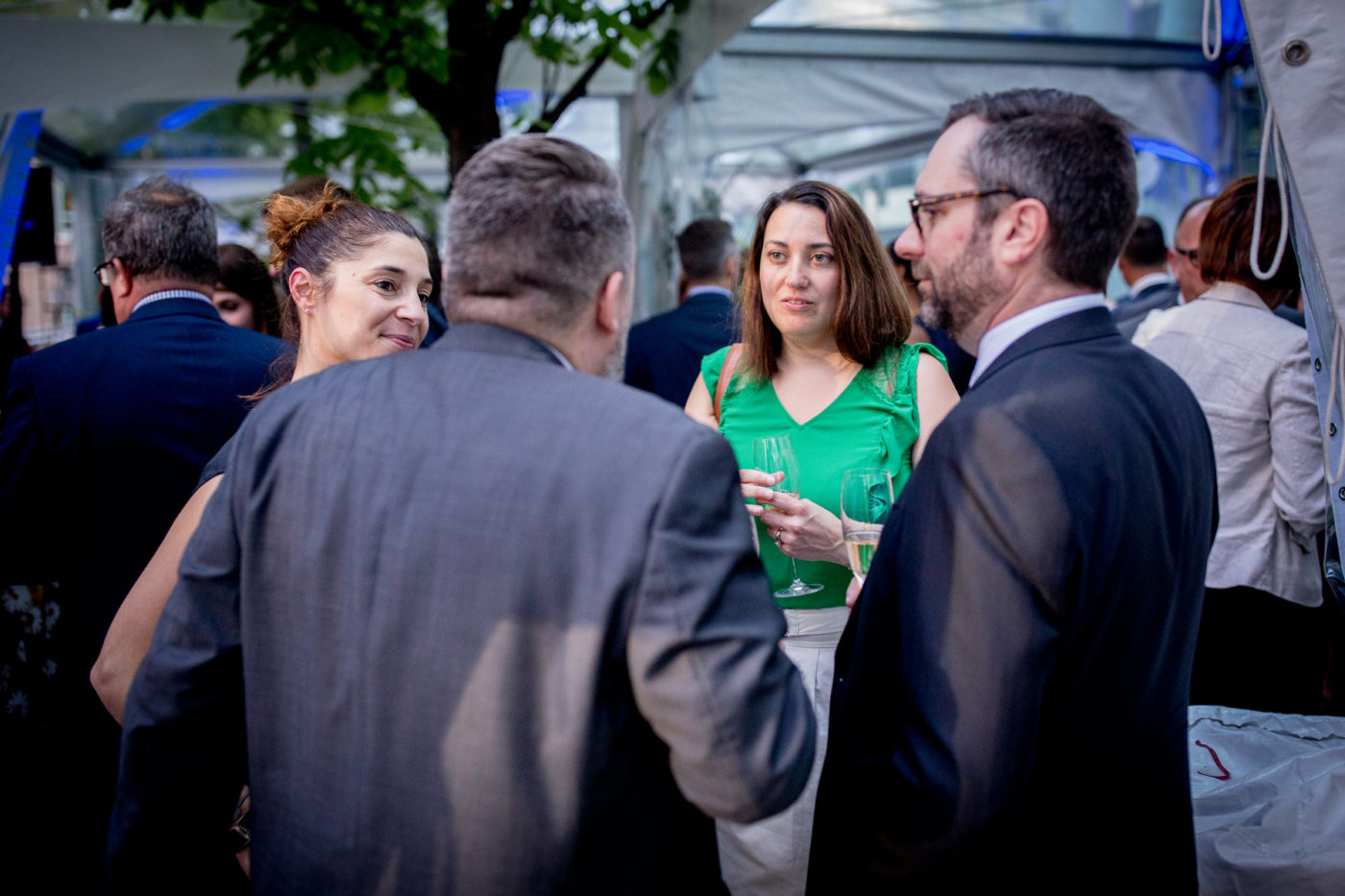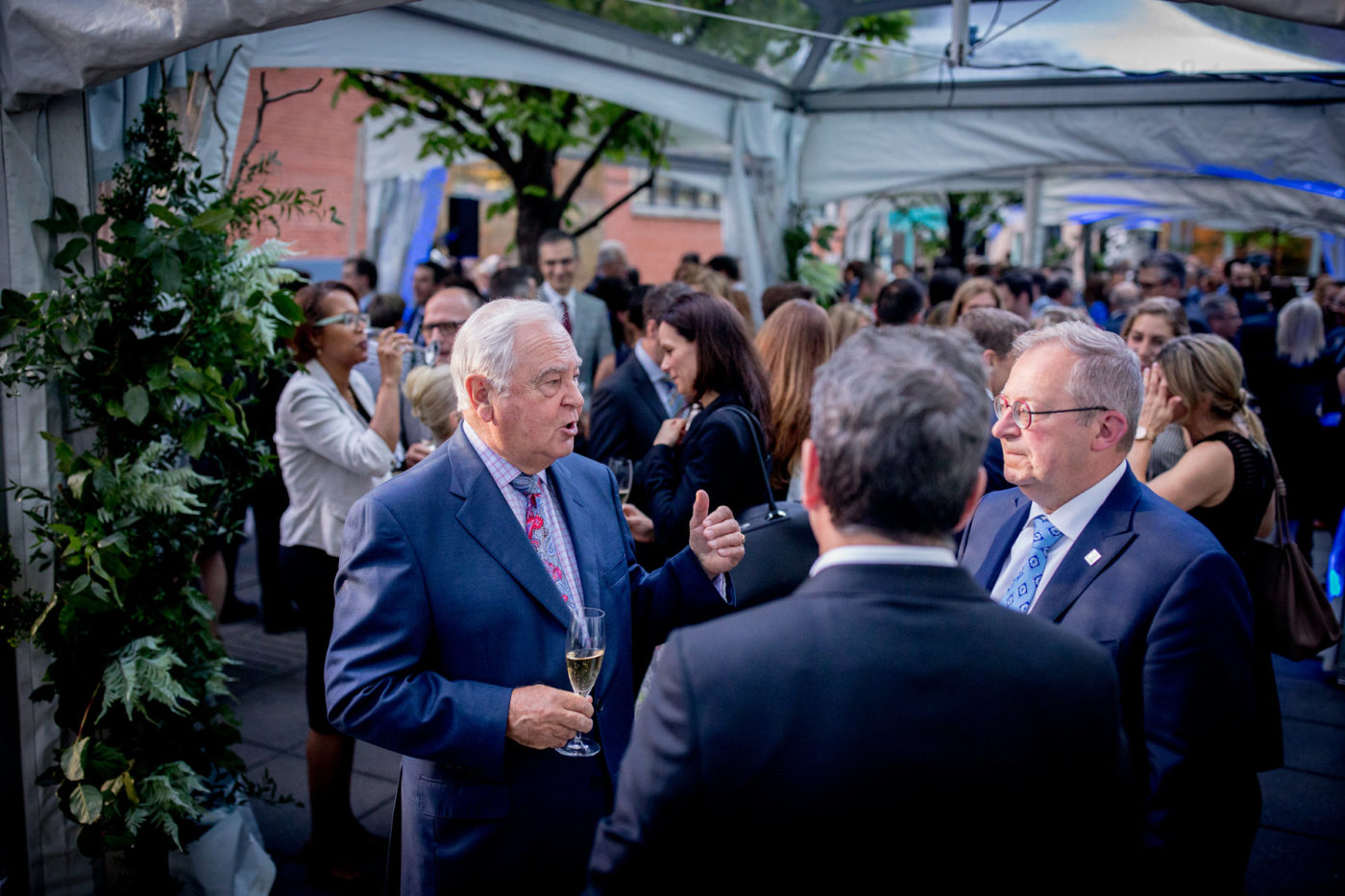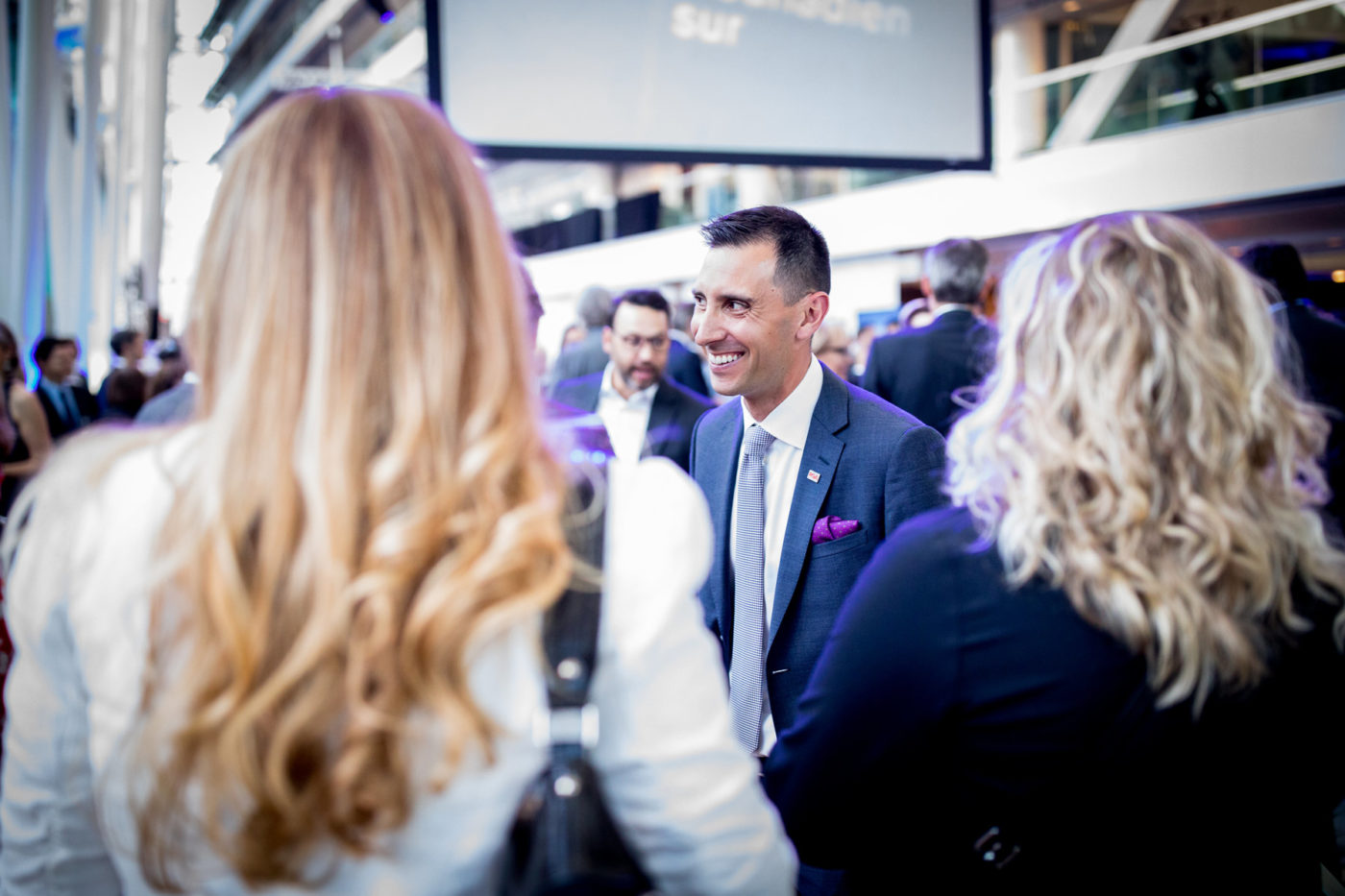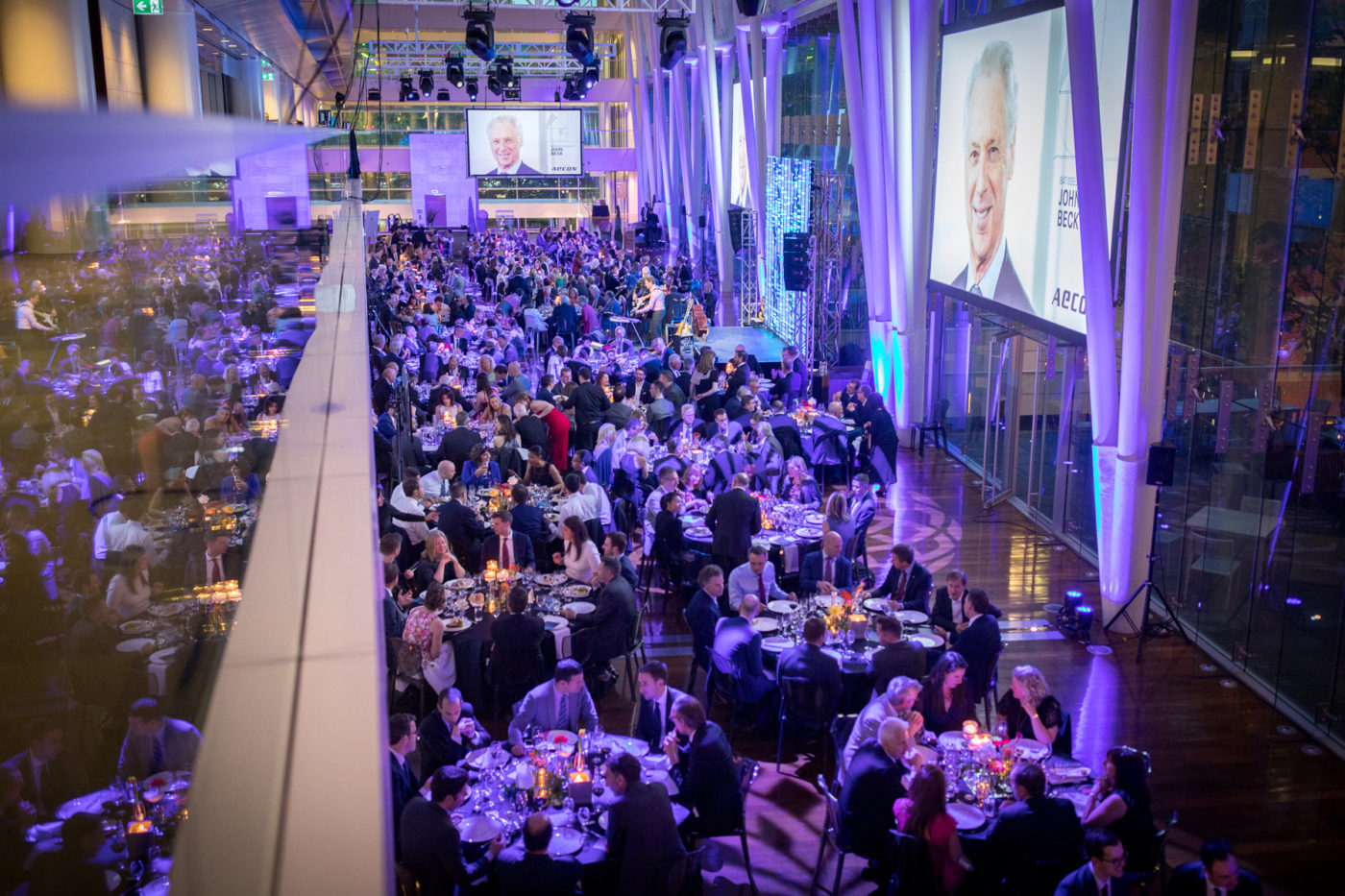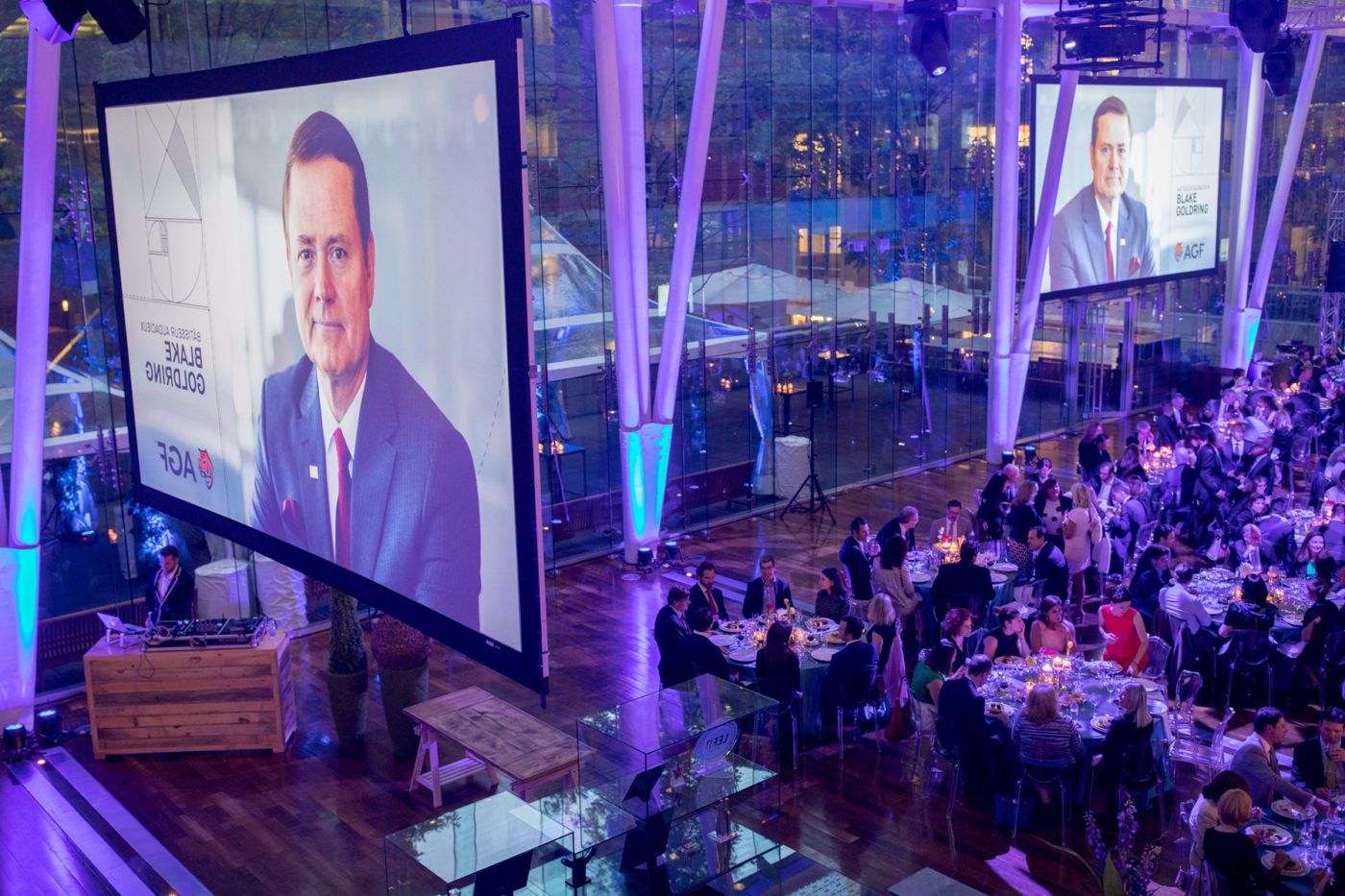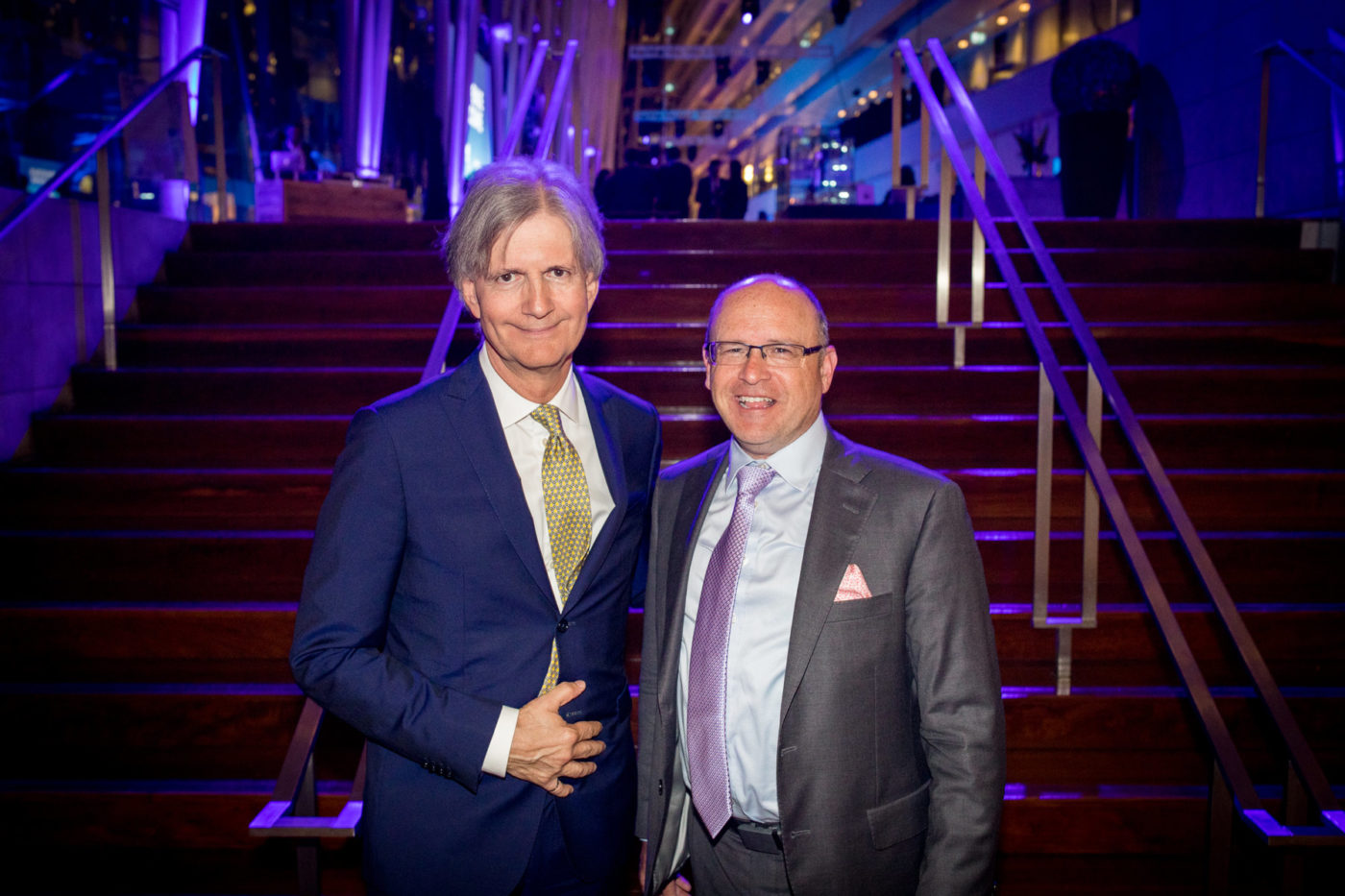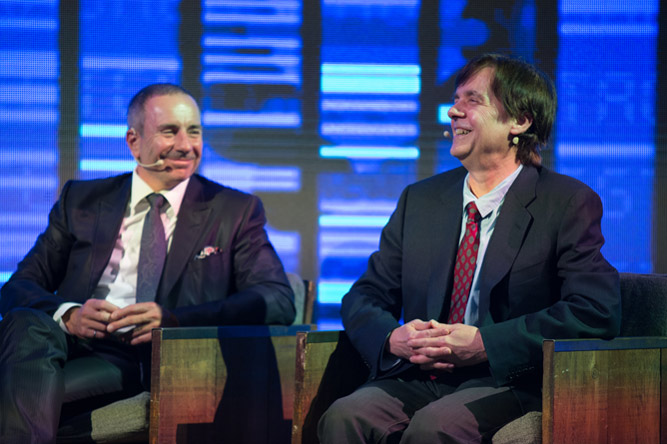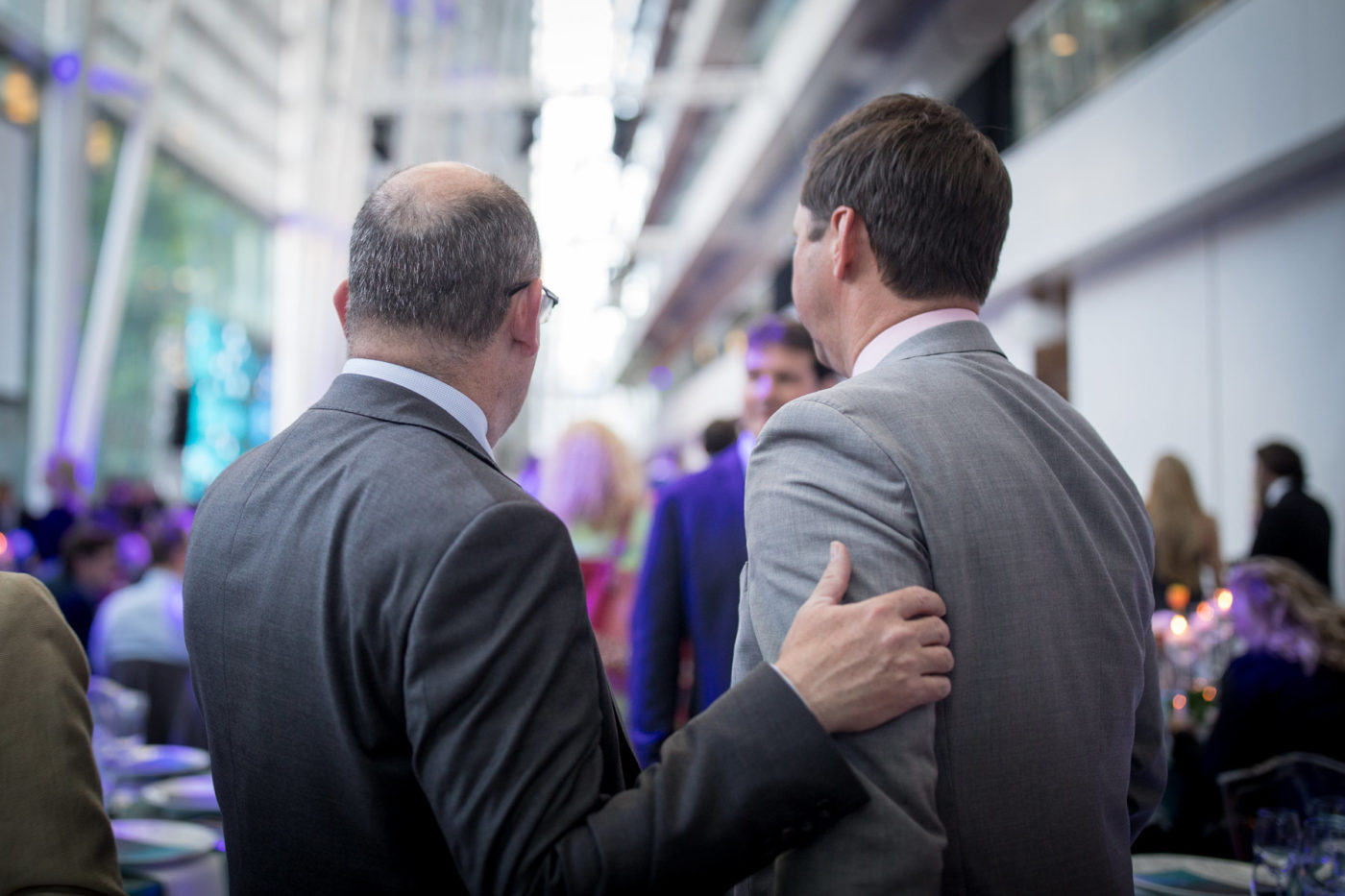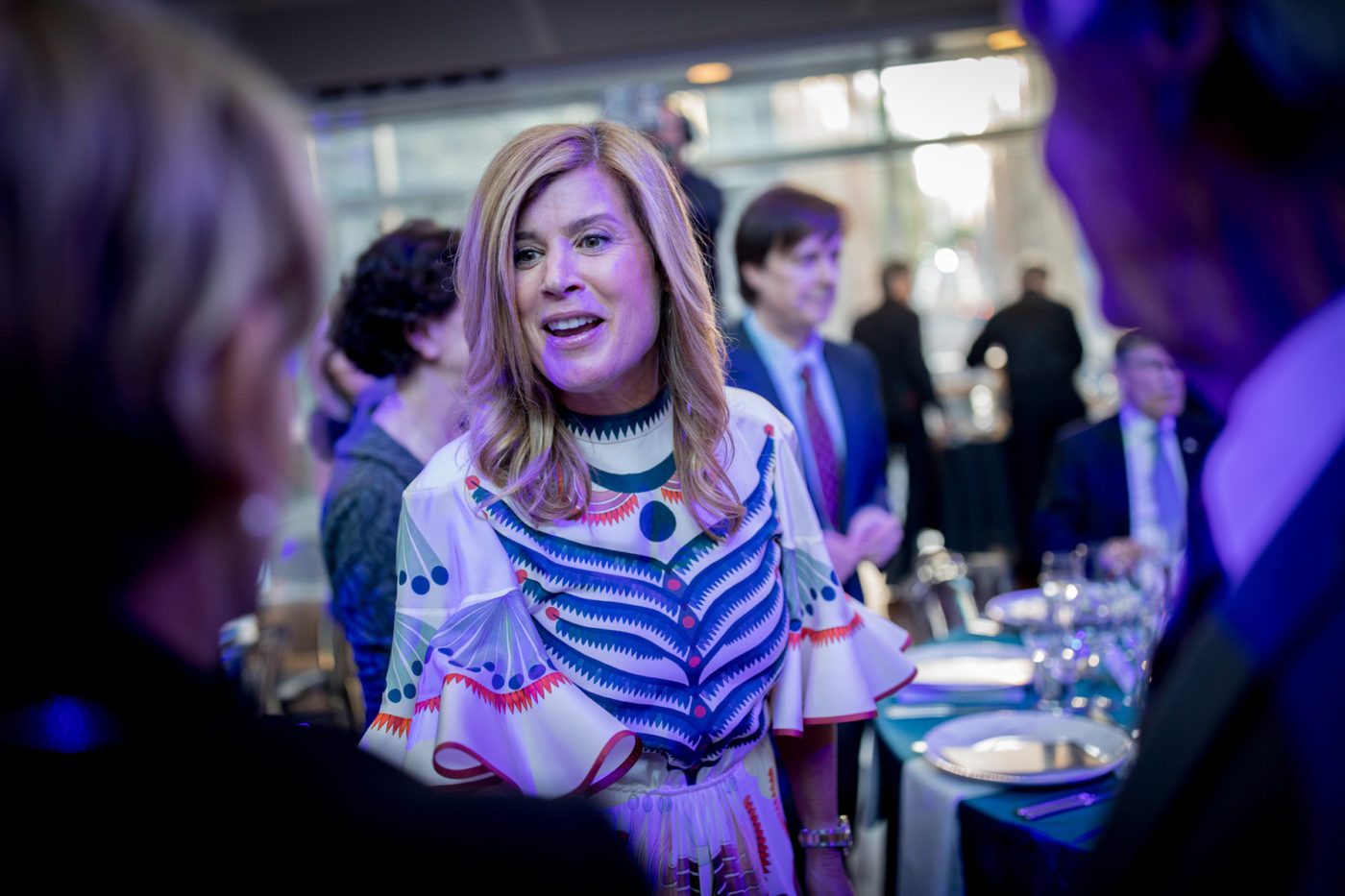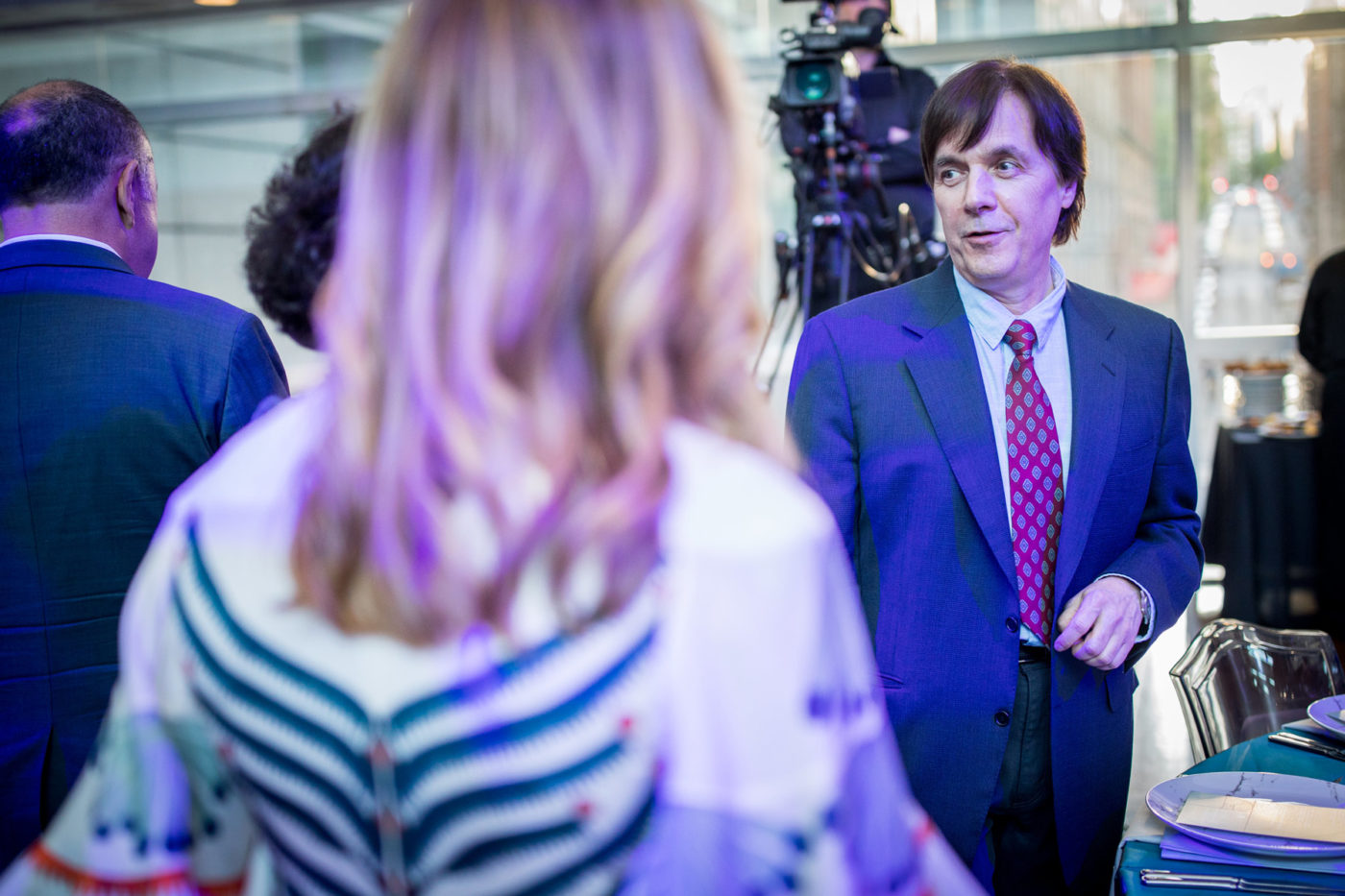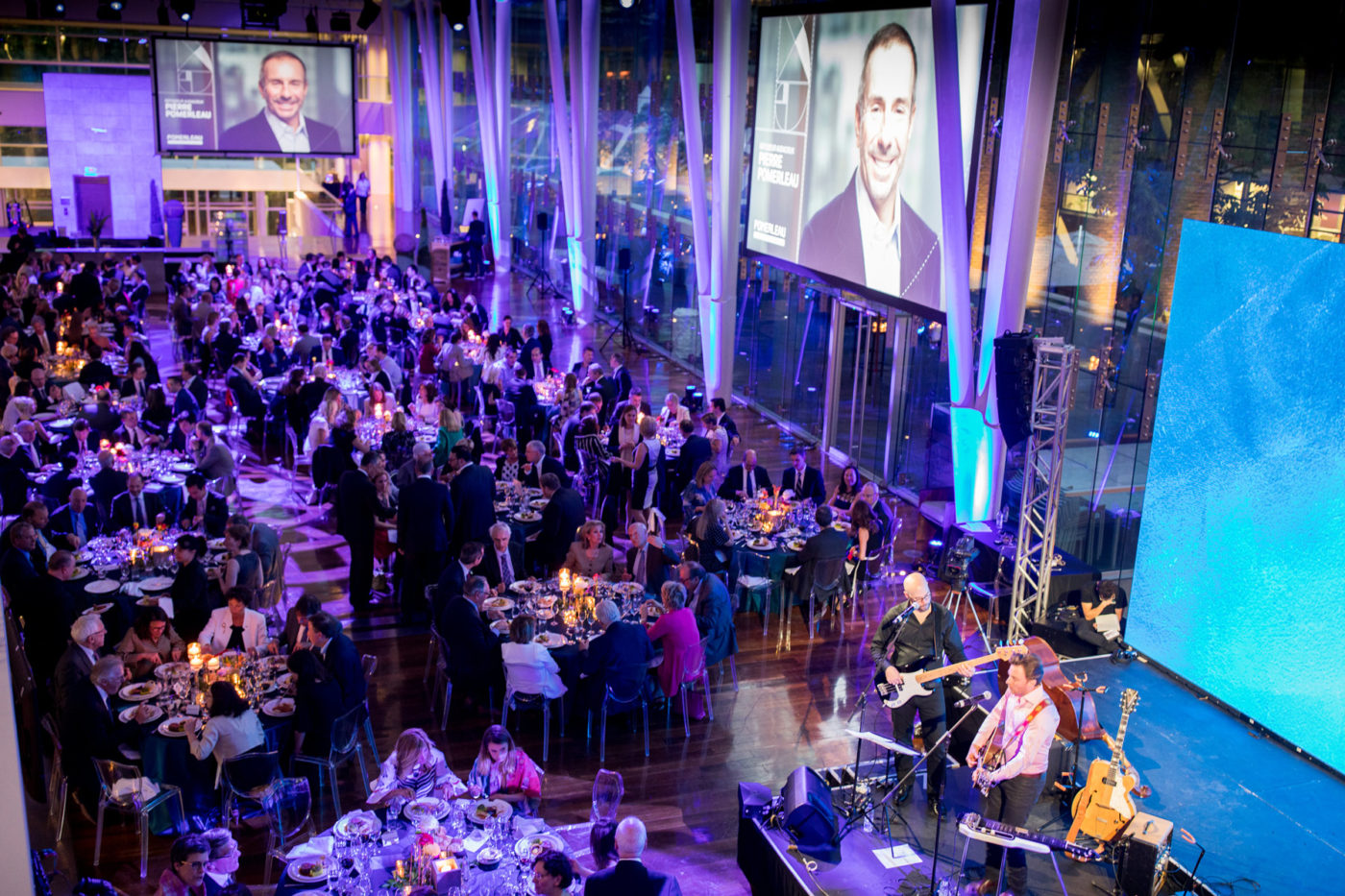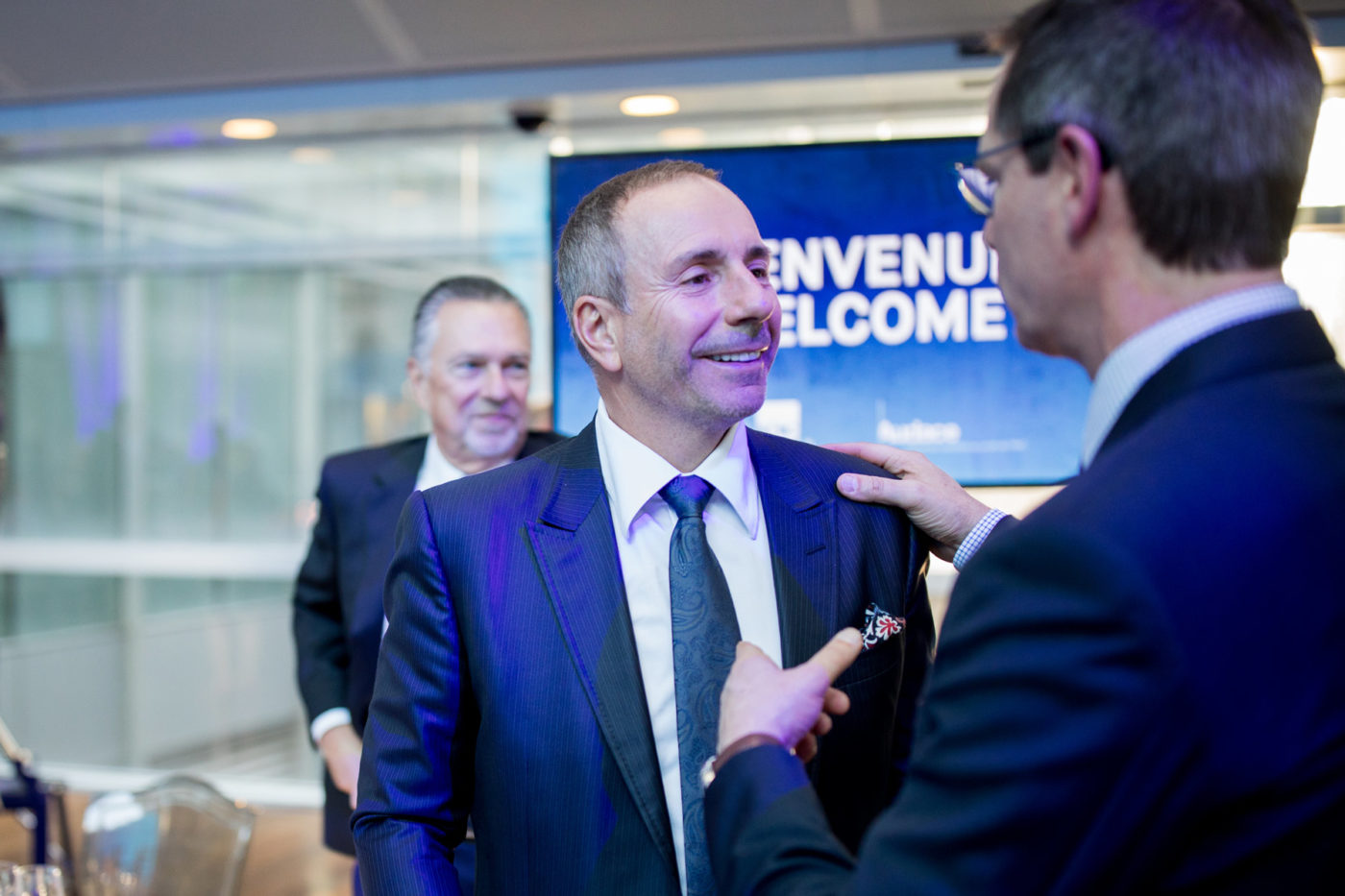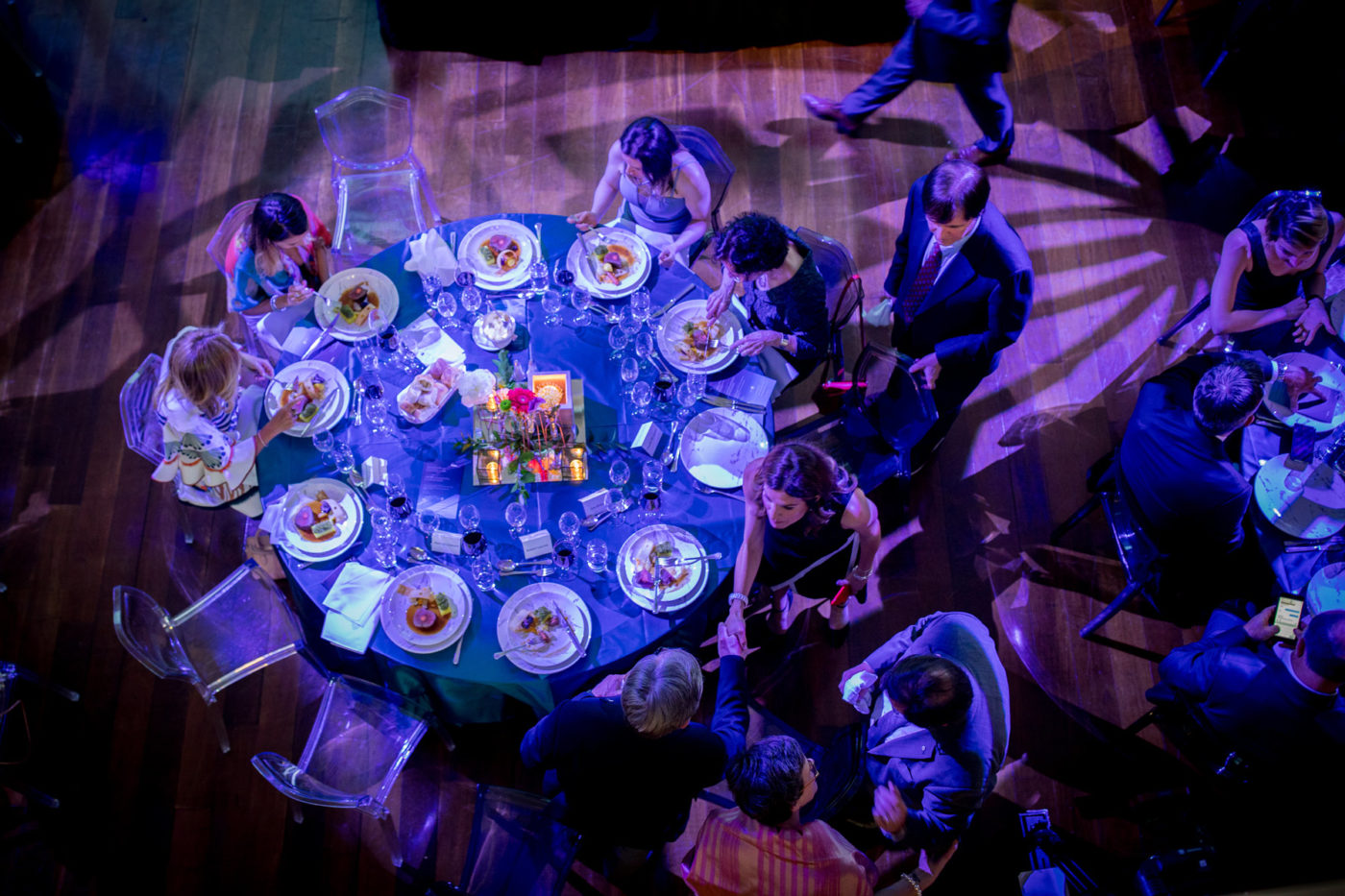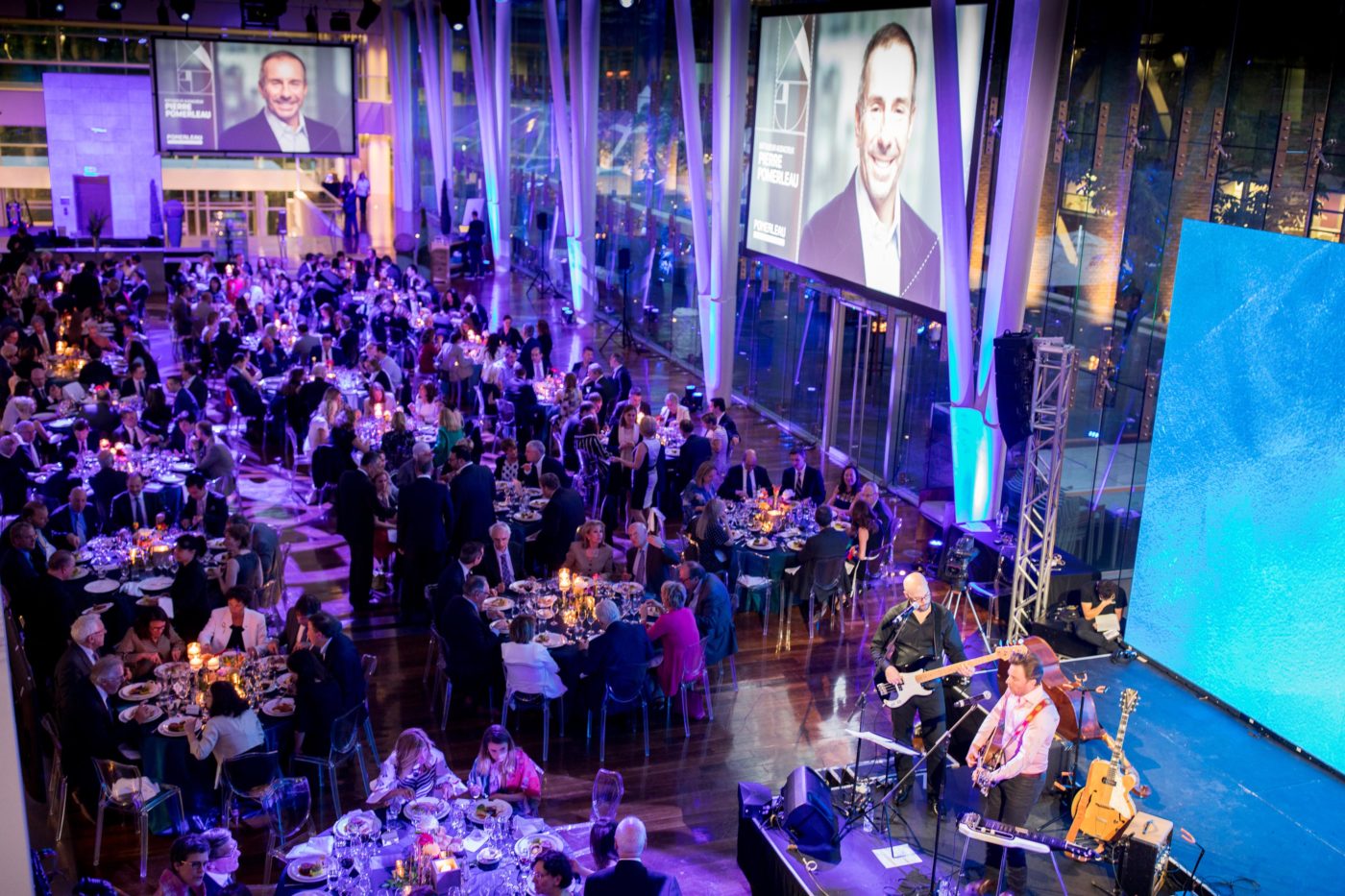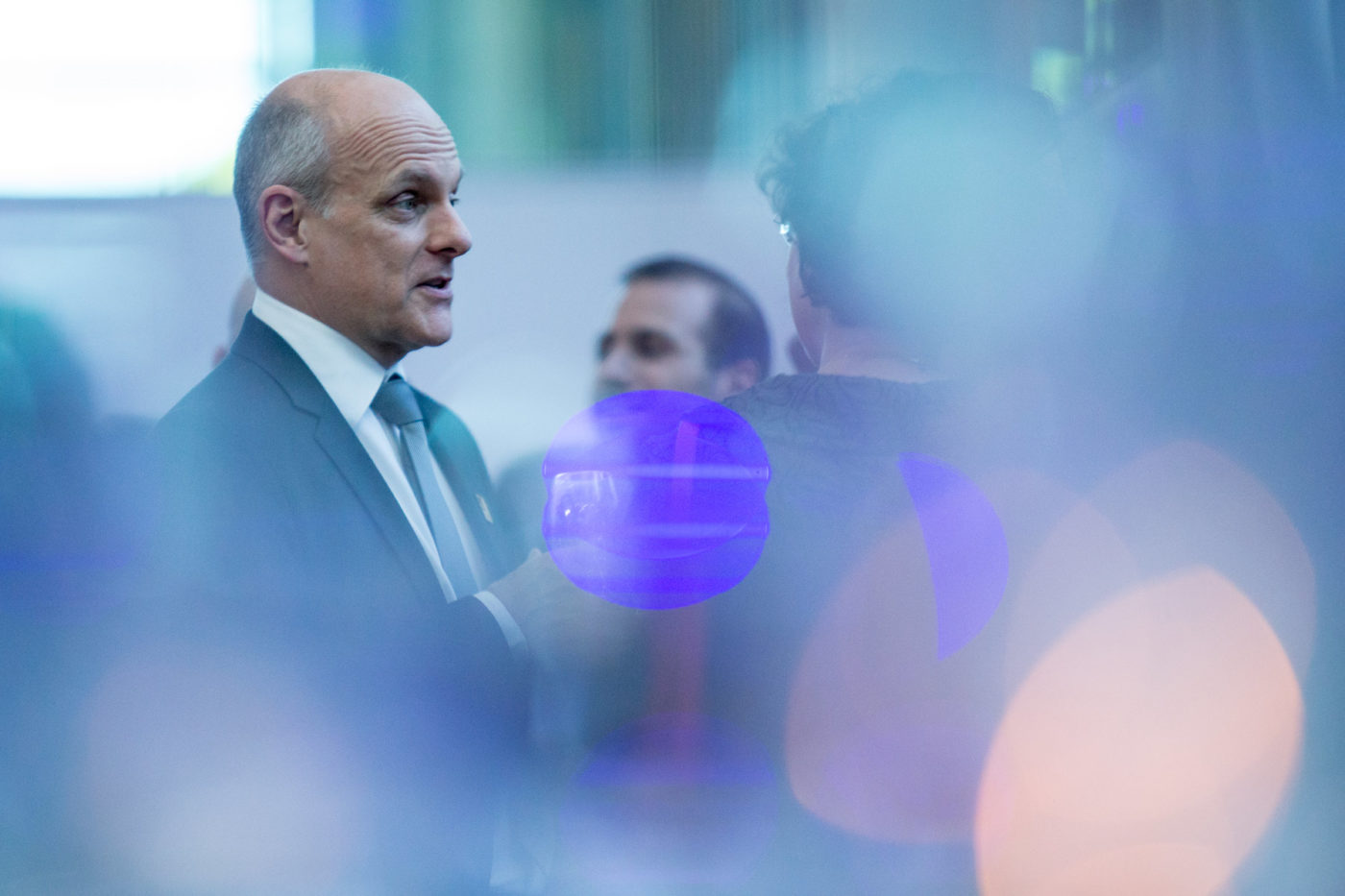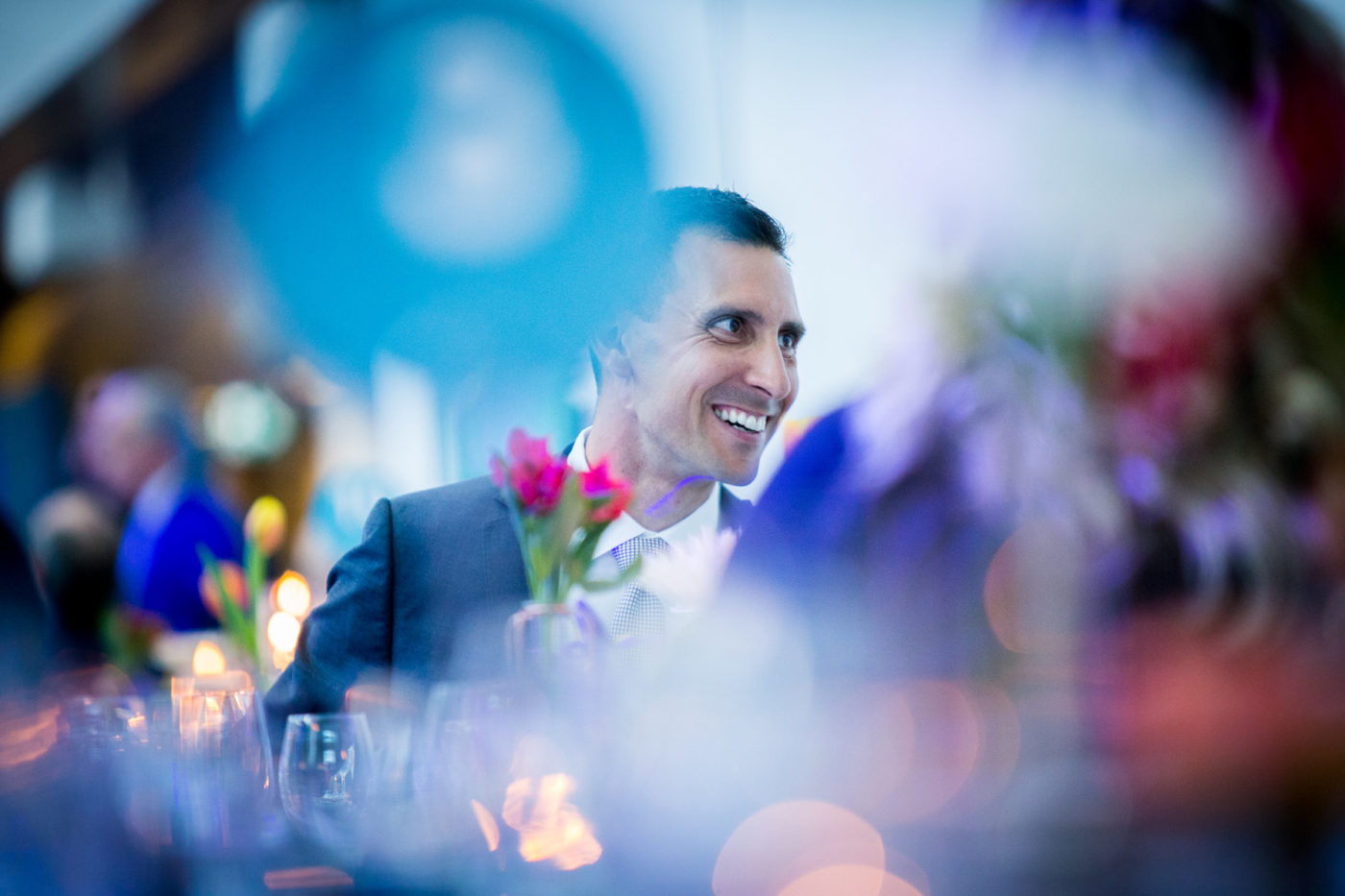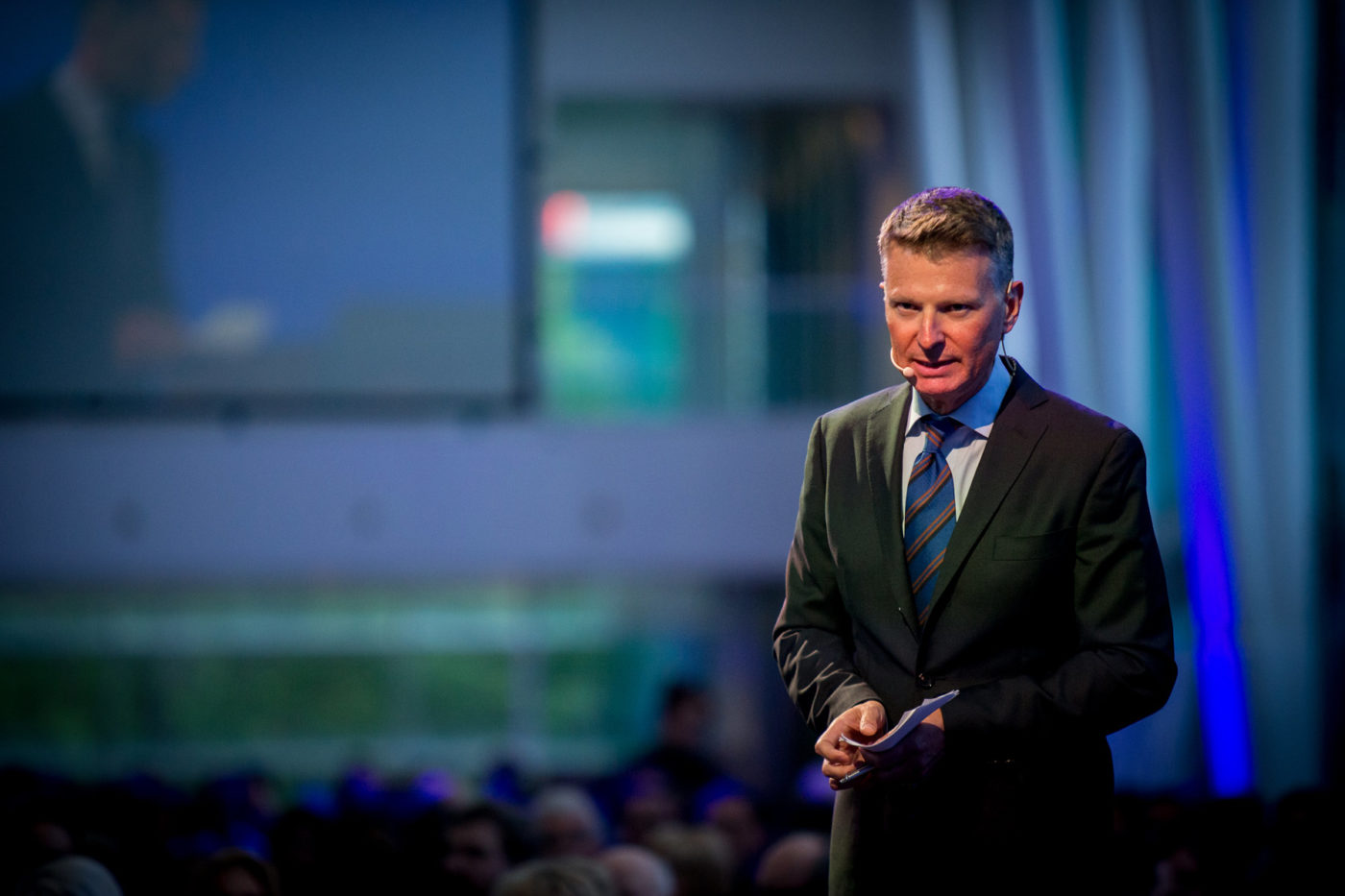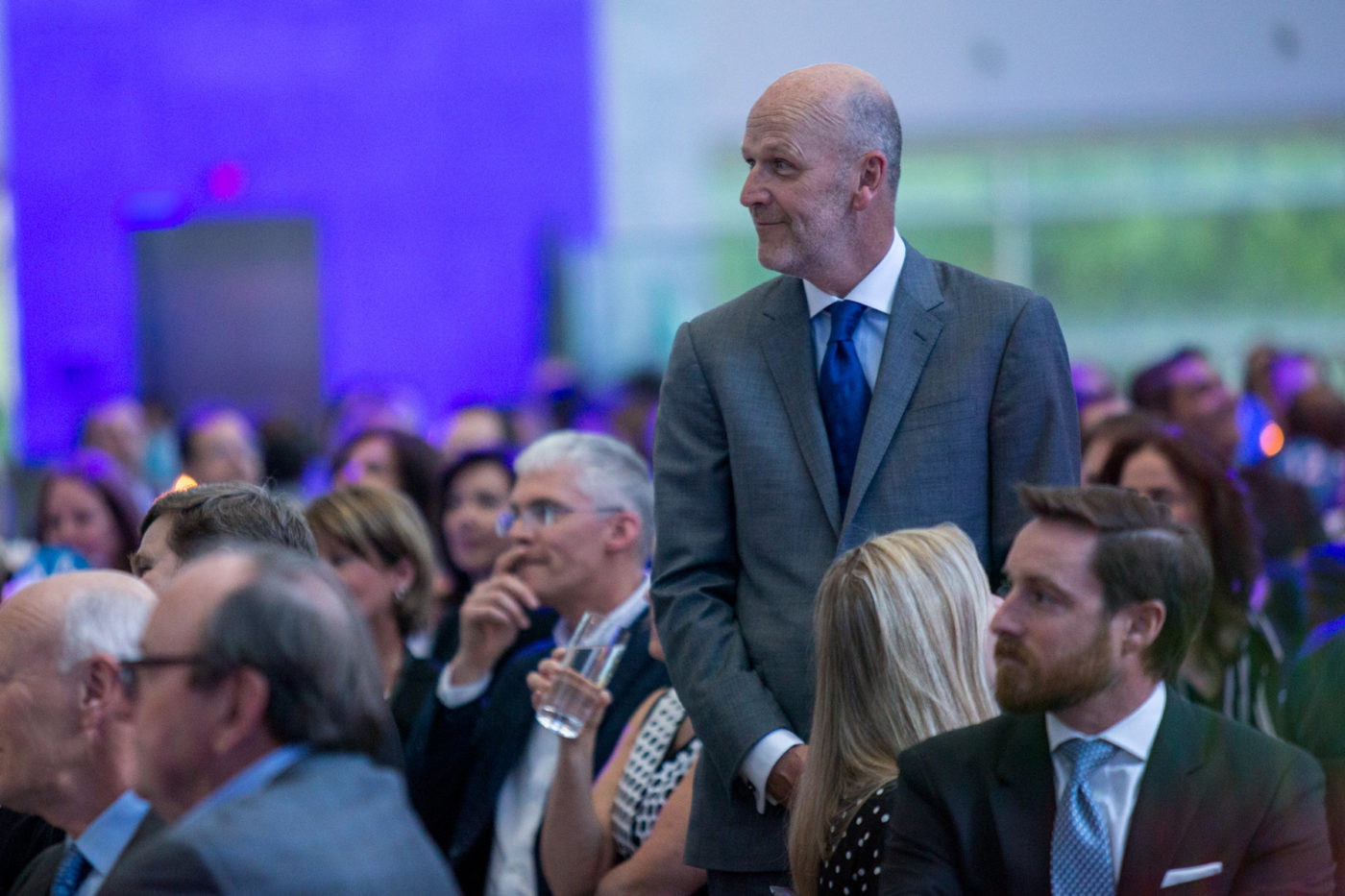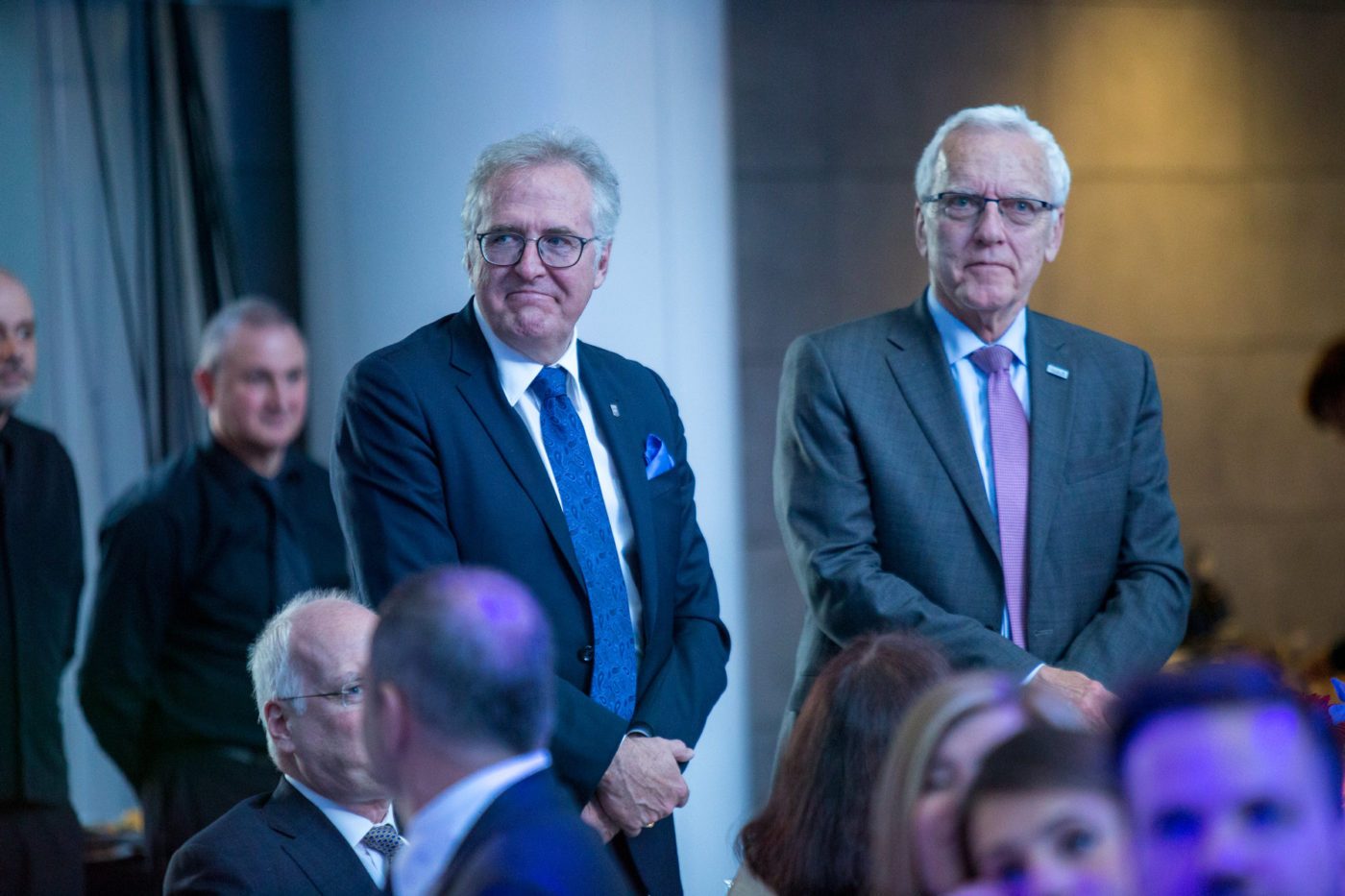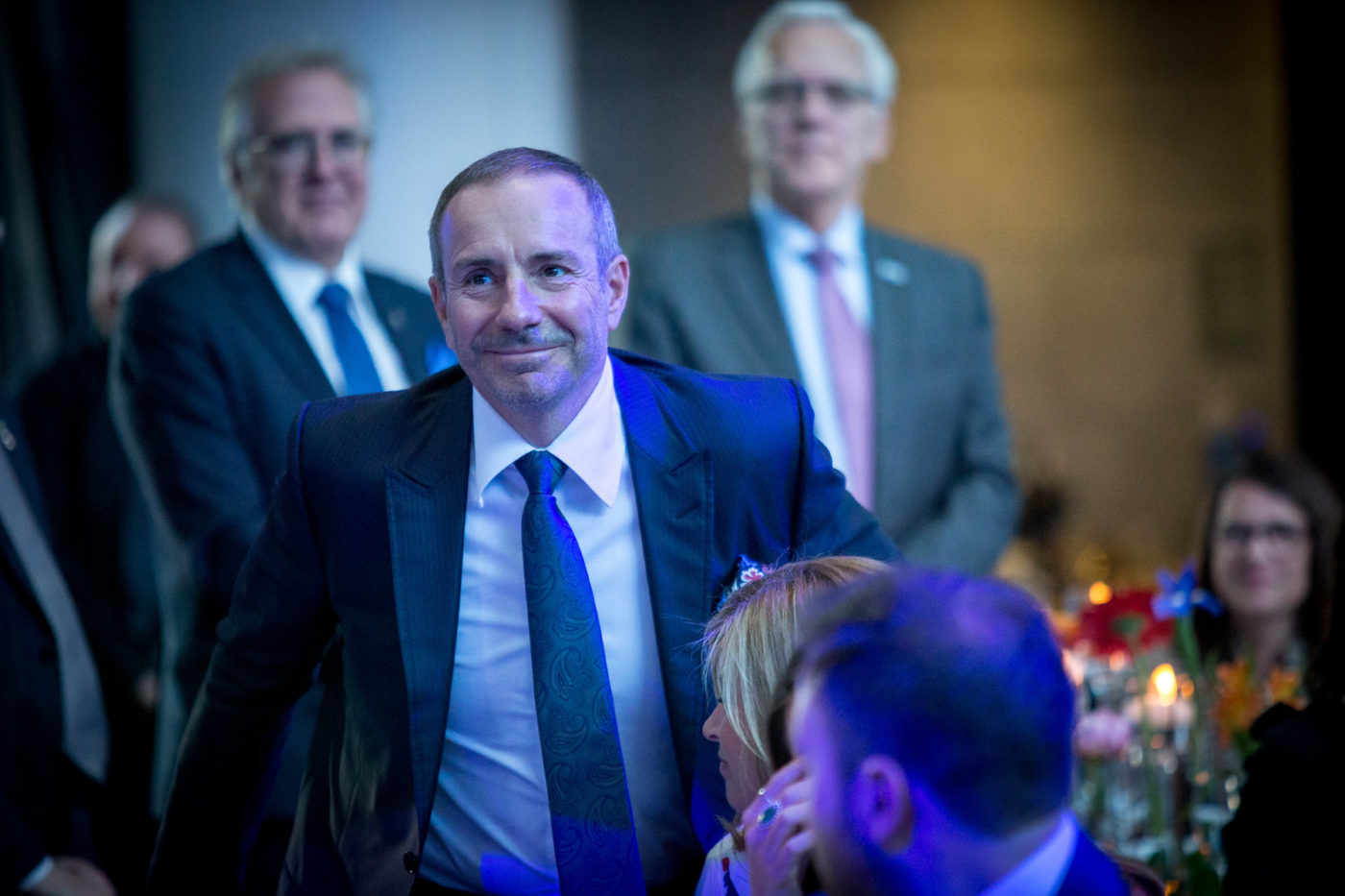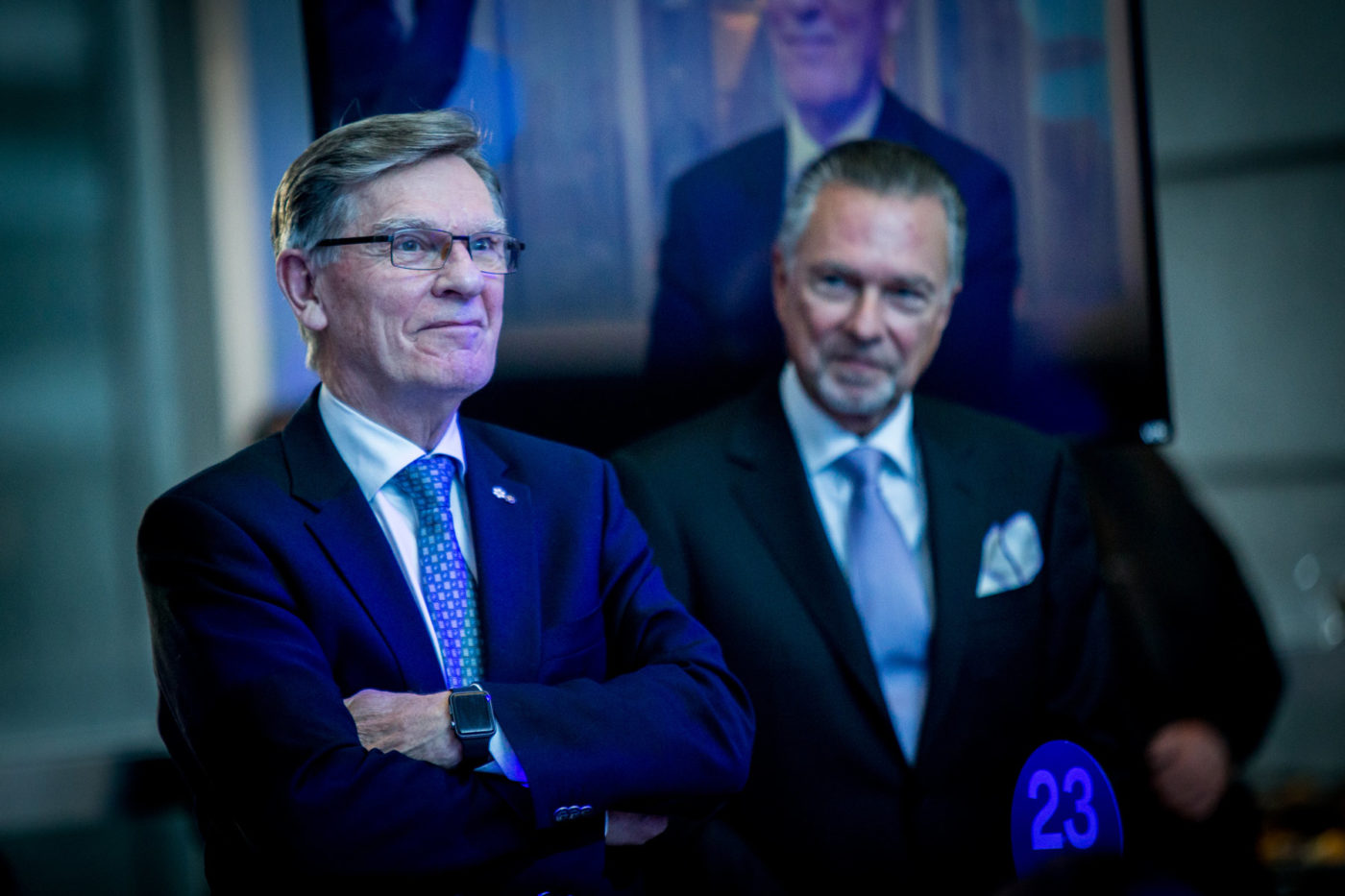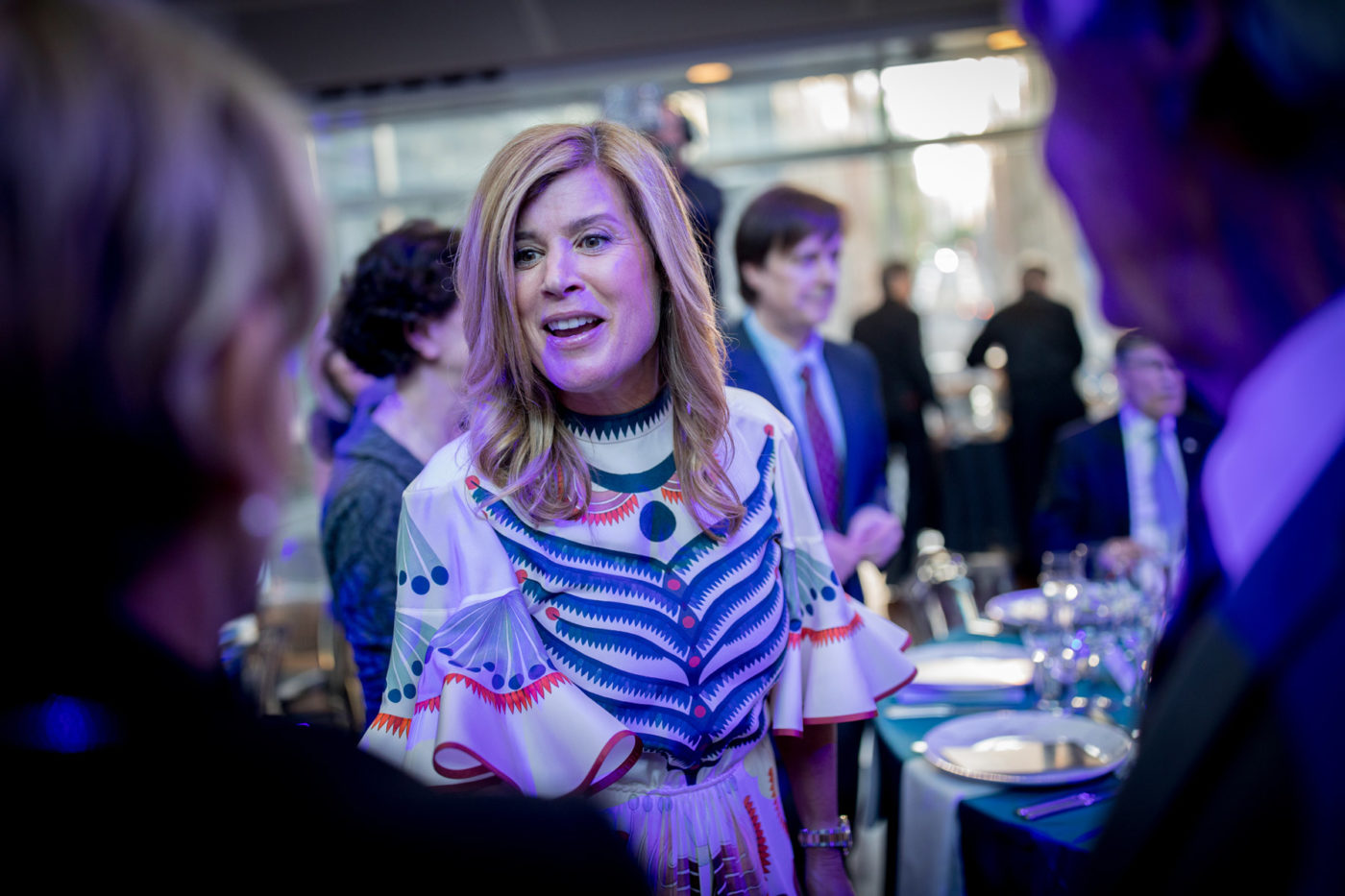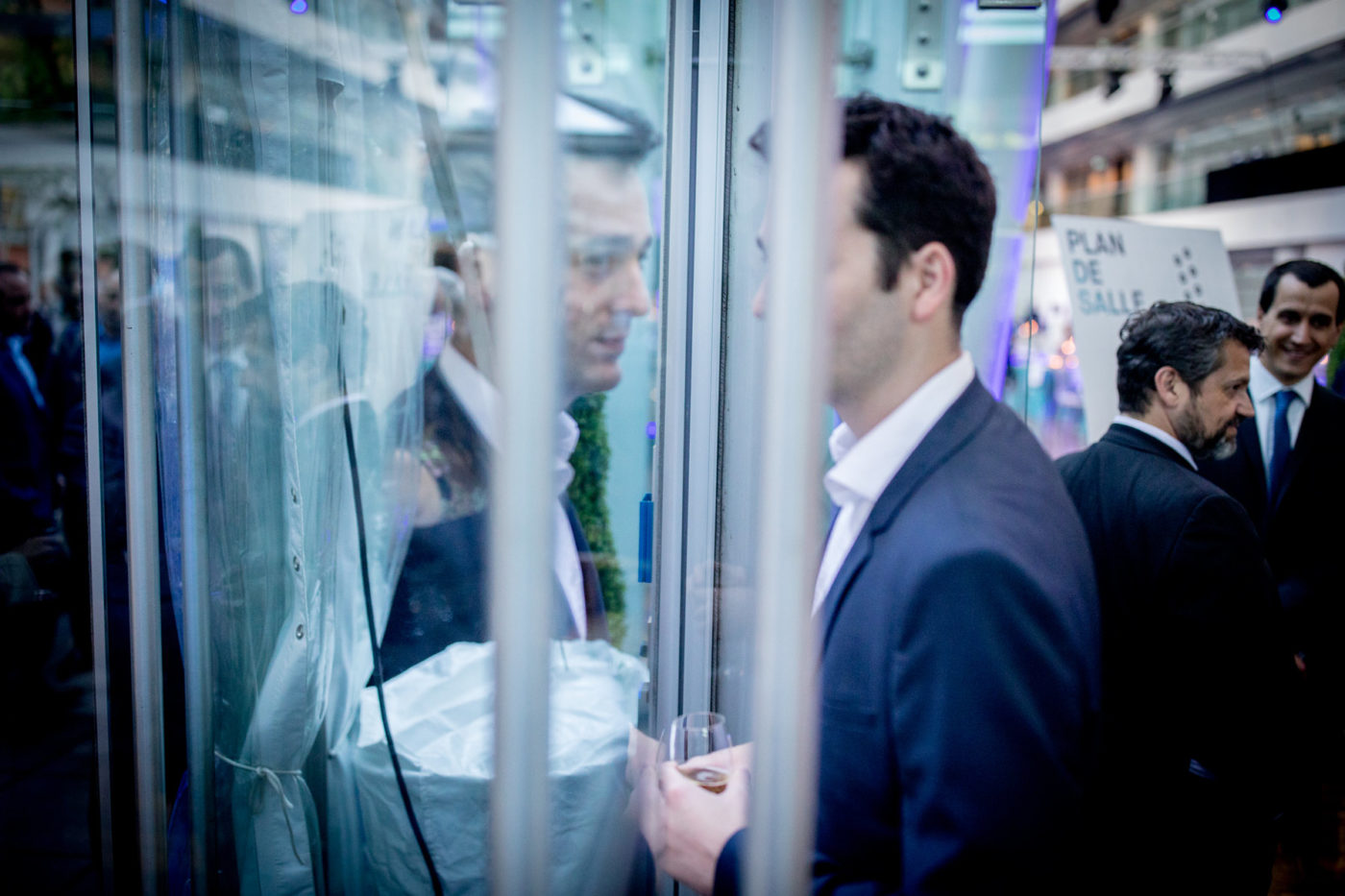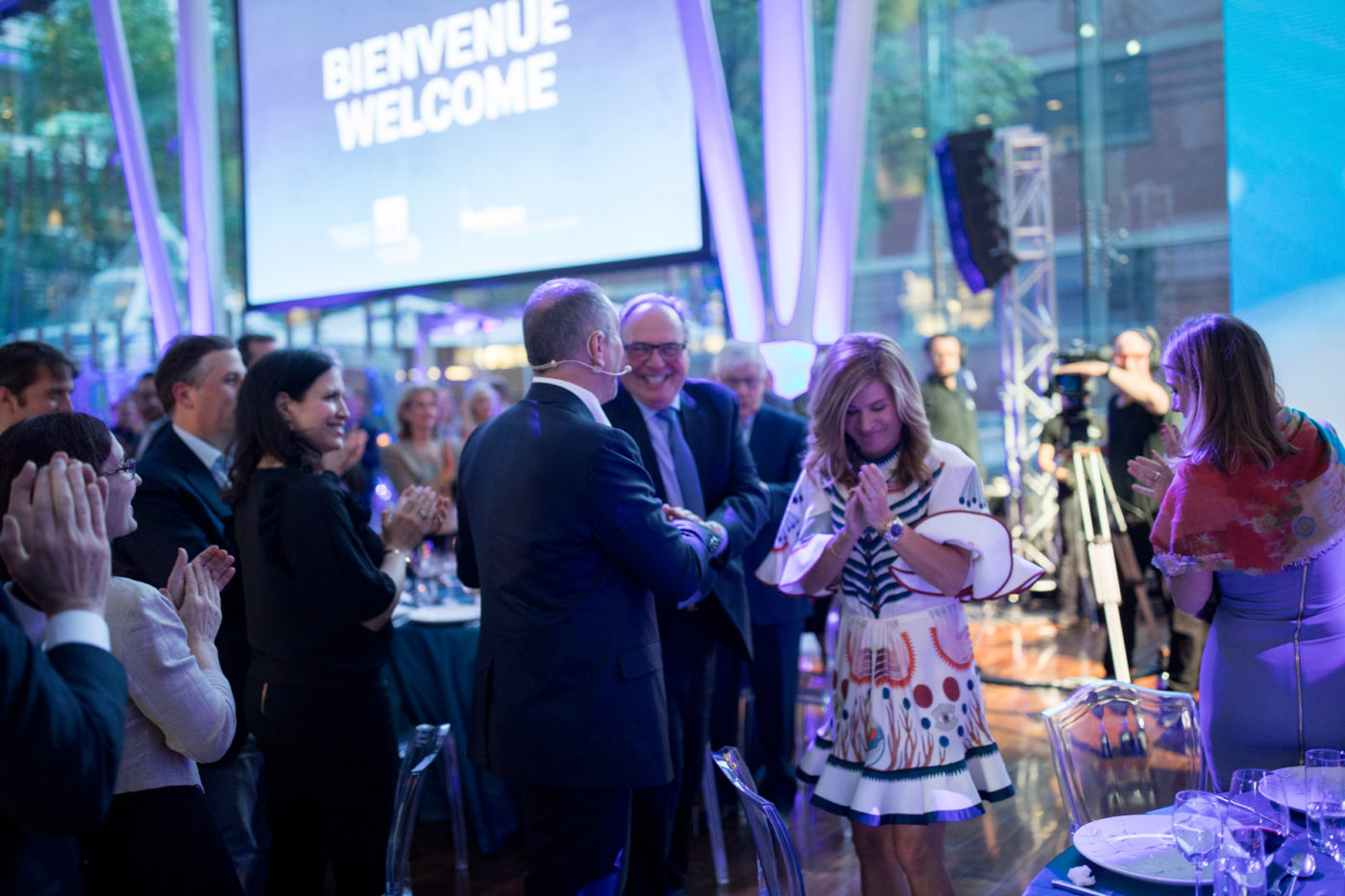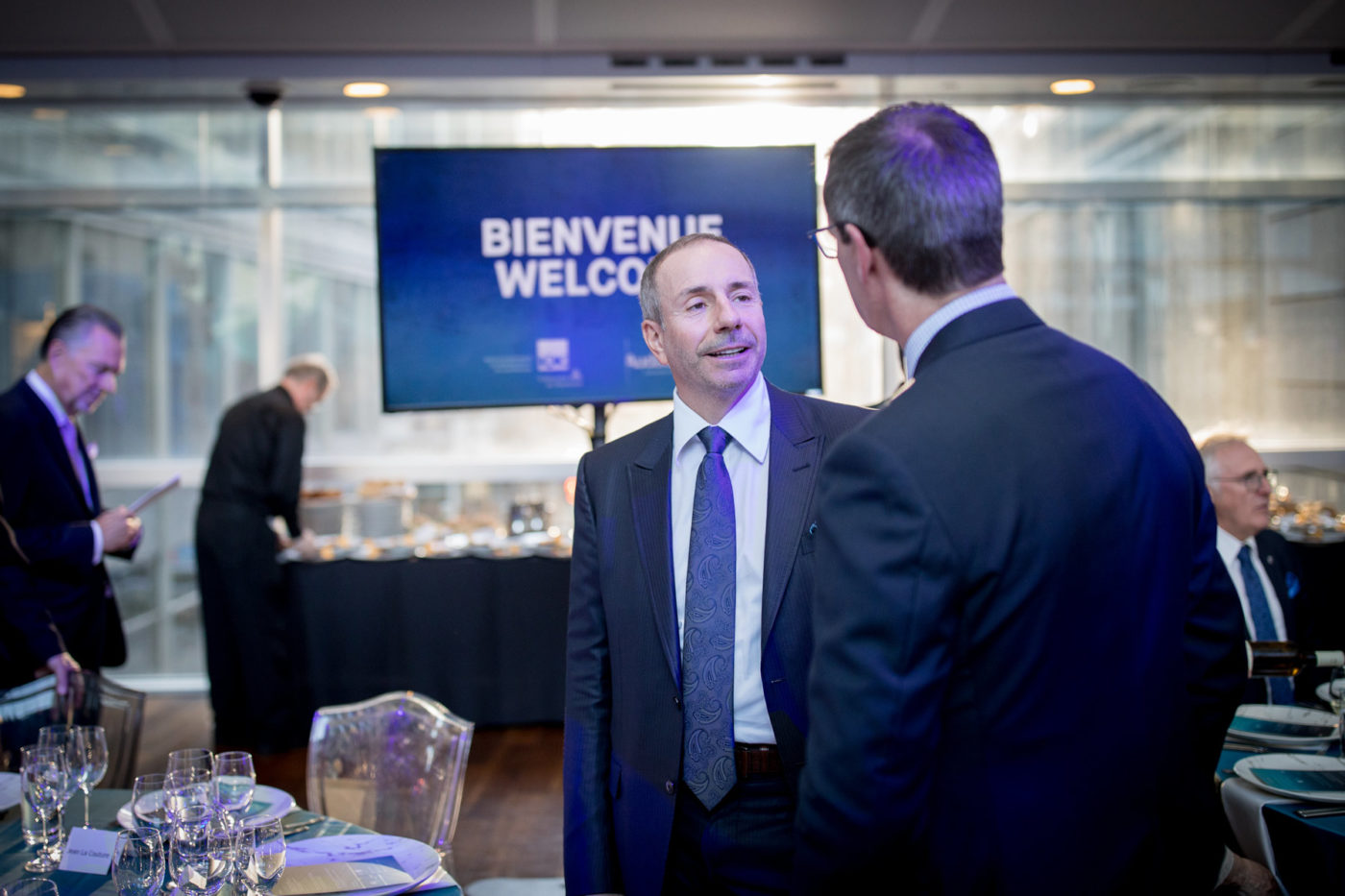 Acknowledgements
An event as important as Audacious and a fundraising campaign that produced such remarkable results would not be possible without the contribution of our many partners and sponsors. The Audacious organizing team would like to take this opportunity to thank them for their support, as well as to express its gratitude to the event's Co-chairs, the members of the Financing Committee and the many volunteers.
Co-chairs of the 2018 edition
Nathalie Palladitcheff, President, Ivanhoé Cambridge
Jean La Couture, President and Founder, Huis Clos ltée and Chairman of the Board, Pomerleau
Stéphane Achard, Executive Vice-President, Commercial Banking and Insurance, National Bank of Canada
Members of the Financing Committee of the 2018 edition
Robert Tessier, Chairman of the Board, Caisse de dépôt et placement du Québec and Chairman of the Board, IRIC
Michel Bouvier, Chief Executive Officer and Principal Investigator, IRIC and Professor, Department of Biochemistry and Molecular Medicine, Université de Montréal
Robert Lacroix, Professor and Rector Emiritus, Université de Montréal and Fellow, CIRANO
Jacques Bernier, Managing Partner, Teralys Capital and Board member, IRIC
Lucie Rémillard, CEO, LR STRATÉGIE INC. and Board member, IRIC
Steven Klein, Vice-President, Business Development, IRICoR
Our valued partners and sponsors