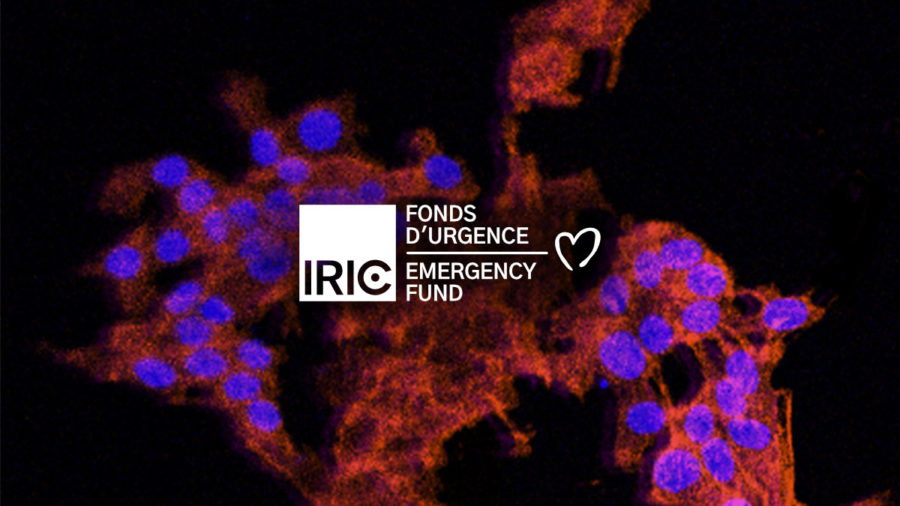 Support our Emergency Fund
The pandemic caused by COVID-19 has created upheaval in our lives and has impacted our activities as well as those of the entire country.
Our Institute is not immune to the situation. We too are deeply affected by the forced stoppage of part of our activities. Many of our laboratories are on hold and the future of our young investigators, along with the completion of several promising projects, are therefore greatly jeopardized.